A recommendation letter can help your application stand out. Hope this article teaches you how to prepare a recommendation letter.
Some universities require applicants to provide one or two letters of recommendation as a character reference. What's more, scholarship and graduate school admissions depend on applicants' strengths, weaknesses, and accomplishments. This kind of information cannot get from your transcript. This information is available in your recommendation letter, so it is very important to write an accurate and detailed recommendation letter.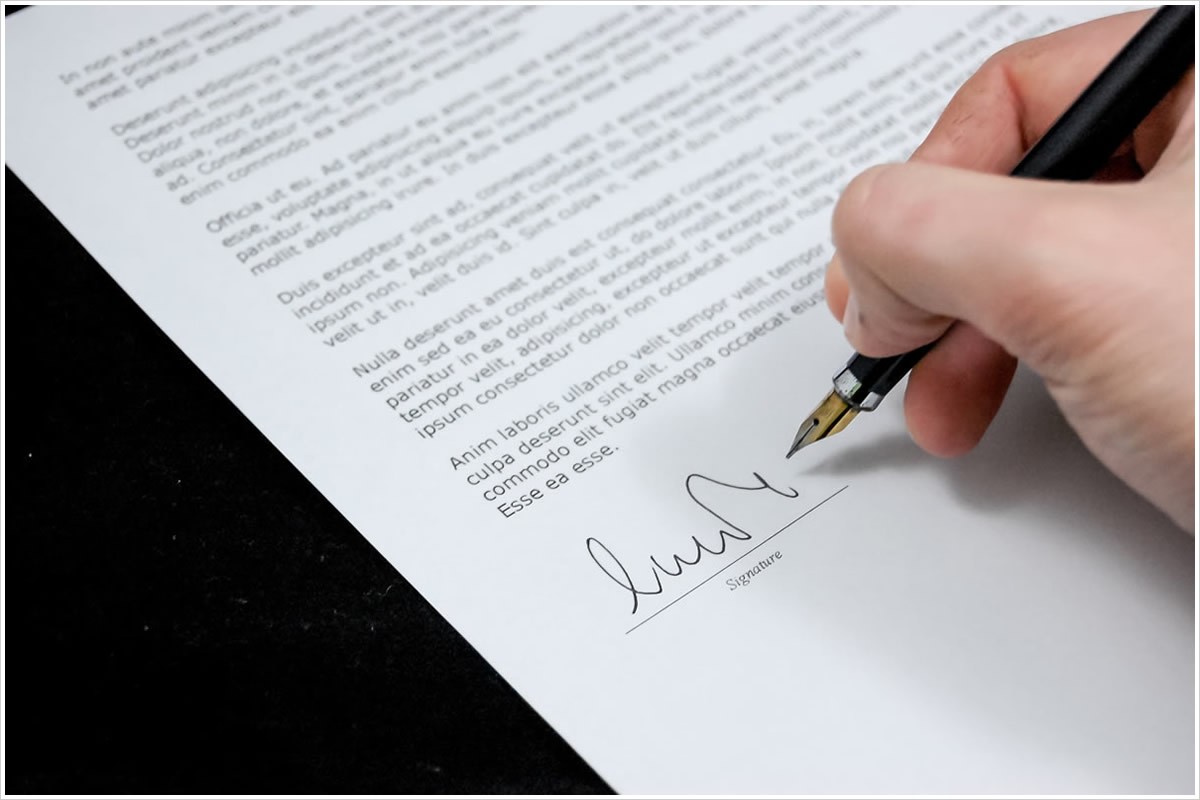 What to Write in a Recommendation Letter
The referee can be the student's current or former teacher (including a Chinese teacher), or employer. It is suggested that a letter or recommendation include:
l  The recommender's title, name, contacts (email and phone), and handwritten signature.
Note: The recommender should print it out and sign it by hand.
l  The relationship with the applicant.
l  The good things or qualities about the candidate like helpfulness, calmness, work descriptions, etc.
l  An assessment of the applicant's study and research abilities, individual character, performance, team spirit, leadership qualities, potential for development, and so on.
l  Explain his opinion, why he thinks the candidate is suitable for the position or program, and talk about any gaps in the candidate's skill or knowledge.
l  Due date of the recommendation letter.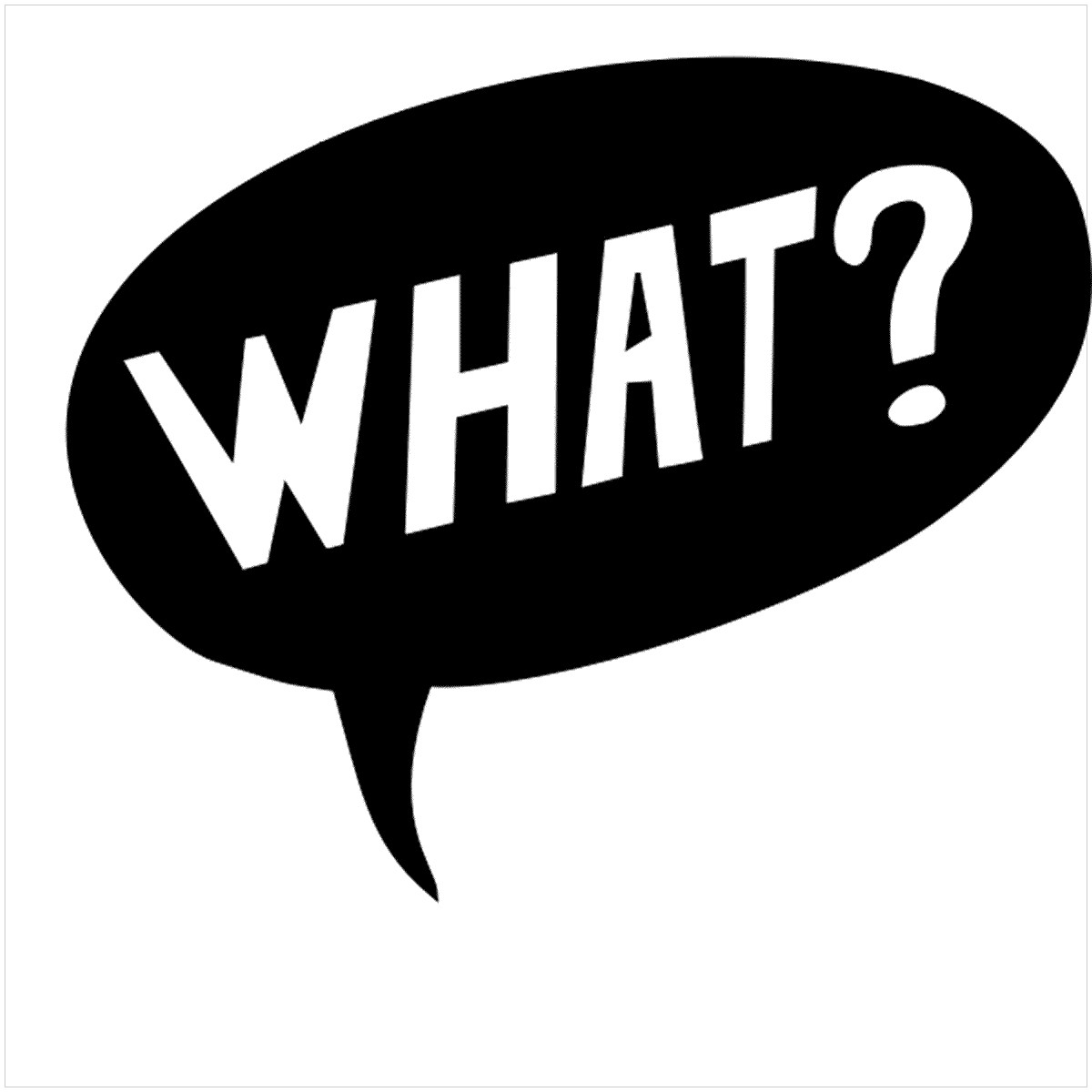 How to Ask for a Recommendation Letter
1. Choose a person who knows you very well. Before asking someone to write a recommendation letter, you need to give some effort. Download a recommendation letter template and write a recommendation letter for you to add your best qualities, then send a request mail to the person whom you chose. It will be helpful for him to write a recommendation letter.
2. Ensure that the person is available to discuss and write your letter. We recommended reaching the recommender in the early stage of your application process. The best way to communicate with your recommender is via email. You must have to give them at least two to three weeks to prepare and submit your recommendation letter. Making a hurry may help you to receive the letter faster, but it could be less impressive information for your admission committee. Keep in mind that nobody wants to do a favor for anyone, who has lacking respect.
3. Once your recommender agrees to write your letter, then provide them with important documents like photocopies of key pages from the application brochure, purposes of your scholarship, career summary, your activities, educational goals, and educational background details or transcript.
4. Provide all submission instructions and deadlines. Before sending it to the university admission committee proofread it and give a thank you to your recommendation letter writer.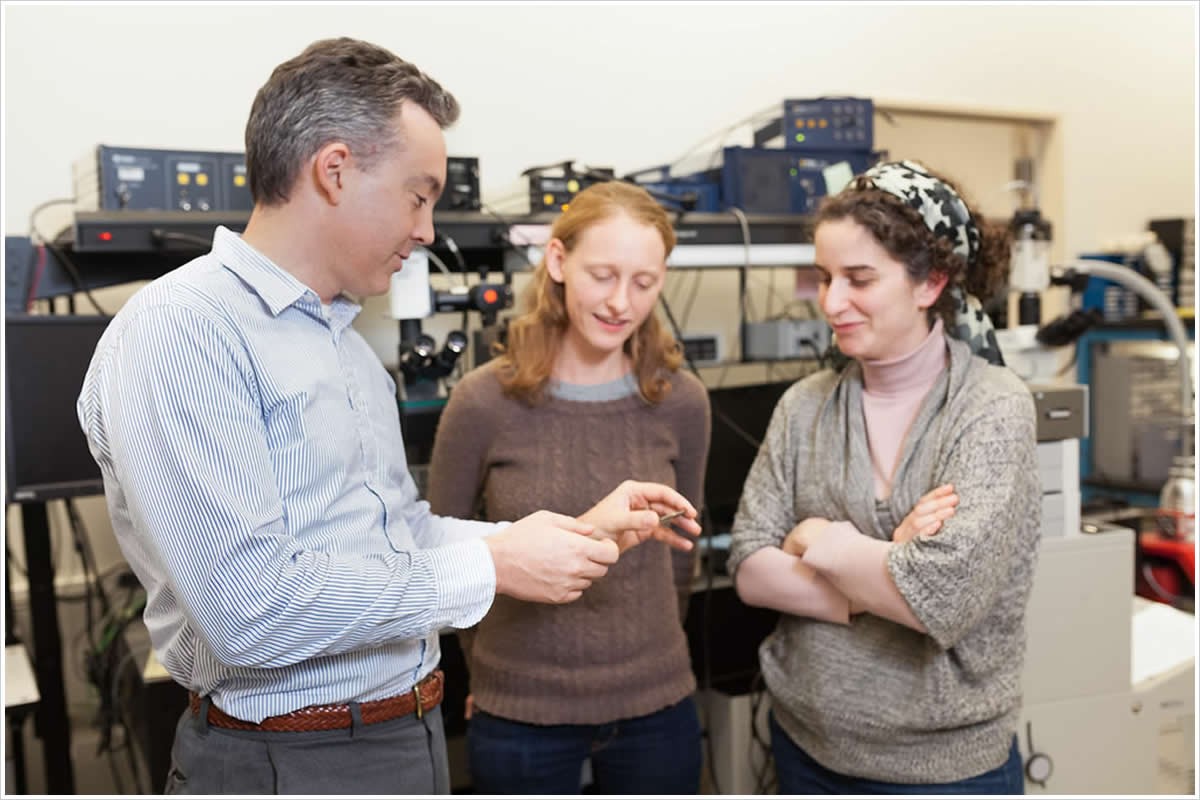 How Do I Ask for a Letter of Recommendation from Someone I Don't Know Well?
While you should always try to choose teachers who know you well for your recommendation letters, sometimes, you have no option. You should only use this option if the school you are applying to requires a letter of recommendation and you have not established a relationship with any teachers or counselors. Otherwise, you should always ask someone who knows you well. When asking someone you don't know well, the best option can often be asking them in person and then telling them more about who you are.
If the first conversation goes well, you can send a follow-up email with more information. Since they don't know you well, be sure to have a resume and a summary of your time and accomplishments in their class.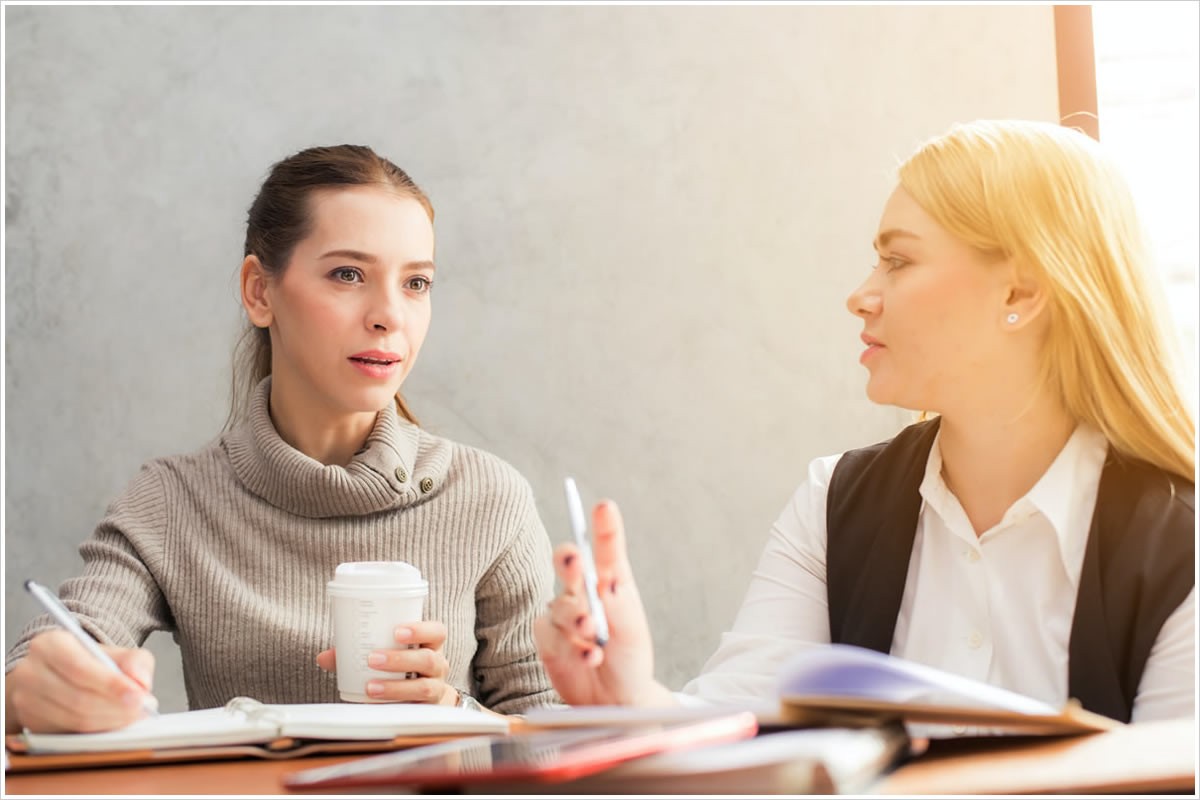 Recommendation Tips
l  Read each of your college applications carefully. Schools often ask for letters of rec from a specific person, such as a core subject teacher, specific subject teacher, or school counselor.
l  Get advice from teachers, counselors, and family members on who would be best to write your recommendation letters.
l  Be sure to select a current teacher or one from your junior year, preferably one who knows you well. Don't choose teachers you had several years ago, since colleges want to know who you are and what you are like now.
l  Teachers who know you outside of the classroom are a good choice. So that they can say a lot about your skills and character.
l  Above all else, choose someone who will be enthusiastic about writing your letter.
l  If you're unsure about asking someone in particular, politely ask if he or she feels comfortable recommending you. That's a good way to avoid letters that sound weak or forced.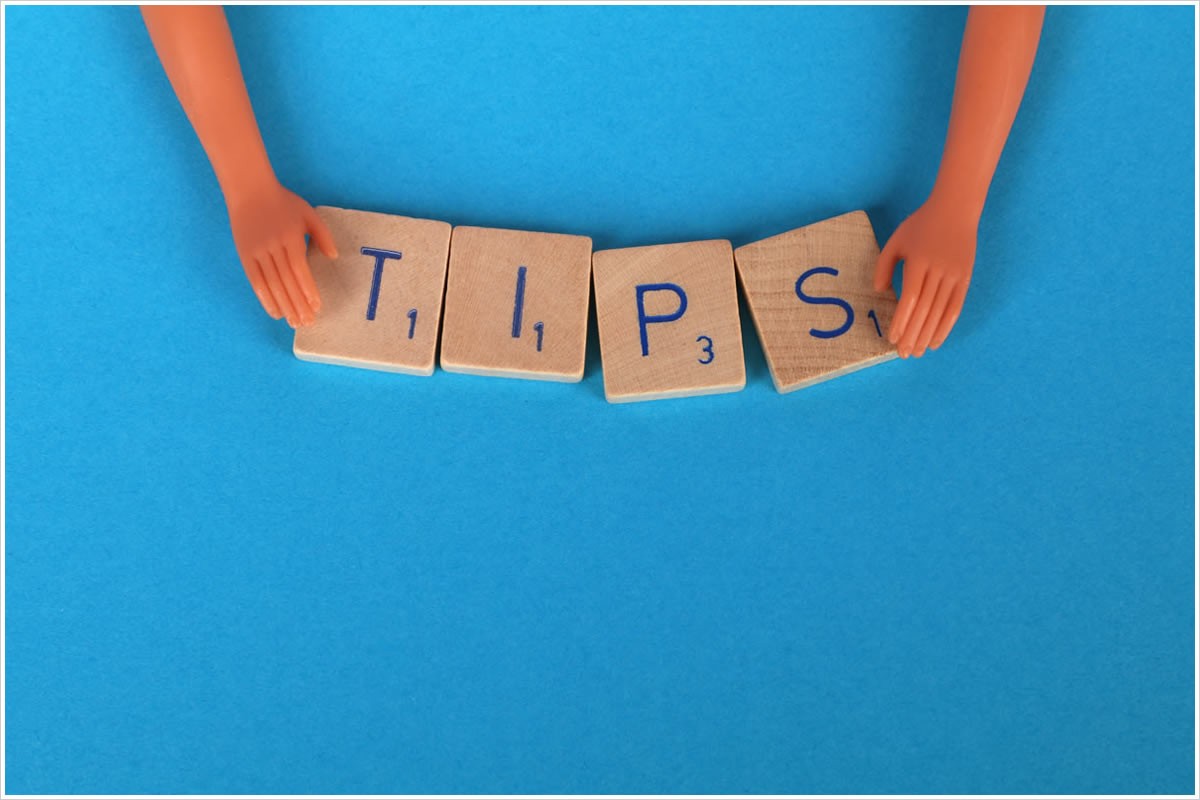 A recommendation letter can help your application stand out, especially when it highlights your skills, accomplishments, and positive attitude toward education. Hope this article teaches you how to prepare a recommendation letter and more importantly, successfully apply to the Chinese university you want to go to.