This guide is aimed at helping you navigate and create the best study plan for China.
If you hope to study in China, one of the requirements to do so is to create a study plan for China. You may be curious as to what a study plan is and how to go about creating one. This guide is aimed at helping you navigate and create the best study plan for China.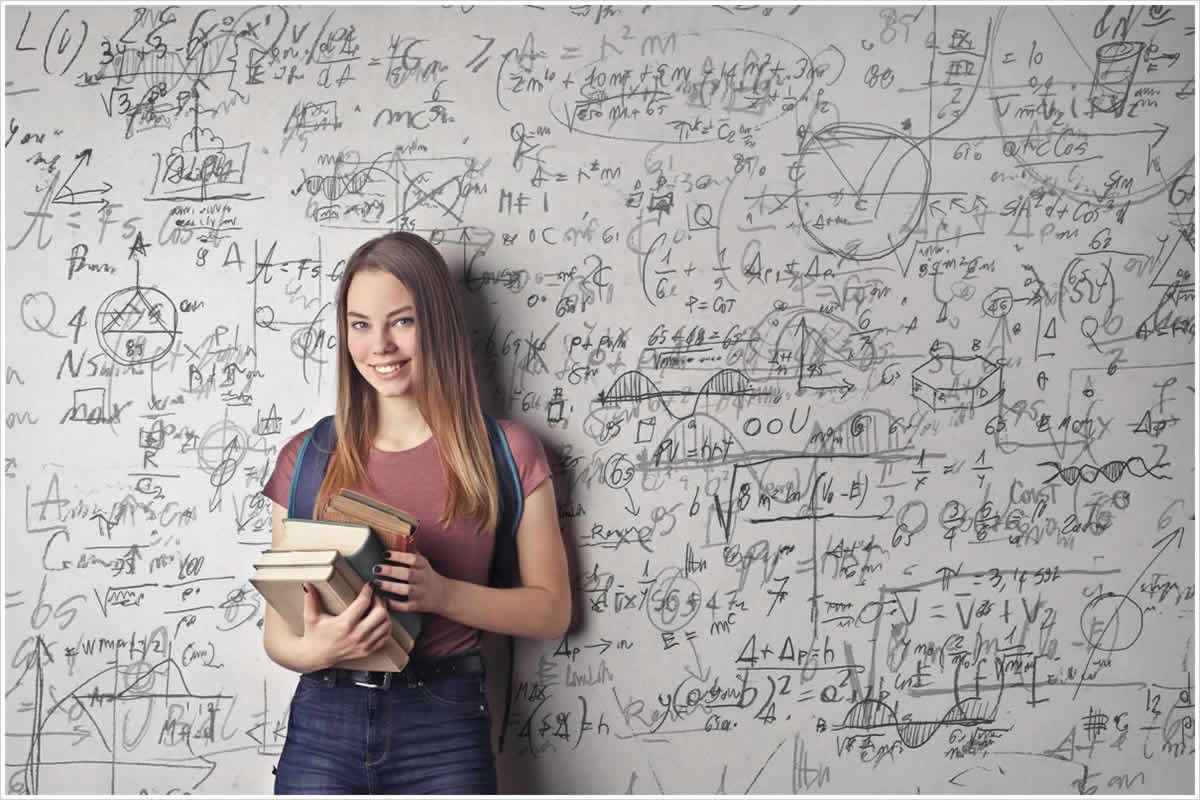 What should avoid in a study plan
l  Firstly avoid grammatical mistakes.
l  Do not start your statement without a plan.
l  Never exceed the outlined length.
l  Never ask your teacher to write on your statement. Teachers only can help you with choosing and discussing a university but can not write the documents on your behalf.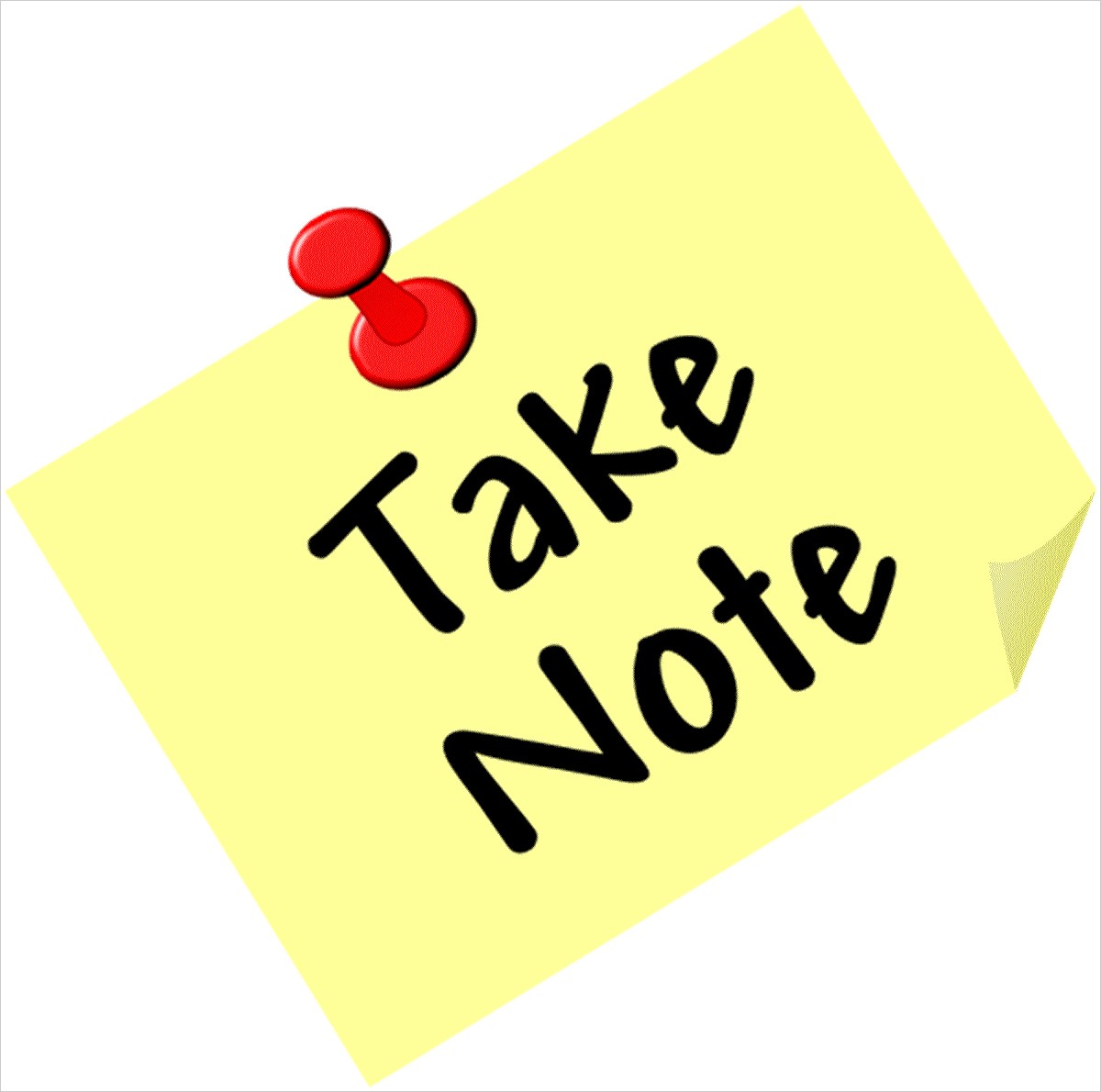 What can be included in the study plan
Your Study Plan can consist of the following topics:
1). Self-introduction
Who are you? How old are you? Which country are you coming from? Where did you graduate from? What major do you want to apply for? ...
2). Personal background introduction
What learning experiences and insights have you had before? What abilities have you got from your experience? Source of funds for studying abroad, family background, and income? What advantages do you have? Why should the school choose you?
3). Why do you choose to study in China: What do you know about China? What do you think of studying in China? What do you know about international education in China?
4). Why do you choose to study this major at this university: Why do you choose this major? How do you know about this university? What do you expect from this university? Here, I need to remind you that if you want to apply to multiple universities at the same time, then do not forget to modify the content of this part according to the corresponding schools.
5). Detailed study plan in China
If you can successfully come to the school, how will you plan your study life? What are your preparations for learning and living in China? What are you going to do in the first academic year in China? What are you going to do in the second, third, and fourth-year? Do remember that this part should be the focus of your Study Plan, please.
6). Talk about your plans to handle obstacles
It is an admitted reality that you may have to face various hurdles during your study plan. Therefore, it would be wise to discuss some of those obstacles in your study plan and also describe the ways you will handle those obstacles.
For example, you can say that the language barrier is one of the top hurdles you may have to face. In this regard, you can write that you will work hard to learn the language first. Telling them that you have already started learning the Chinese language may impress them.
7). Plan after graduation
What are you going to do after graduation? What are your career plans? What are your interests and goals?
Note: Postgraduate Students should also discuss their Future Research
Research is much important if you are going to learn a Ph.D. degree. In your study plan, you will have to describe your plans for conducting that research. This becomes much more important if you are researching some sociological and scientific subjects.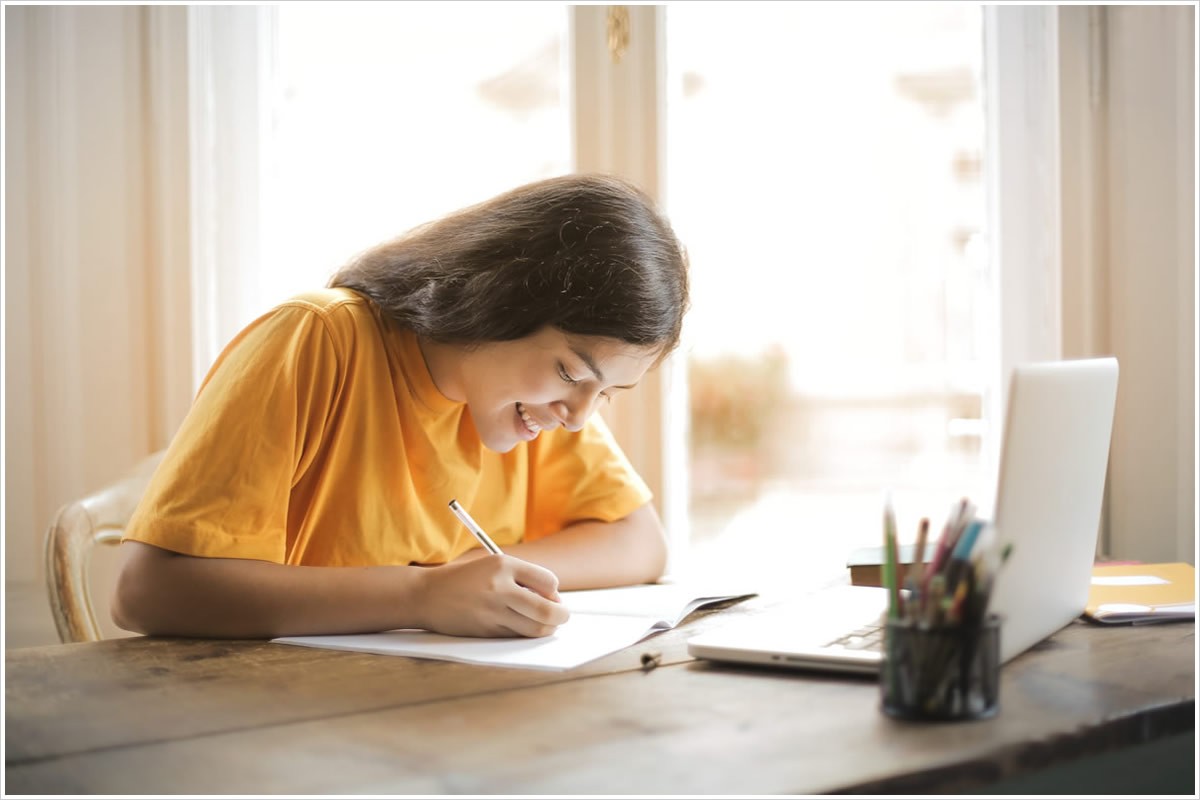 How to write a study plan
Students are required to provide a study plan when applying to Chinese universities. This short description plays a vital role in the selection process where potential universities will have a chance to assess your English command, education goals, and motives.
Follow the given guidelines to provide a study plan that will help you to get a scholarship.
1. Customized your work
Stay professional and genuine, when you write a generic plan, the Chinese universities will know because they verify a massive number of applications. Your plan must have to be unique and your strength as well as your needs.    
2. Do not talk about irrelevant topics
Do not make any promises or assurances that you cannot keep. When people are desperate or hopeless, they start to do unreasonable things and make promises. A perfect study plan will encourage you to stay on track when it comes to the set study times as skipping sessions can cause anxiety. It can also make you more likely to continue skipping them, which in the long run, affects your efficiency.
3. Use simple language
A study plan should range between 800-1000 words. Write your study plan in simple language. The positive impression allowed experience and knowledge will impact your future upon return to your home country. The plan has to be realistic, and enthusiastic, and avoid using cliché.
4. Proofread your report
After you have written the study plan report, thoroughly read it to remove any errors. Revision may also help you add certain points that you may have missed in your first draft. It would be even better to take the services of a teacher or a professor because they have enough experience in analyzing the reports. Their recommendations may prove helpful in the approval of your report.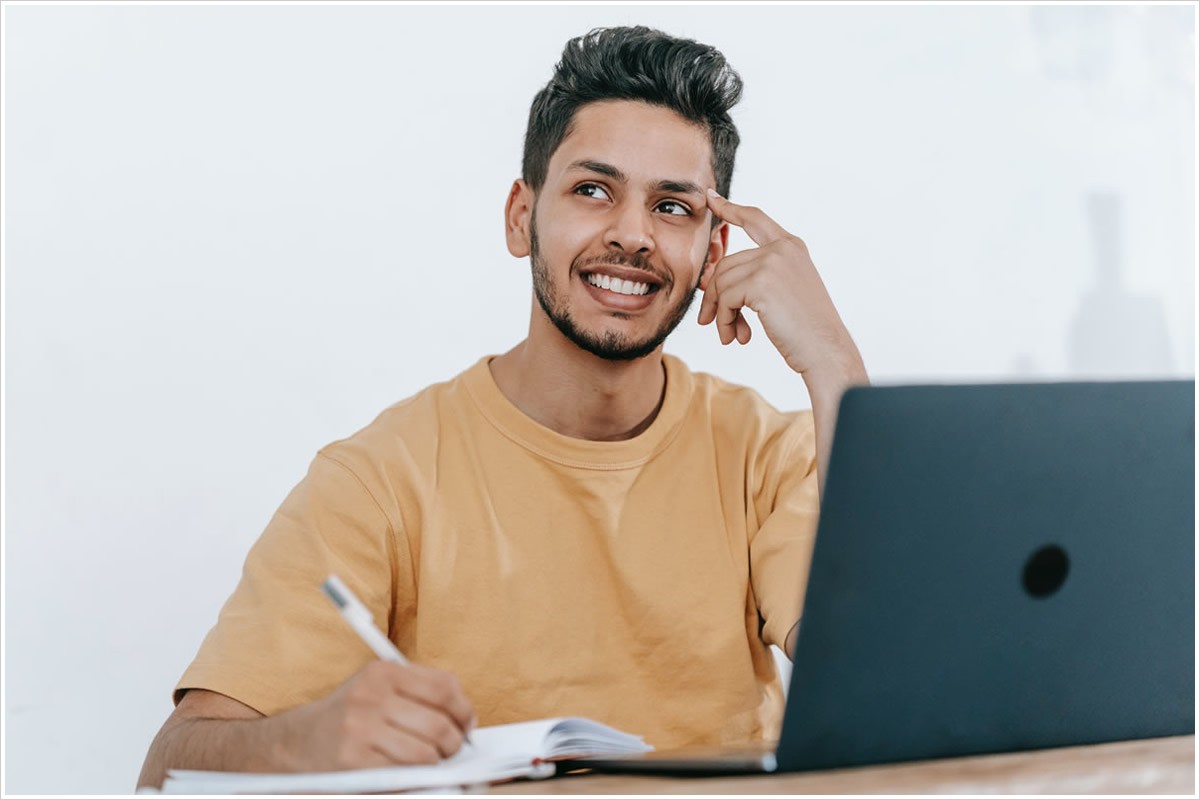 Doing extra effort to prepare a wow-worthy study plan for your Chinese university application will not only make up your mind to utilize your time effectively for studying but will also increase your chances of being admitted. Just make sure to keep it realistic and recheck it before submitting it so that it gives a professional look to impress the reviewer.