Some tips that can improve your chances of getting full scholarships.
The Chinese Government Scholarship is a full scholarship that covers tuition, accommodation, living expenses, and insurance for the entire duration of the study. If you are planning to study in China, this scholarship is best for you. Everyone wants to get a full scholarship. So, what should you do to increase your chances of getting a full scholarship, you can find answers in this article (Study in China for Free: 3 Ways to Get Full Scholarship in China).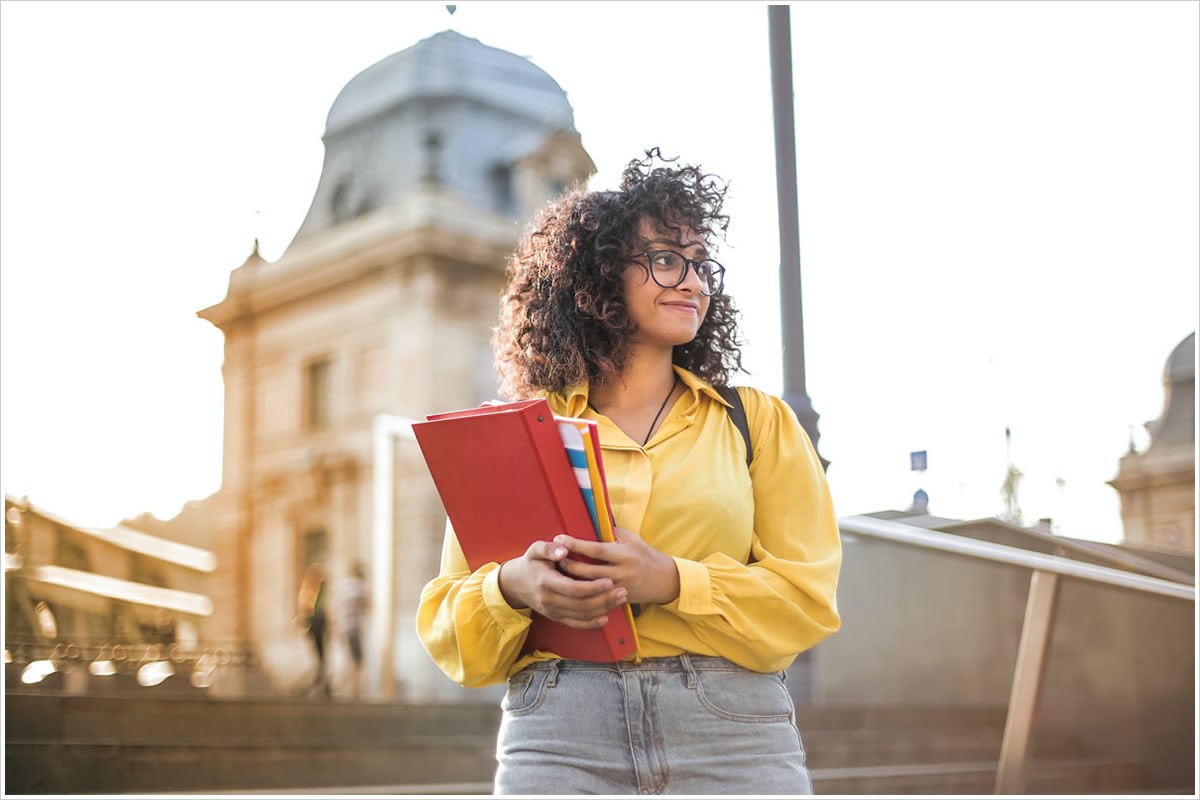 How to Get a Full Scholarship
Some students assume the best way to get a full scholarship is to apply to as many universities as possible for a Chinese Government Scholarship. We don't think this is the right way to do it. You don't know which university and major you can be accepted to or whether you can get the scholarship or not until you receive the notification. Some students find out they can't get the scholarship in July.
If you want to get a full scholarship, the best way to do this is to focus on one or two universities where you have a better chance to be accepted. If you take your application very seriously and will enroll at the university after receiving the scholarship, it's more likely that the university admissions officer will be more willing to assist you. There are other scholarships you can apply for such as scholarships offered by local government, universities, and enterprises. In many cases, you can still get another full scholarship even if you can't get a Chinese Government Scholarship.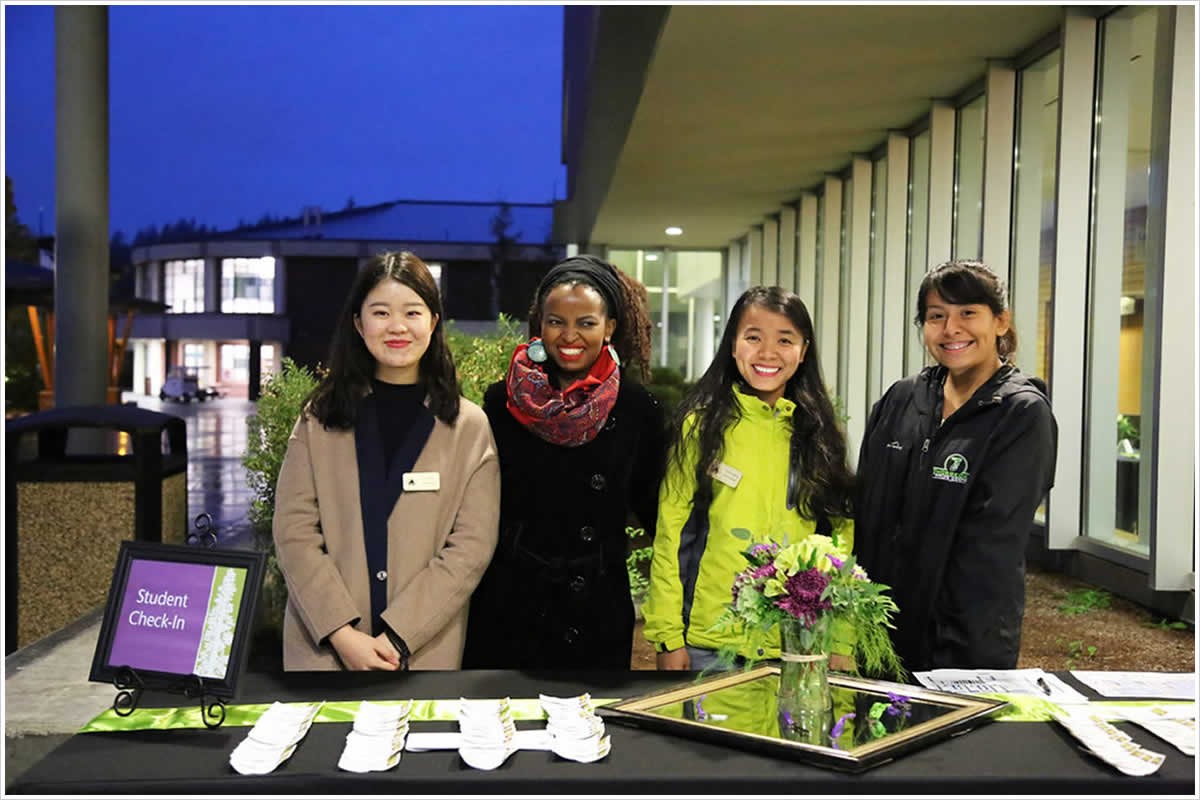 Steps for Applying for a Chinese Government Scholarship
1. Find some good universities having your department and affiliated with China Government Scholarship (List of 279 China Universities Admitting Chinese Government Scholarship Students: Apply for Scholarship in China).
2. Contact a professor of the university and request him/ her to accept you as a student. Having acceptance from the professor will increase your chances of a scholarship and this isn't too difficult.
When the professor agrees to accept you then send him a Supervisor Request letter or Acceptance Letter Format.
3. Fill out a CSC Online Application Form through the Chinese Government Scholarship login.
Recommended Link for CSC Online Registration Form through CSC students login: https://www.cucas.cn/china_scholarships/
There are three Scholarship Categories
1). CSC Scholarship Category A
2). CSC Scholarship Category B
3). CSC Scholarship Category C
CSC Scholarship Category A (Select it if you apply through the Chinese Embassy)
Remember according to the new Chinese scholarship council policy you can apply to 2 universities through China Embassy.
CSC Scholarship Category B (Select it if you apply through via university)
Remember according to the new Chinese scholarship council policy you can apply to 3 universities through Category Type B.
CSC Scholarship Category C (Select it if you apply through other sources)
As you are applying directly to a Chinese University, so you will select CSC Scholarship Category Type B in the CSC Scholarship Online Application System during the filling form.
4. Complete the "Physical Examination Record for Foreigner" and also attach the required reports with this Medical Form which is also called Foreigner Physical Examination Form.
5. Take the print and complete the documents in the following list.
After the Chinese Government Scholarship online application and another requirement, you have to find the address of the university's International Students Office and send documents to the university after attaching them with the printed form through some good courier service e.g., DHL (using their student package), etc. And you can mention on one page you are applying for CSC Scholarships under China Scholarship Council.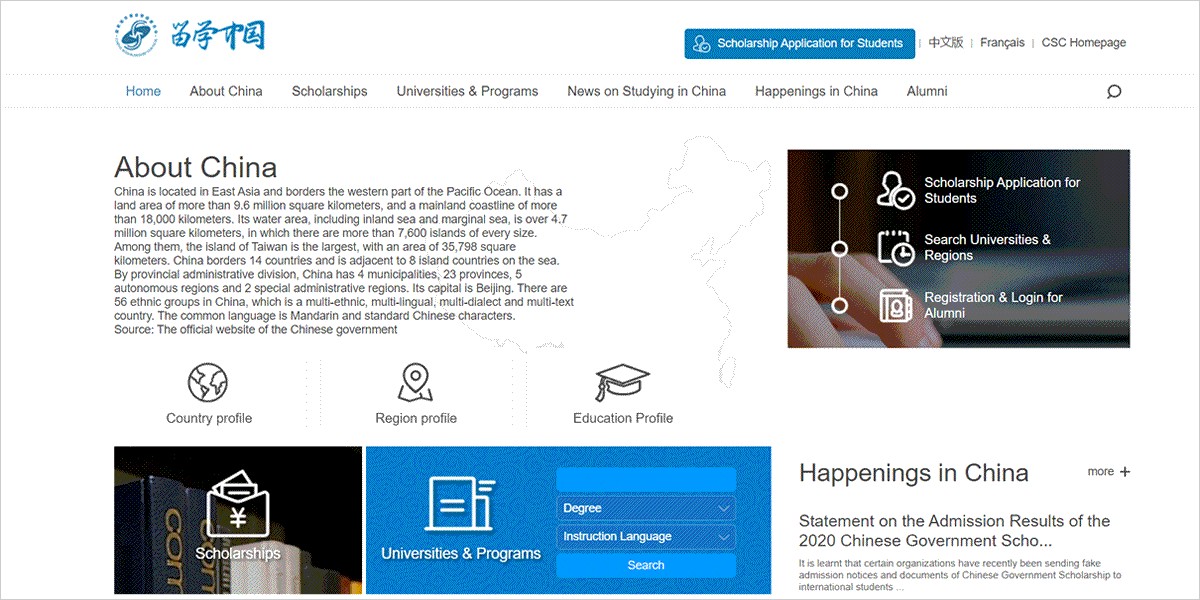 Important Points You Should Know
1) You should first look for scholarship opportunities on the university websites. Most universities have scholarship programs. Some of them offer very good scholarship programs.
2) China Scholarship Council never entrusts any individual or intermediary agent to process Chinese Government Scholarship applications. The official website of the Chinese Scholarship Council is www.csc.edu.cn.
3) You don't know your chance of getting the scholarship. No one can guarantee that you will get the scholarship. However, you can increase your chance by applying to less competitive universities or certain majors.
4) The award letter to a qualified candidate for the Chinese Government Scholarship can't guarantee that you will get the scholarship.
5) You can still apply for a Chinese Government Scholarship if you currently live in China. You will have to send all application materials to the Chinese embassy in your home country.
6) It is important to be aware of the deadlines for scholarship and university applications.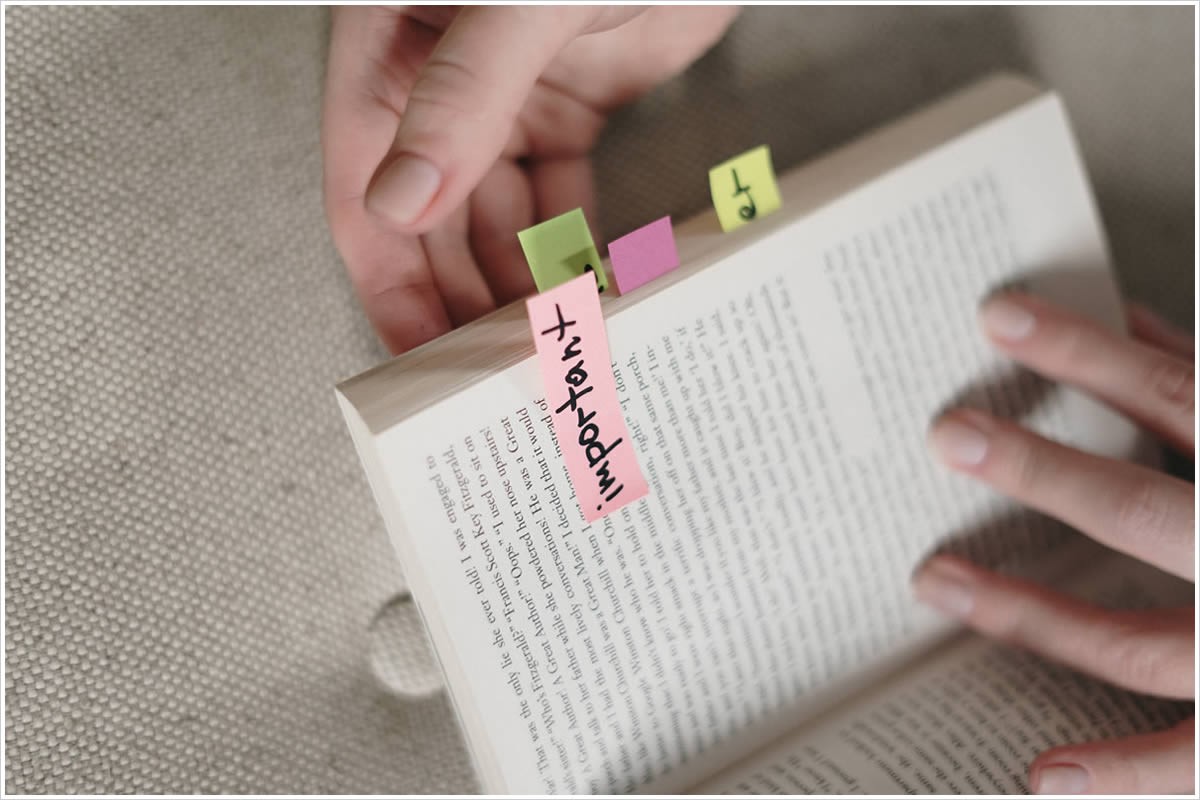 Tips to Apply for a Full Scholarship
1) Apply early – the application deadline is open for a limited time only, so you need to apply on time. There are often too many students applying and so it may be hard to get feedback. Apply to multiple universities and scholarships (Note: Not as many as possible, you can refer to what we mentioned at the beginning of the article). It is very competitive, so it is better to apply for numerous opportunities.
2) Contacts – Try to get in contact with someone from the university so they can check your application documents are correct. (CUCAS can help you with this)
3) Prepare Documents Carefully – Because there are so many students applying you must prepare all your application documents correctly. If you do not prepare them correctly then your application may not be processed.
4) Learn Chinese
5) Get High Grades and a Good CV
Scholarships are often given to the most academically advanced students, high-achieving, ambitious, and exemplary students with good work experience, high scores, or unique project experience. Focus on keeping your grades up and being an involved student leader to increase your chances.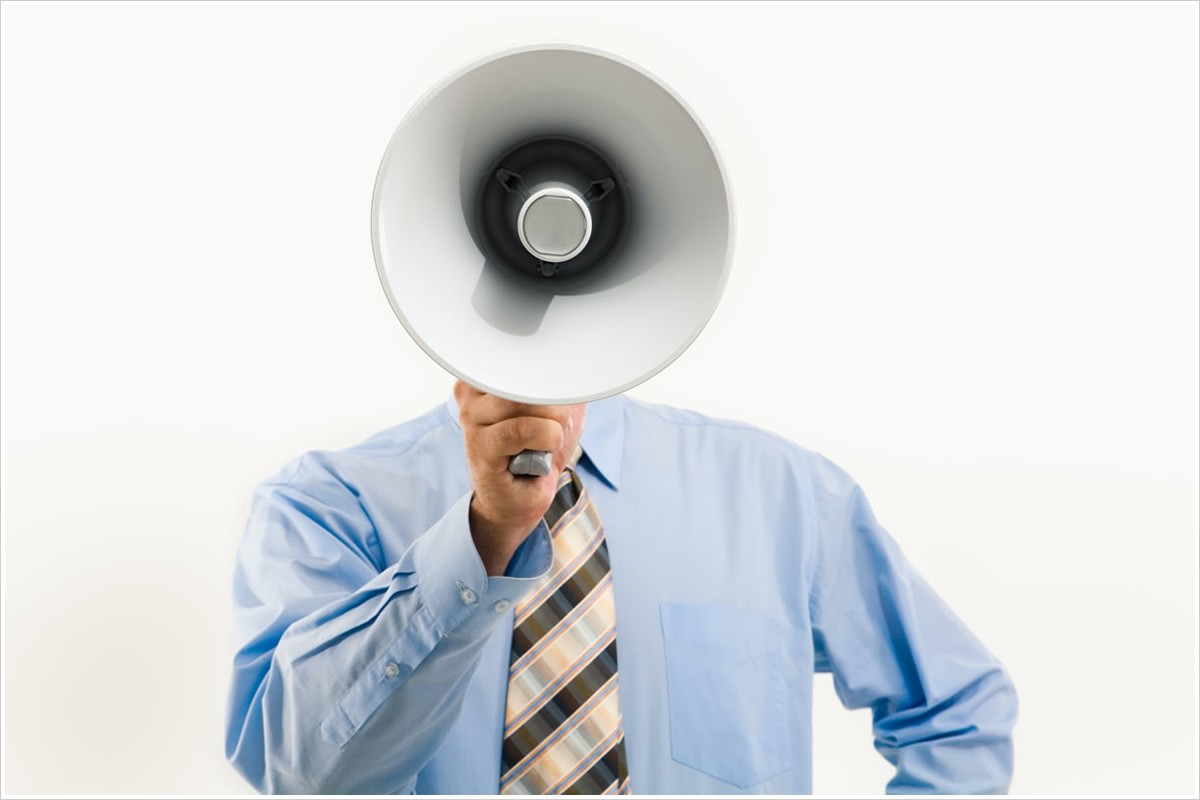 I hope that this article on the full scholarships in China for international students was helpful. If you're interested in China scholarships, you can also check out our CUCAS Fu Scholarship. More importantly, the Chinese border, which has been closed for more than two years, is gradually opening up, and the entry policy for foreigners is also being gradually relaxed (Notice on China's Further Adjustment of Entry Policy on November 11, 2022). Some international students have returned to campus in China (List of Different Chinese Universities' Policy Regarding International Students' Returning), it's a very good opportunity. Welcome to study in China and CUCAS will do best for you.