To make the move less stressful, here is the preparation you need to do before your departure to study in China.
You may be nervous about studying abroad in China, thanks to the vastly different language and culture. But don't worry! There are so many opportunities to study in China, and your experience living in this growing world power will open up many doors for your future. Not least, the ability to communicate with the 1.2 billion people worldwide who speak Mandarin. To make the move less stressful, here is the preparation you need to do before your departure to study in China.
Note: Procedures for entering China have changed because of the COVID-19 epidemic control measures. When entering China, follow all guidelines for testing and quarantine. The tips below are recommendations; following proper procedure comes first.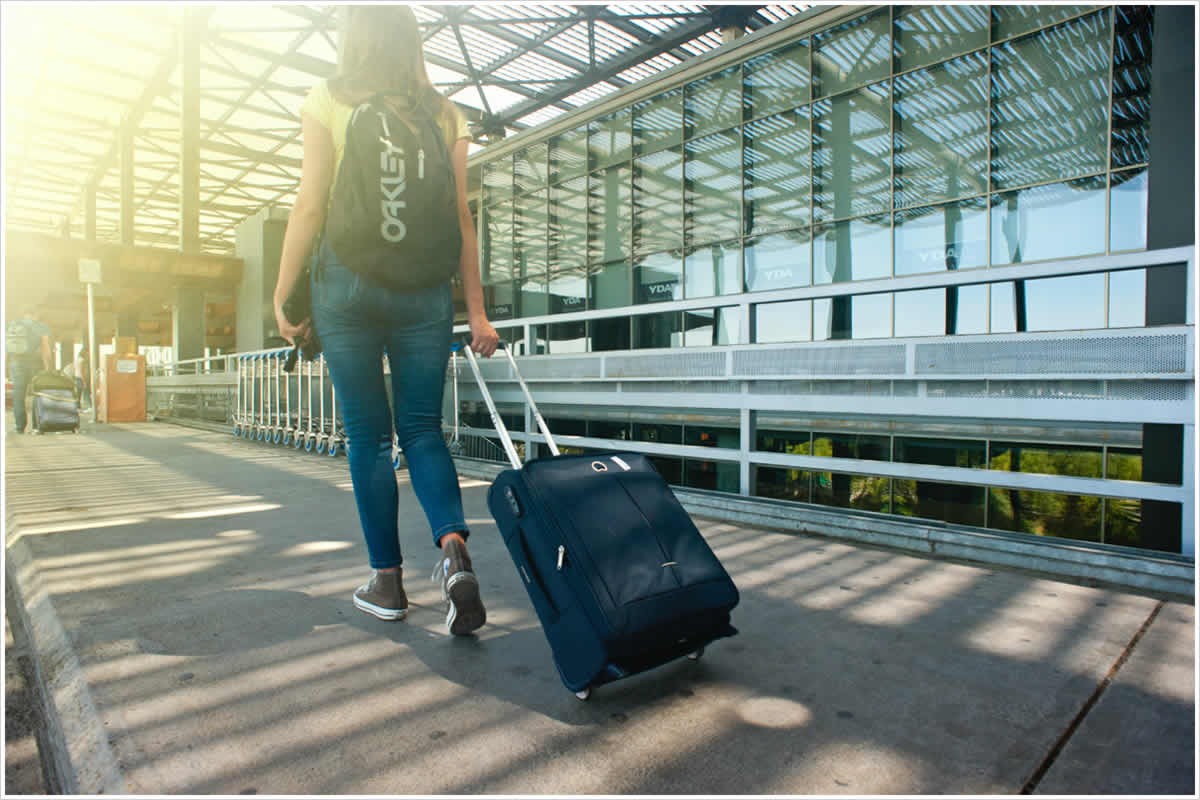 Visa
The most important thing you should keep in mind is your visa. Check with your closest China embassy for all the paperwork you need. What is universal is that you will need an X1 or X2 visa which is a student visa. X1 is for long-term study, which is more than 180 days. And X2 is for a short stay, less than 180 days.
If you choose the first option, you will also need a medical exam to get a residence permit. You should apply for your visa sometime in advance for your departure as it takes a while to be done. Make sure before applying that all your identification documents are not expired and have a valid period of at least a year. Also, for your picture, make sure you have a white background and they can see your ears.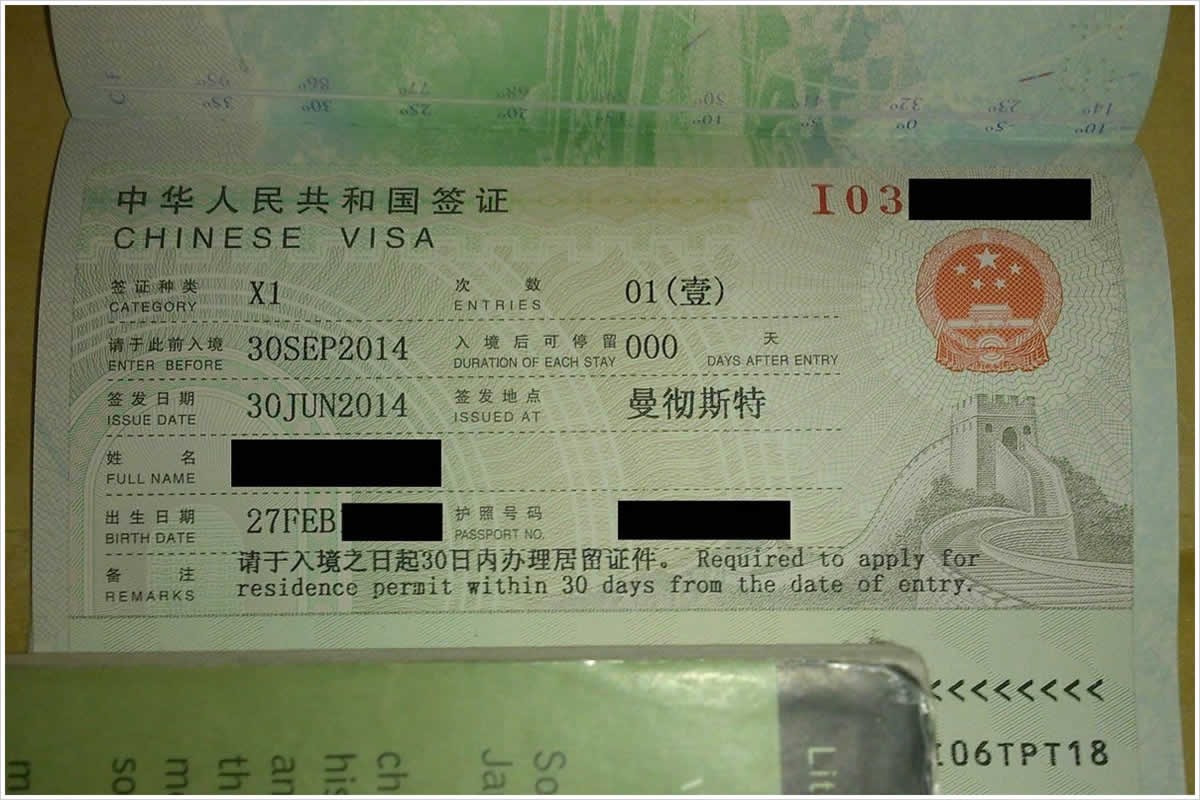 Air Ticket
According to the admission time, you should book your flight tickets in advance. There are different ways for booking tickets. You can directly go to the airport, call the airlines on the phone, or book tickets online.
You can also book through CUCAS, to provide a great international air ticket booking service to international students, CUCAS has established cooperation with international flight companies, to make buying international air tickets fast, cheaper, and convenient.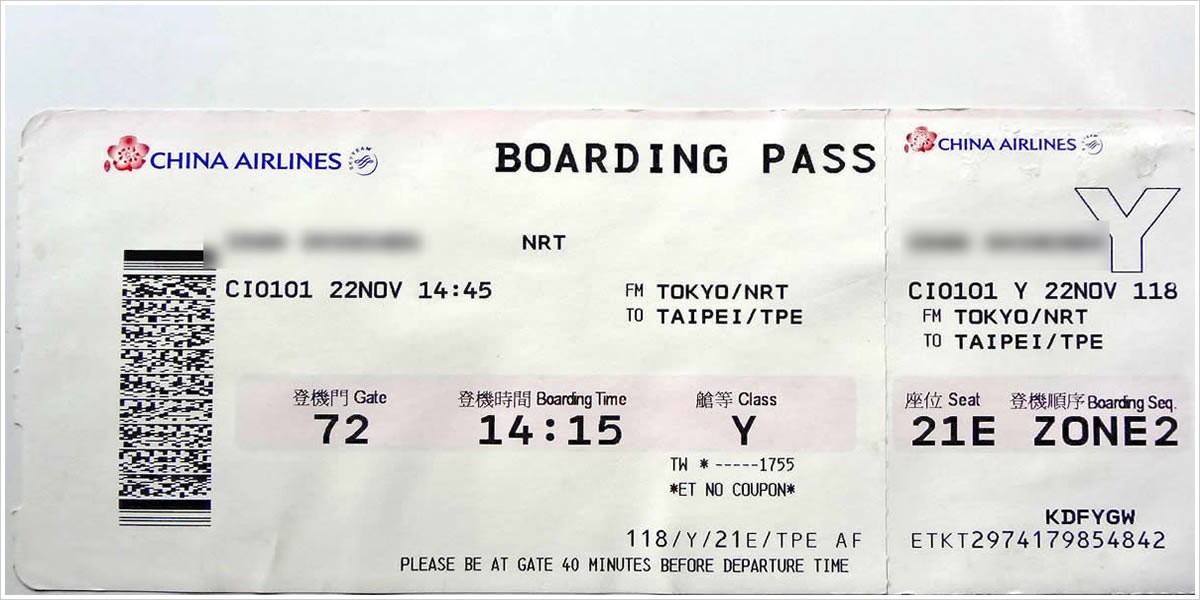 Airport Pick-up
When you arrive at the airport after thousands of miles of flying, you may have issues finding your way to your destination, not to mention if the taxi driver takes you to the wrong place because of the language barrier, or you cannot find the registration place after your arrival.
Some universities offer an airport pick-up service. If the university doesn't offer an airport pick-up service, now, CUCAS Pickup Service will clear up all these worries. Our staff will meet you at the arrival area of the airport, holding up a cardboard sign with your name and CUCAS logo on it. Additionally, we have a registration service for students arriving in Beijing. All you have to do is to book a flight and let us know your arrival time. (This requires an additional fee, and is limited to Beijing).
Accommodation Booking
Universities will provide students dormitories for international students. There will be different types of dormitories at different prices. Students need to book in advance. If there is no dormitory within the campus, students should book other accommodation by themselves off-campus.
Qualified applicants can reserve university accommodations through the CUCAS accommodation booking service system. This service mainly provides options for student dormitories. You can book your accommodation after you login into your CUCAS account. CUCAS will also direct you to choose nearby hotels if you are not interested in living on campus. And yes, this service is free for students applying through CUCAS!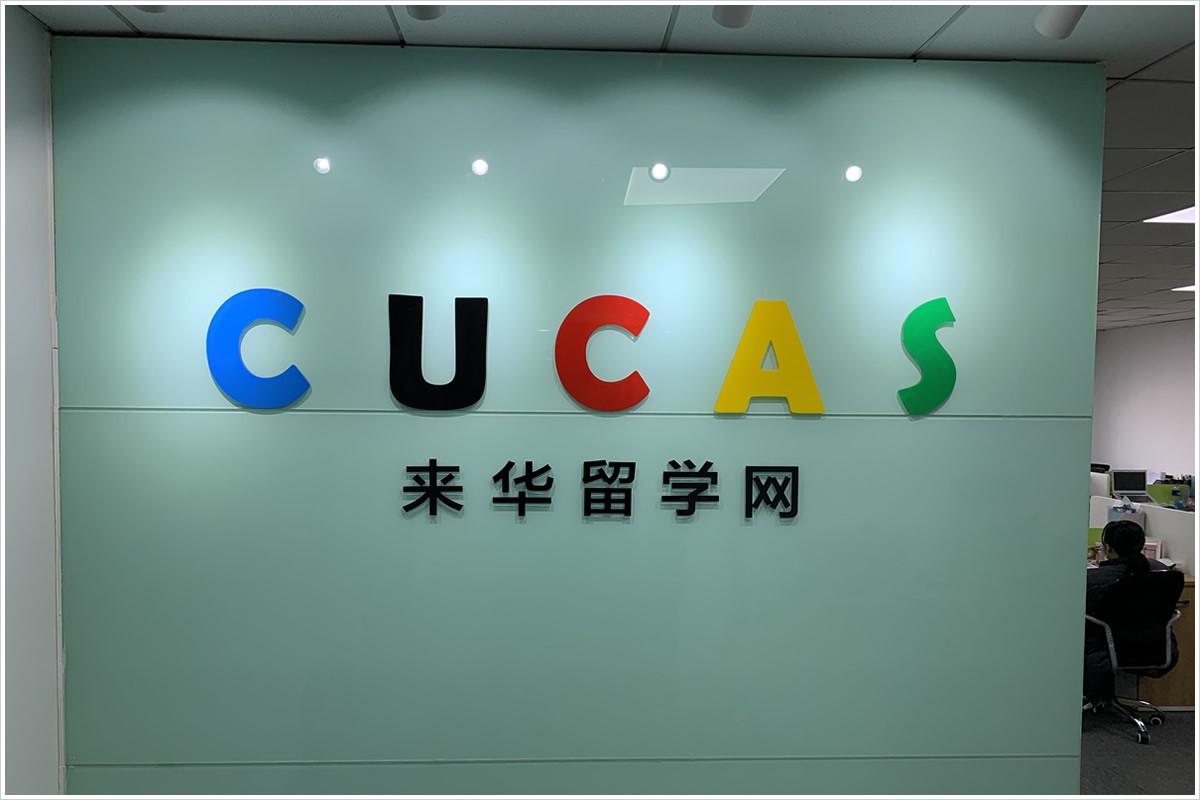 What to Bring
Have you packed well your baggage for study abroad? Do you know what should you prepare for studying in China? Here, to help international students have a better study trip no matter at this time or in the future, CUCAS makes a list and hopes this list will be useful for you!
Documents
l  Your passport/visa, related health certificate, and other important documents that you may need to show at customs and university.
l  Letter of acceptance (JW201/JW202)
l  Passport and copies of it
l  Plane tickets and calendar
l  Tuition receipt or original script of remittance high school/ university transcripts and certificates
l  ID photo (color photo with white background, 2 inches, about 12 pieces, you may need them everywhere) graduation certificate and diploma, and so on.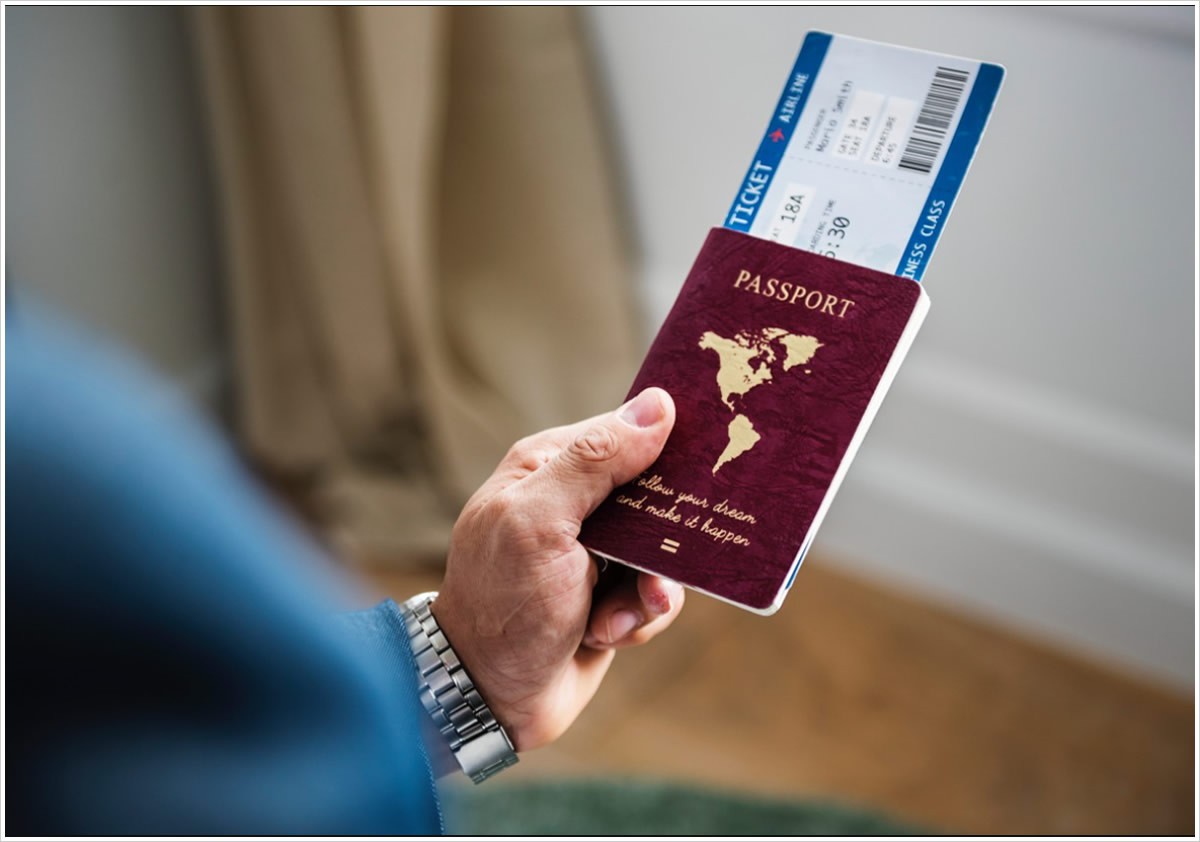 Recommended Necessities to Bring
Electronic Products & Fittings
l  Mobile phone
l  Computer
l  Plug converter
l  Mobile hard disc or USB drive Data wire
l  Extra batteries/charger Mobile Power Source Earphone
Contact
To keep with you the address and phone number of your university admission office.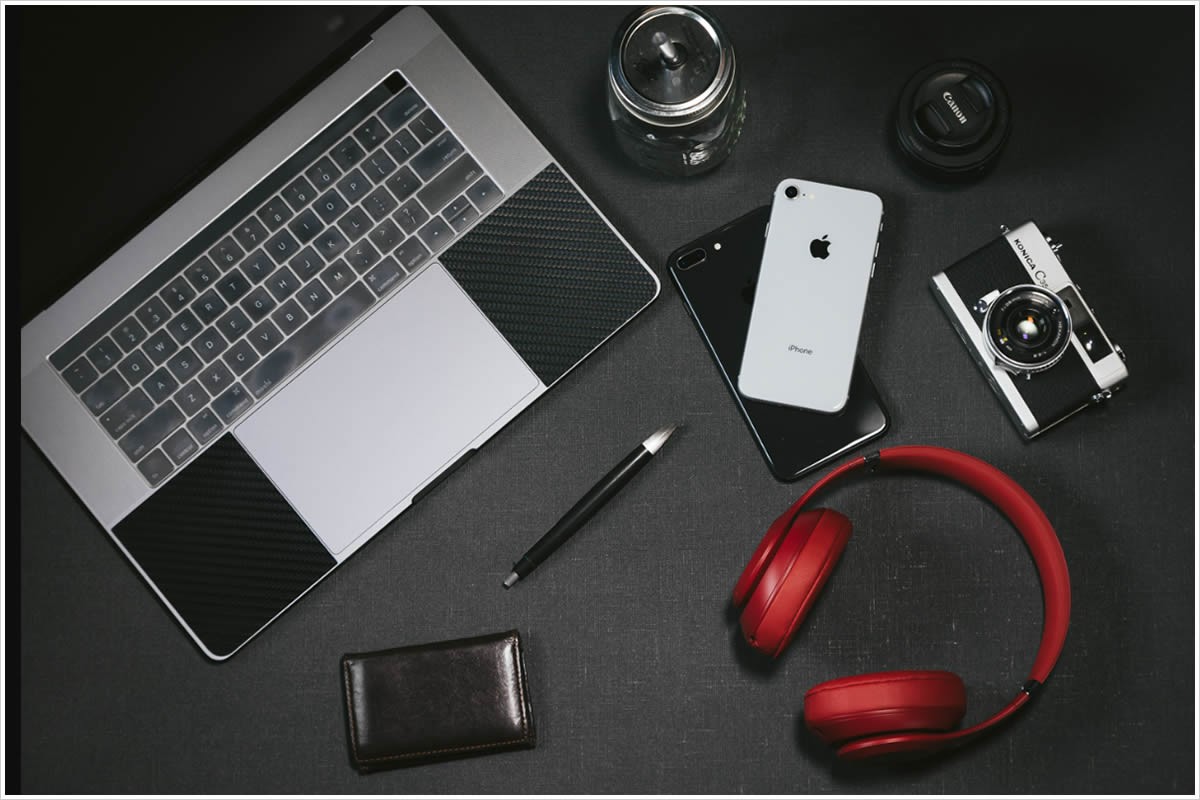 Medicine
Bring some medicine you usually take in your country (it must be over-the-counter drugs. Prescribed drugs can be taken only with doctor's certificates). You can keep some medicine such as saline, band-aid, paracetamol, Flagyl, and paradol, for your first aid.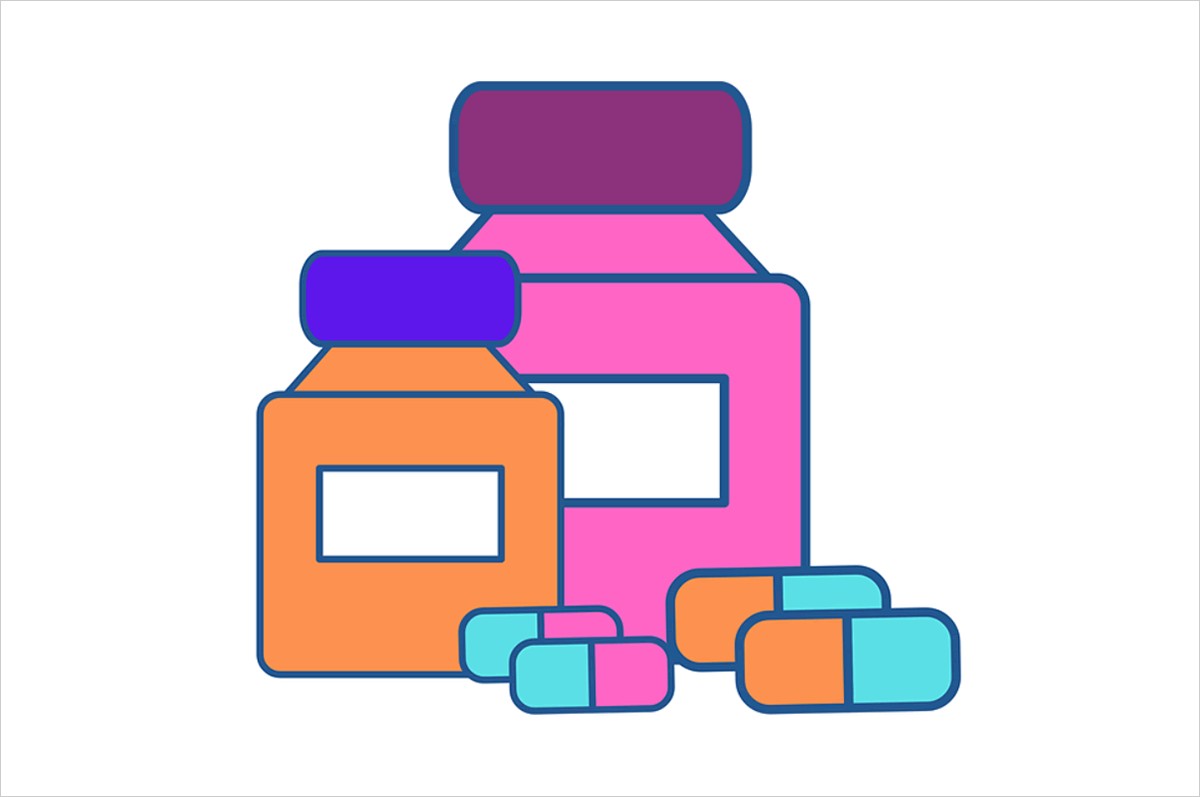 Clothing
China is a big country, based on the city weather varies. It's suggested to bring a pair of shoes, t-shirts, shirts, pants, undergarments, a hat, scarf, mask trousers, winter clothes, etc.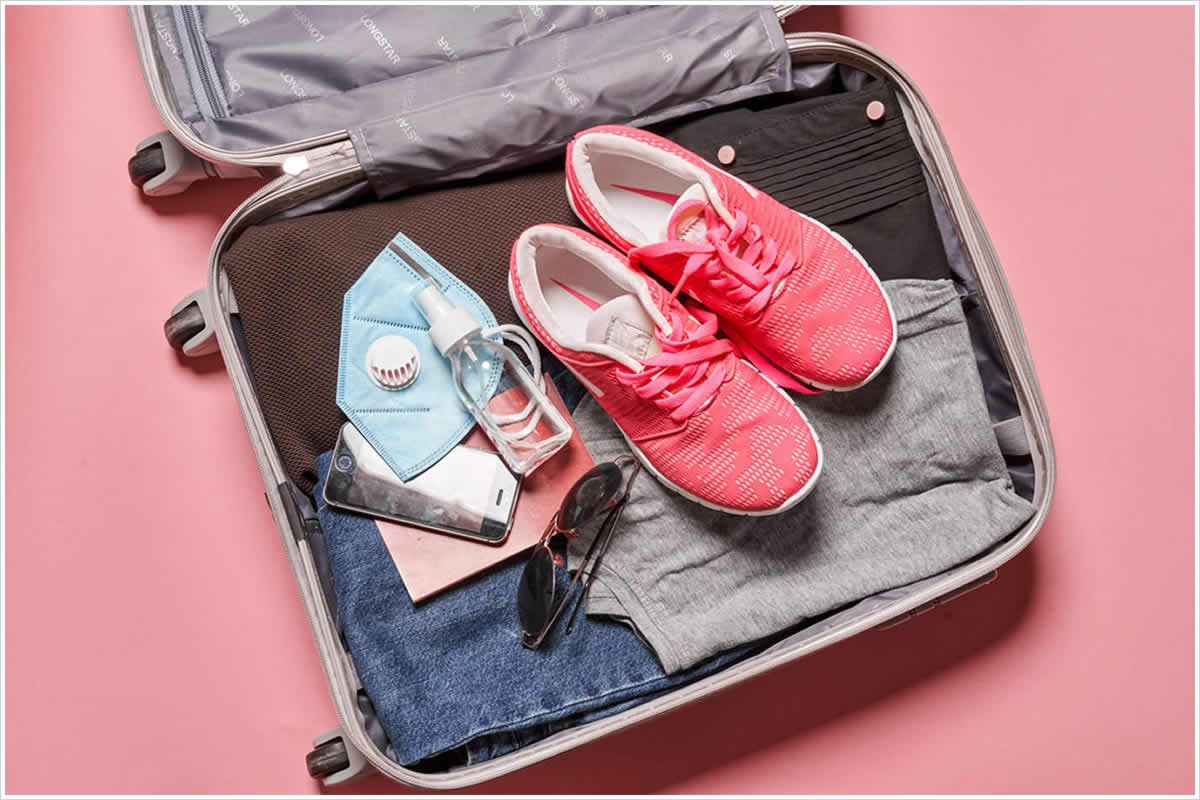 Buying Insurance
While studying in China, international students need to buy medical insurance and personal accident insurance. You can purchase it either in your own country or in China. To date, most Chinese universities will guide medical insurance purchases, claims, and other related services for international students.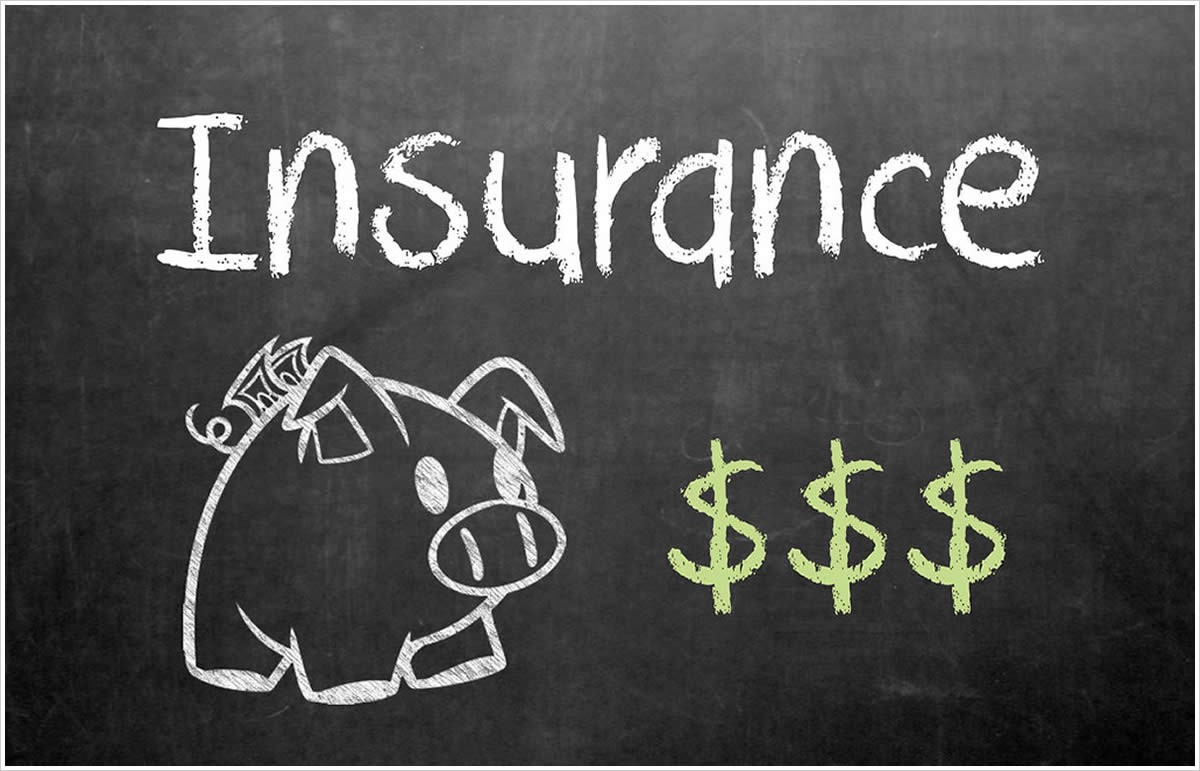 VPN
Another important thing to keep in mind is a VPN. What is exactly a VPN? It's a virtual private network. This type of application will change the IP of your computer or net and place it somewhere else. So, why will you need this in China? Because a lot of western apps are banned in China. Even though this can't be a problem for living in the country, as most apps are equivalent to Chinese apps, it can be an issue for communicating with your friends and family members in your home country. With a VPN you will be able to solve this. You can find them online, and even though most of them require payment not, some of them are free.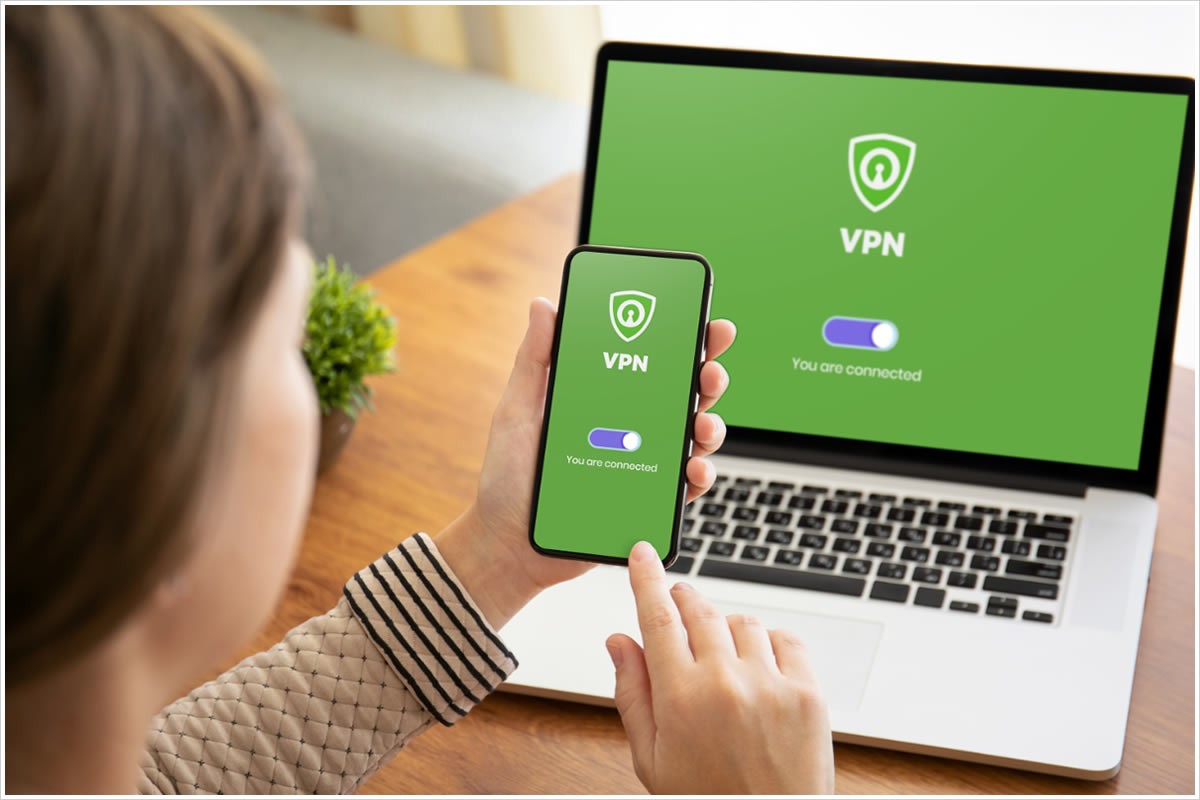 Unnecessary Items
l  Toiletries and Cosmetics: Most toiletries can be purchased in China (including toothbrushes, toothpaste, towel, bath towel, personal skin care products, toilet paper/ tissue paper / wet tissue). The major brands such as P&G, Johnson & Johnson, and Loreal are widely available at supermarkets.
l  Food: If you are about to stay in China for a long time and not used to Chinese food, don't worry, there are all kinds of restaurants to choose from in China. If you want to cook by yourself, it's no problem, there are all kinds of spices in the supermarket.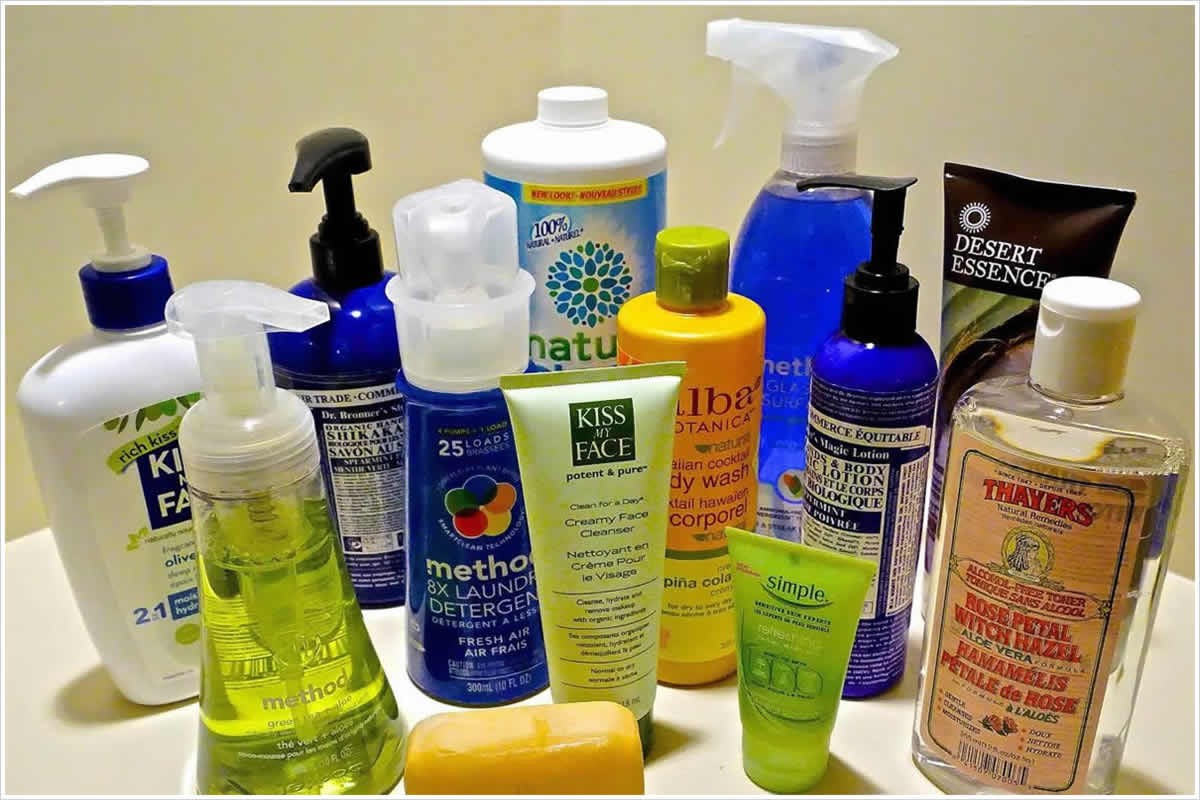 Cash
You need to bring a small amount of Chinese currency along with you. This will help you save time and avoid unnecessary problems at the airport. We suggest you keep 500-1000 RMB in cash when you first arrive for transport and check-in.
It is important to be aware of how to access money when you go to a whole new country. Click here to see more details about this and also how to get your money to China and make tuition payments as well as many money affairs that have been discussed.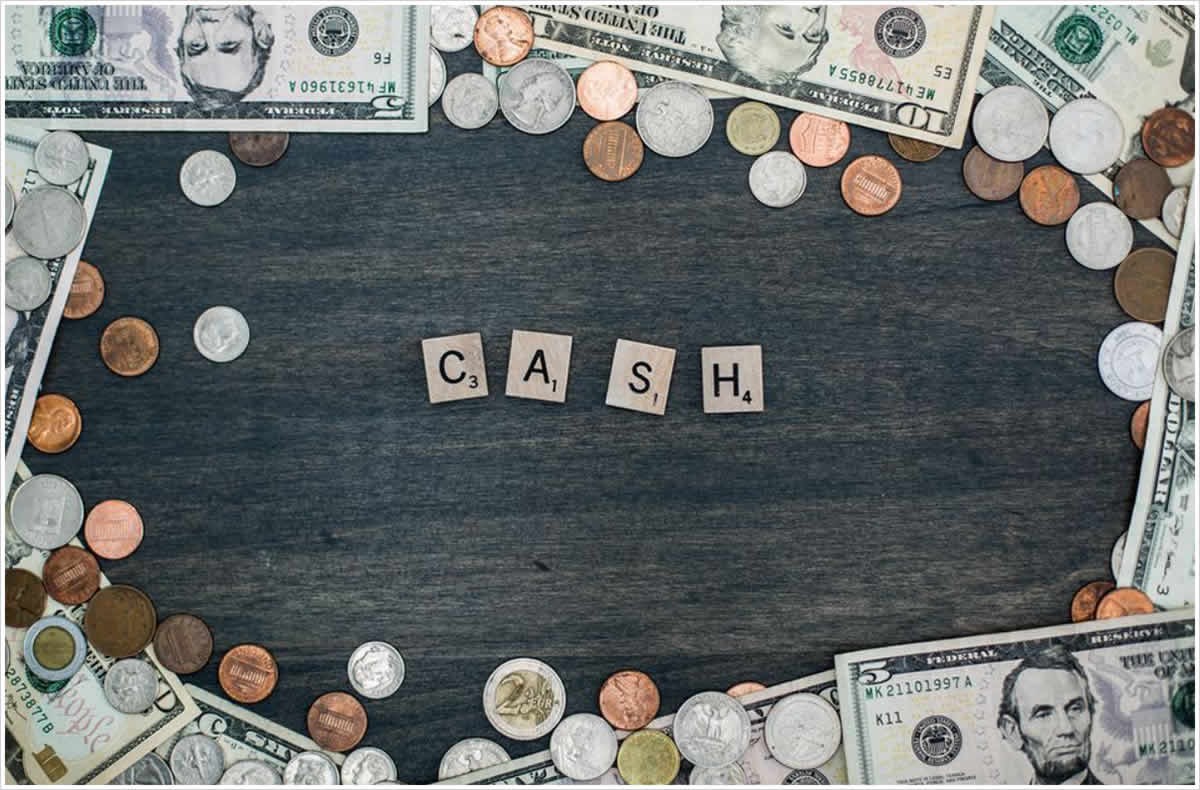 [Prediction] Special Items to Be Prepared During the COVID-19
l  Face mask
l  Disinfectant
l  Nucleic acid test certificate
l  Disposable gloves
l  Vaccination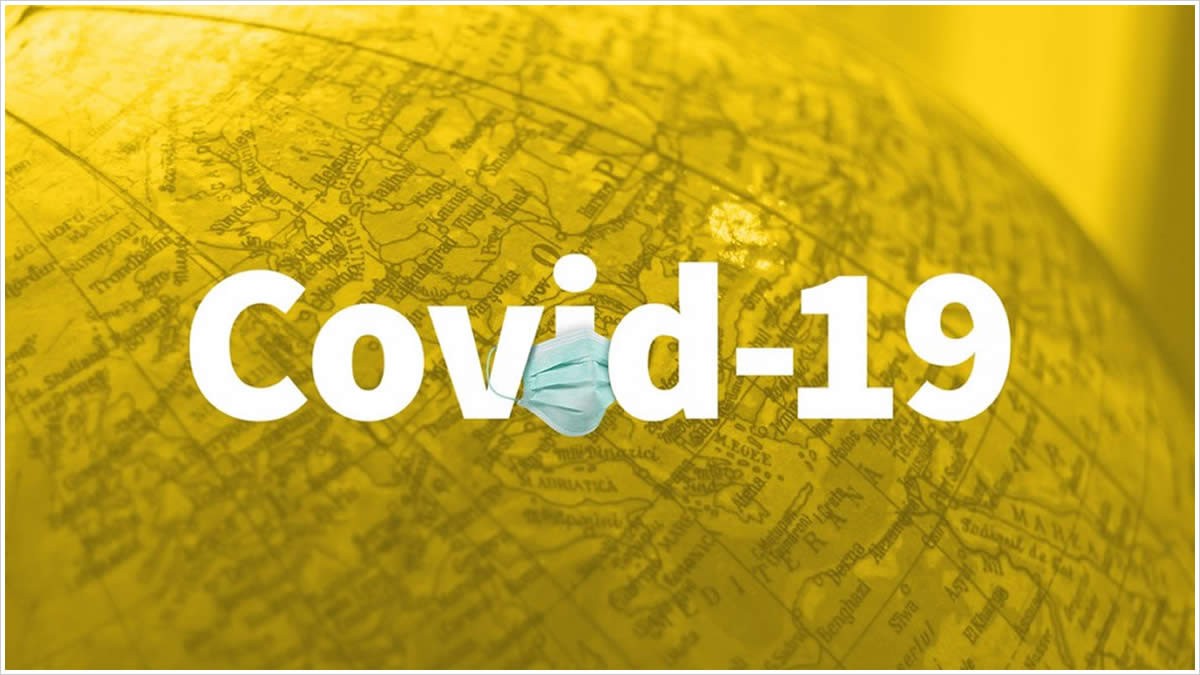 Studying in China has become very popular among foreigners, and there's good reason for it. With China's growing economy and business opportunities, some people may see learning Chinese as advantageous for their work, while others see it as fun learning a second language. Whatever the reason, there are a few things you need to know and prepare for when you want to study in China.