In this article, we will teach you how to present an impressive interview to a school interviewer.
You only have one chance to make a first impression in your interview with a university. Online interviews are the new normal and it can be confusing to know what to expect from the interview and how to succeed. It is much better to come into the interview fully prepared so you don't have to worry about what to say and can instead focus on giving the best message and tailoring to your interviewer. In this article, we will teach you how to present an impressive interview to a school interviewer.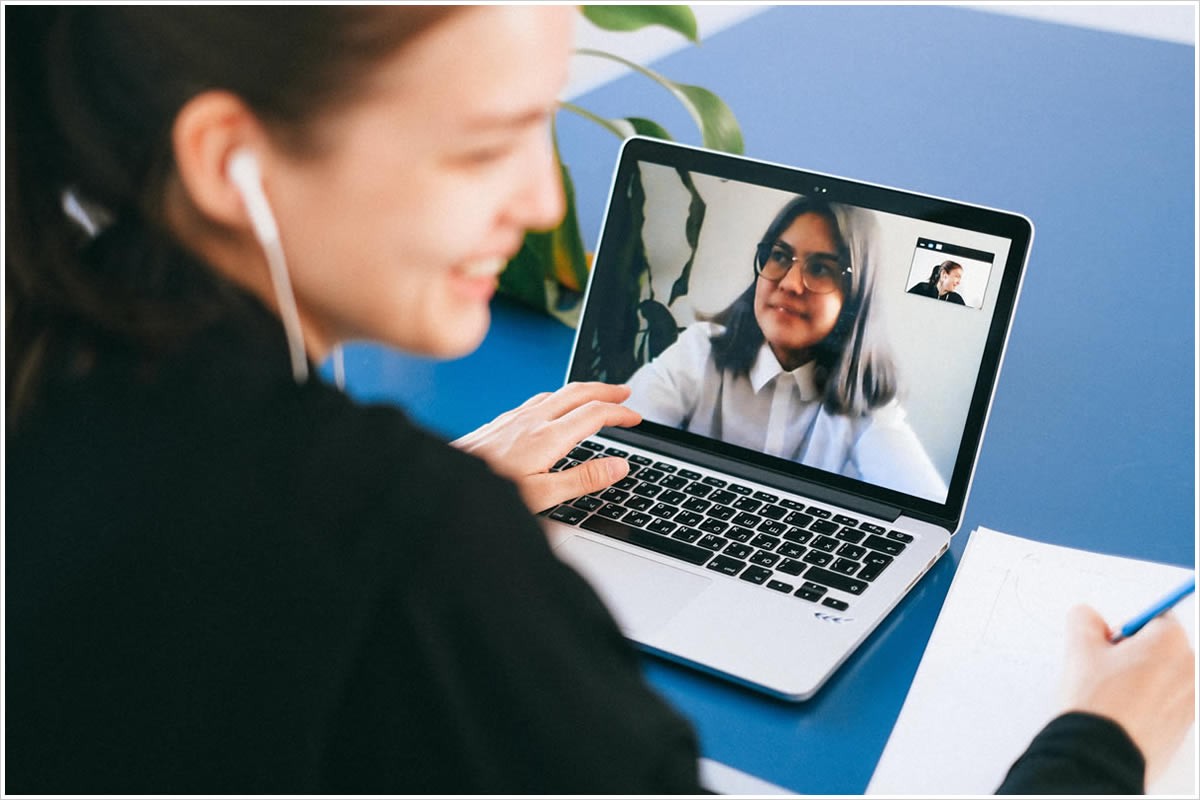 What are university interviews like?
Interviews can range from an 'exam out loud' to an informal chat designed to encourage you to choose that course. They can last anything from ten minutes to an hour and are usually, though not always, conducted by one interviewer.
They can also vary depending on the subject you're applying to study – for example, English students may have to discuss a poem with their interviewer, while maths applicants might be asked to solve an equation.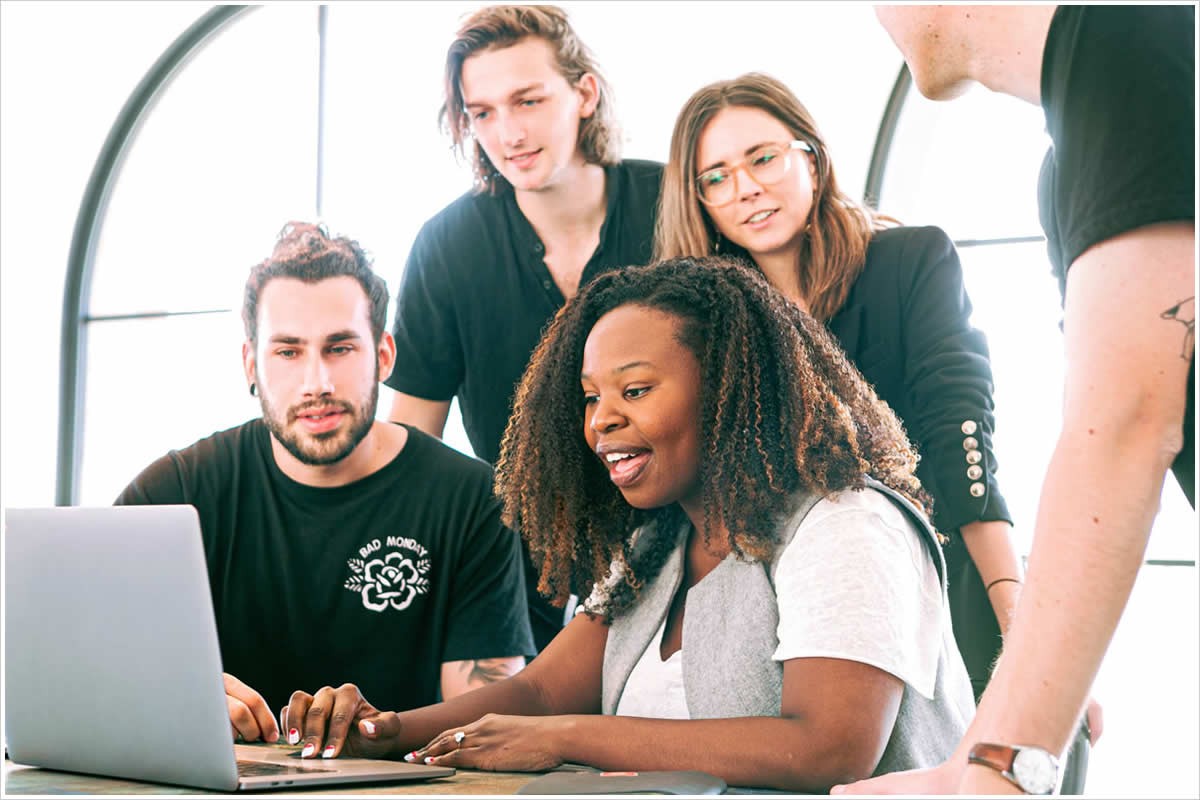 Common reasons why interviews are not well
These years Chinese most Chinese Universities are arranging interviews with overseas students as rigid requirements for enrolment & scholarship. We have found that more than 60% of students cannot do well in the interview and it costs their admission and scholarship. There are many reasons behind it such as for
l  Students can't understand the English accent of Chinese teachers
l  The teacher can't understand the English accent of the students
l  Students may have HSK but oral Chinese is not good
l  The student feels nervous during the interview
l  The student does not know what kind of question he/she will be asked
l  There are some technical problems during the interview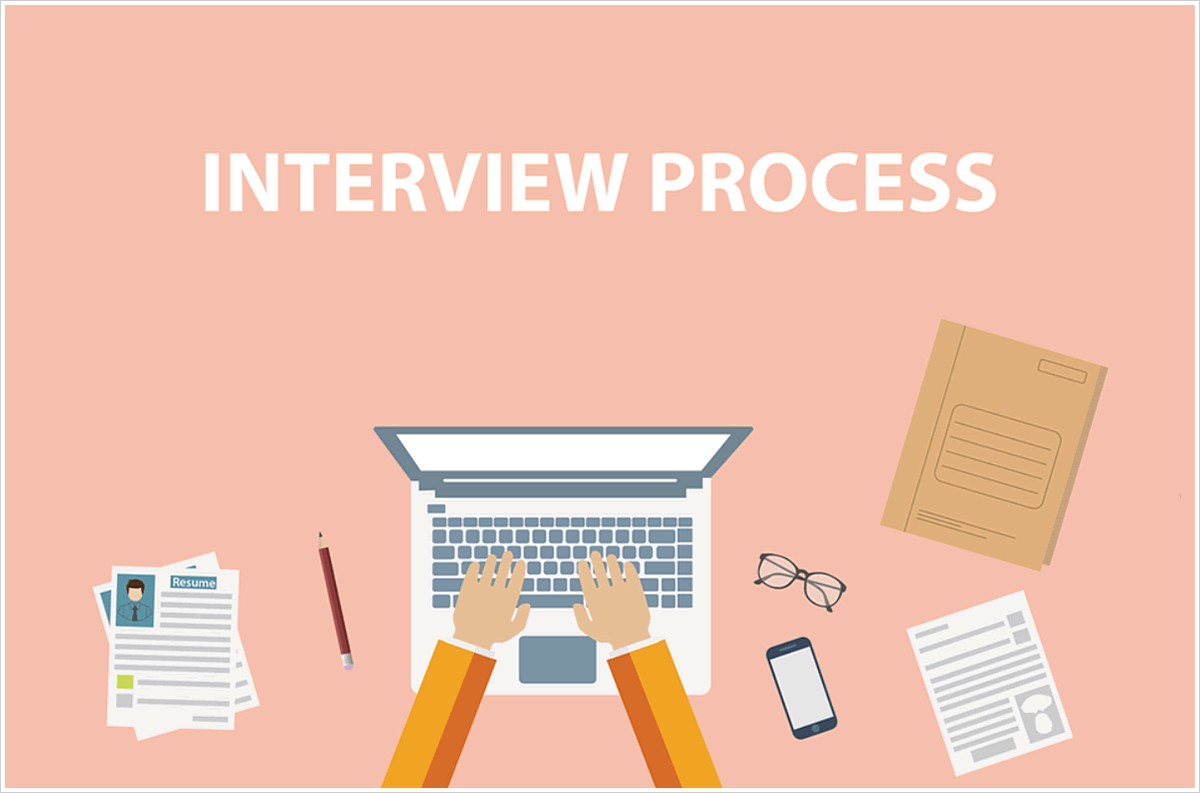 Example university interview questions
Knowing what you could be asked and planning your answers can help to ease the stress of an interview. Here are some example questions and how to answer them perfectly: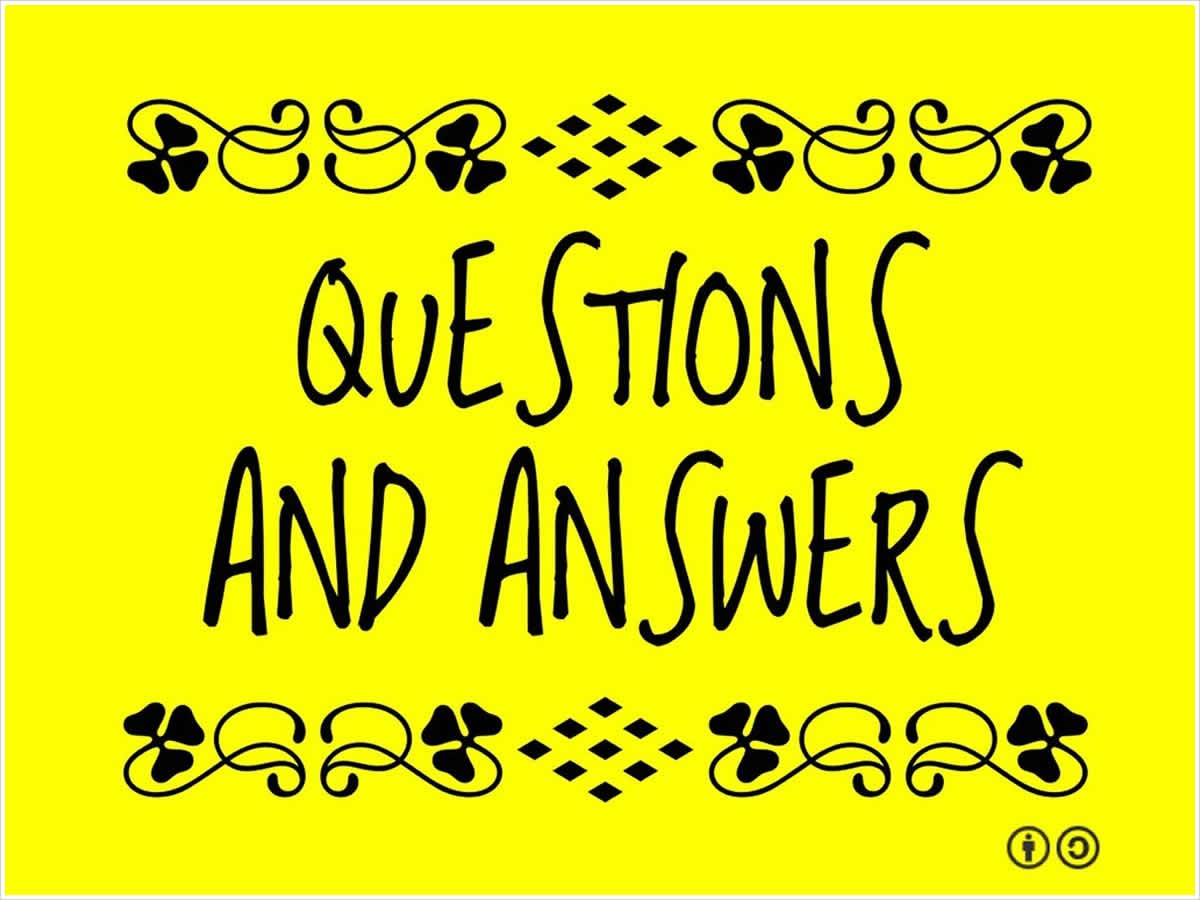 1. Why do you want to attend this university?
This question is practically guaranteed to come up during your admission interview, but might be phrased slightly differently, such as, "What made you choose this university?" This question tests your knowledge of the university and allows the interviewers to find out what motivates you. You should think about what makes you and the university perfect for each other – like a higher education love match.
Don't just talk about the location being pretty or the course 'sounding good'. Try to give detailed, thoughtful reasons, by mentioning the department's approach to your subject, or if it has particularly strong facilities for the course. Don't mention things like the nightlife or costs, and don't say anything that indicates you didn't put much thought into your decision(How to answer the university admissions interview question? Like why did you choose this university?).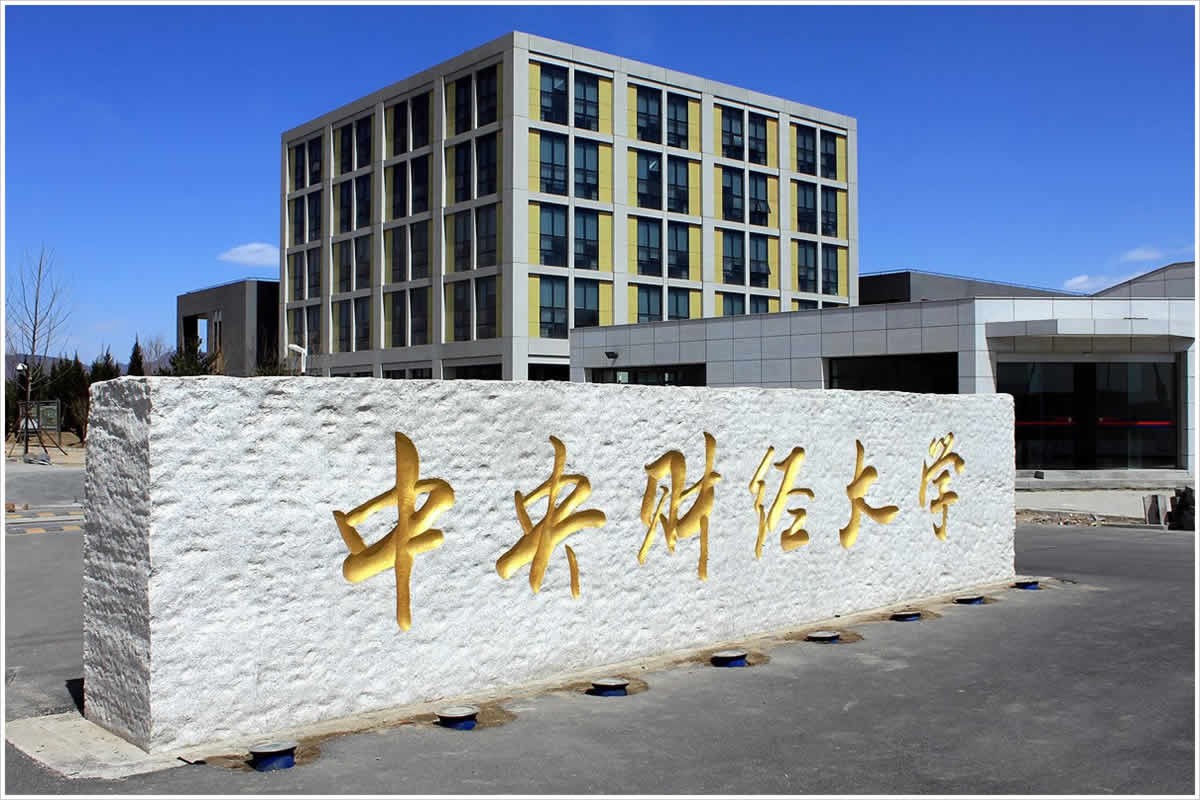 2. Why do you want to study this subject?
This question is very important, as the interviewers want to know you're genuinely interested in your subject and following it for the right reasons. Explain what drew you to the subject in the first place – perhaps you enjoyed studying this subject in your A levels, or, if you're applying for your postgrad, perhaps it piqued your interest in one of your undergraduate modules. Show how the subject fits in with your career goals or other aspirations – but without mentioning how much you expect to earn! Don't say anything that implies you went with what someone else suggested or picked the subject because you perceive it to be 'softer' or easier to get a place for.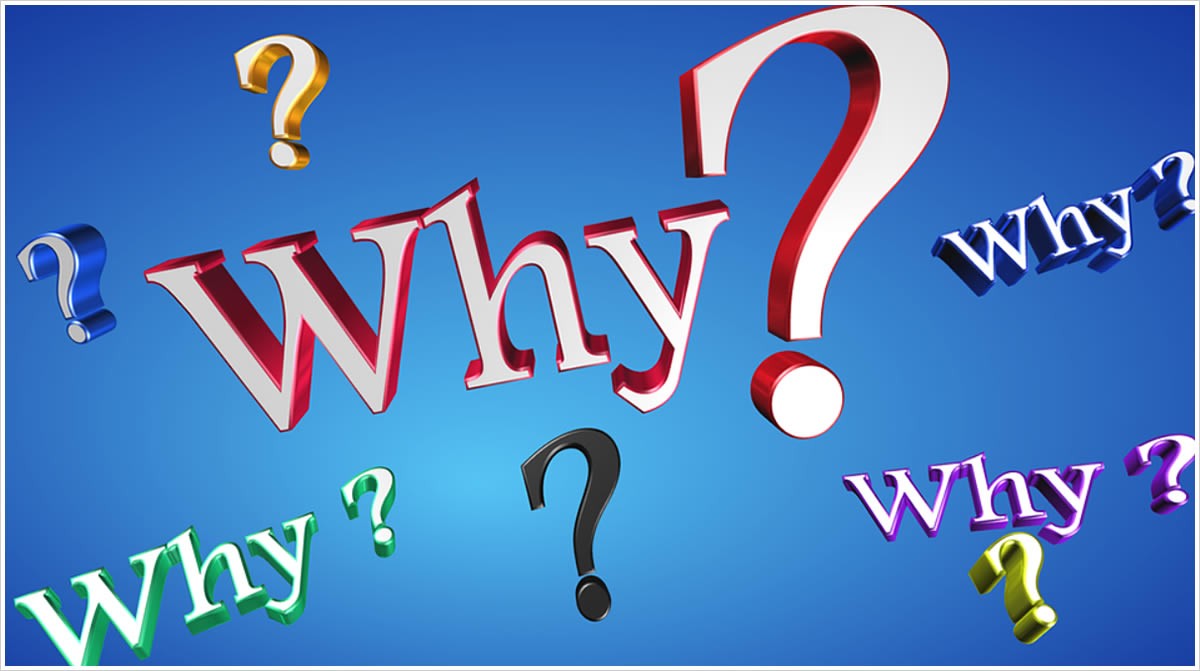 3. What achievement are you most proud of?
Unless the interviewers specify that they want you to talk about academic achievement, this question can be about anything that you are personally proud of. Try and mention an achievement that is quite recent and talk about how it positively affected you. You could talk about a prize you won during your studies, a test you did particularly well in, or a coursework project you were especially proud of. Contrastingly, this could also be a non-academic achievement; something you achieved in your spare time which got recognition, such as playing an instrument to a high level or running a student society. This activity will not only show commitment and that you're willing to go beyond what's expected of you, but the fact that you achieved this whilst also completing your studies shows good time management.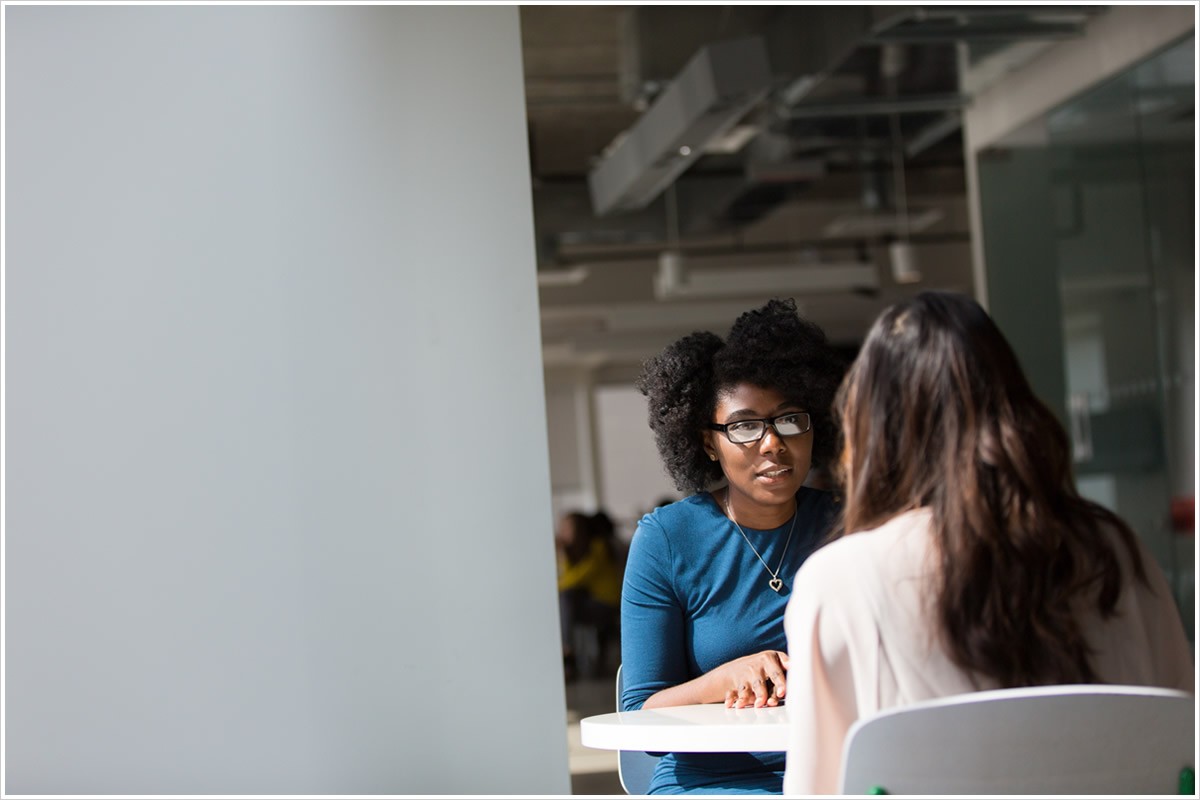 4. What do you like to do in your spare time?
This is asked to shed some light on your personality and to find out whether you'd be a good fit for the university. Here you should talk about a proactive hobby that you do often – playing a sport, for example. Explain what it is you like about this hobby and try to mention skills you've learned from it that you will be using at university. For example, maybe you like that the sport constantly challenges you to improve yourself, or that you enjoy working in a team to achieve a common goal. Avoid bringing up controversial hobbies, or anything that might make you sound lazy or easily distracted (such as online shopping or watching Netflix).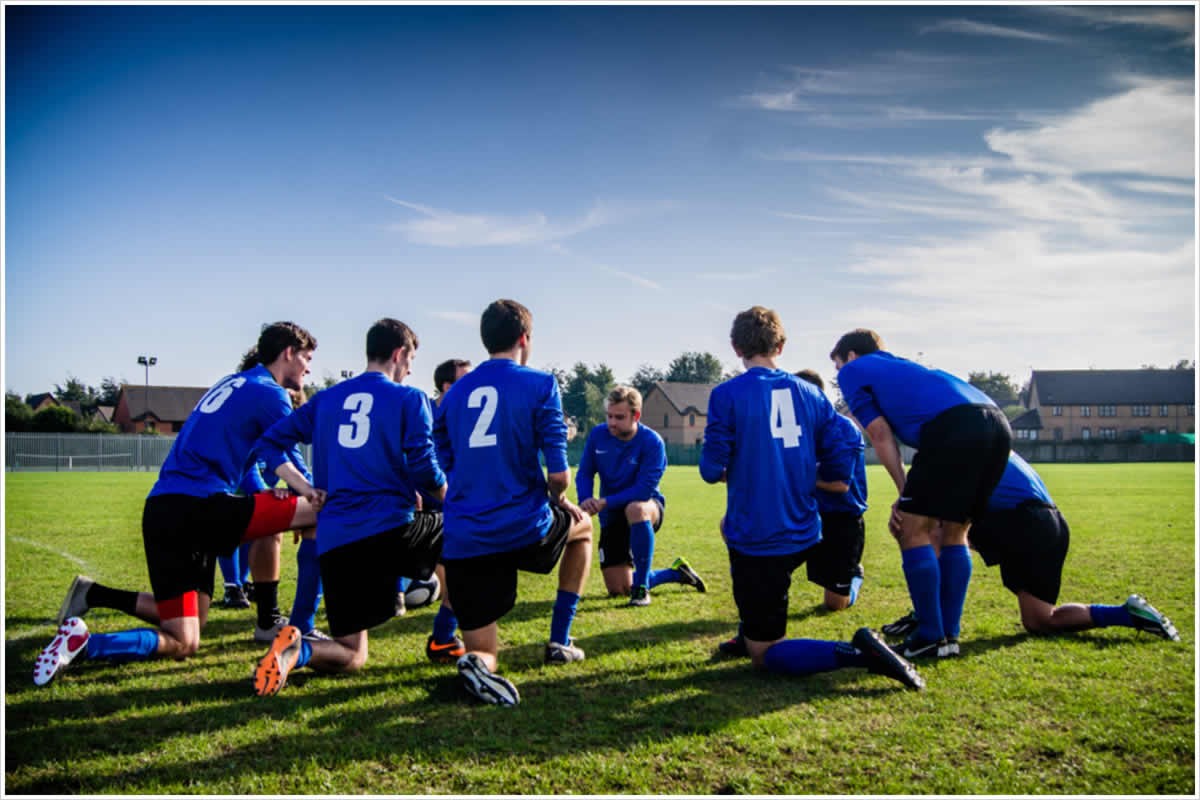 5. What is your greatest strength and weakness?
This question comes up a lot in job interviews too, and the interviewer might ask for more than one strength or weakness. For the strengths part, it's tempting to give a clichéd but safe answer, like "I'm a hard worker". But again, admission interviewers are looking for something more thoughtful, which is backed up with examples. The weakness side of the question can be difficult, but if you're honest, and talk about a weakness that you've already taken steps to improve on, also explaining how you intend to keep working on this, then interviewers will be impressed by your self-awareness.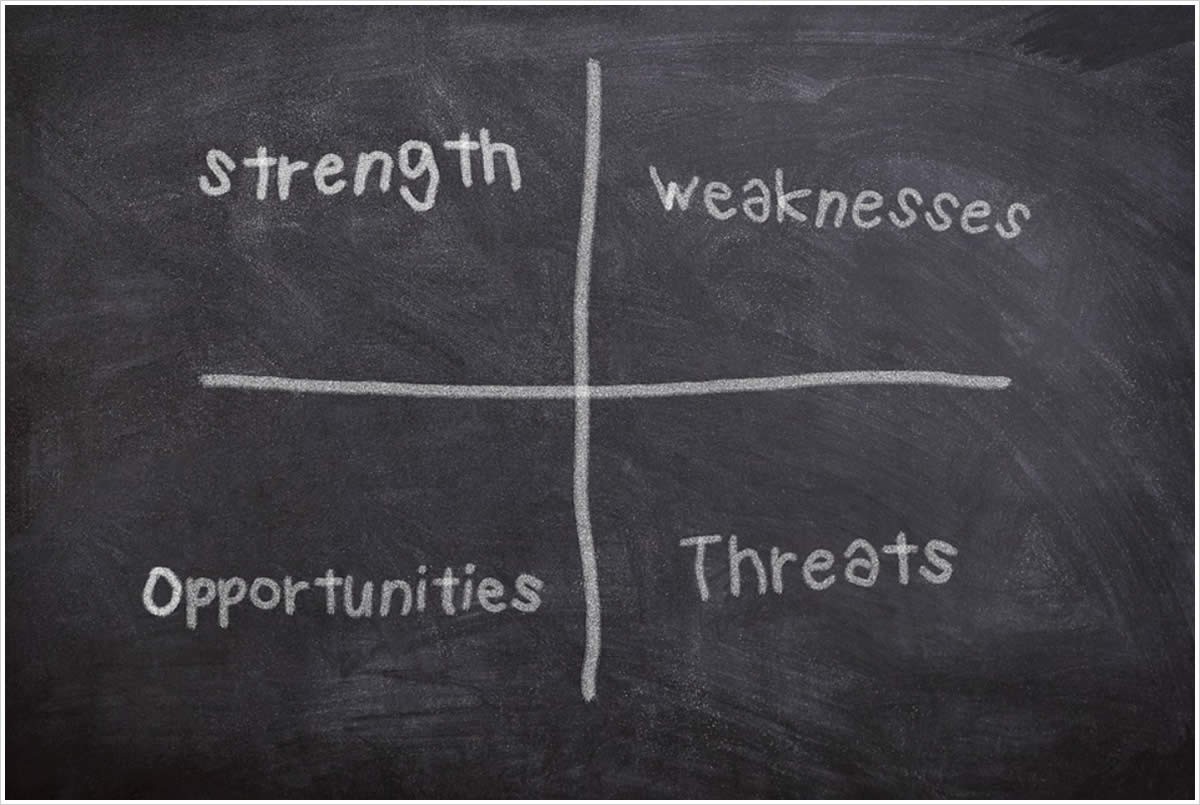 How to prepare for an interview
In advance of your interview, it's important to prepare properly (How should I prepare for the online interview? Any experience to share with me please?). You can do this by:
1. sorting out your travel and accommodation arrangements within plenty of time.
2. Find out exactly where the interview will take place.
3. If your interview is being held online, ensure your laptop and webcam are all set up and working correctly. What's more, register in advance and familiarize yourself with the interview software commonly used in universities - Tencent Meeting, WeChat, DingTalk.
4. Think carefully about why you've chosen this course, make notes from your application, and read through your statement.
5. planning questions to ask the university interviewer.
6. thoroughly researching the course and university.
7. ensuring you're up to date with current affairs relating to your subject
8. Carry out a mock interview with a careers adviser or teacher to see how well you perform under pressure and to ensure you're adopting the right body language.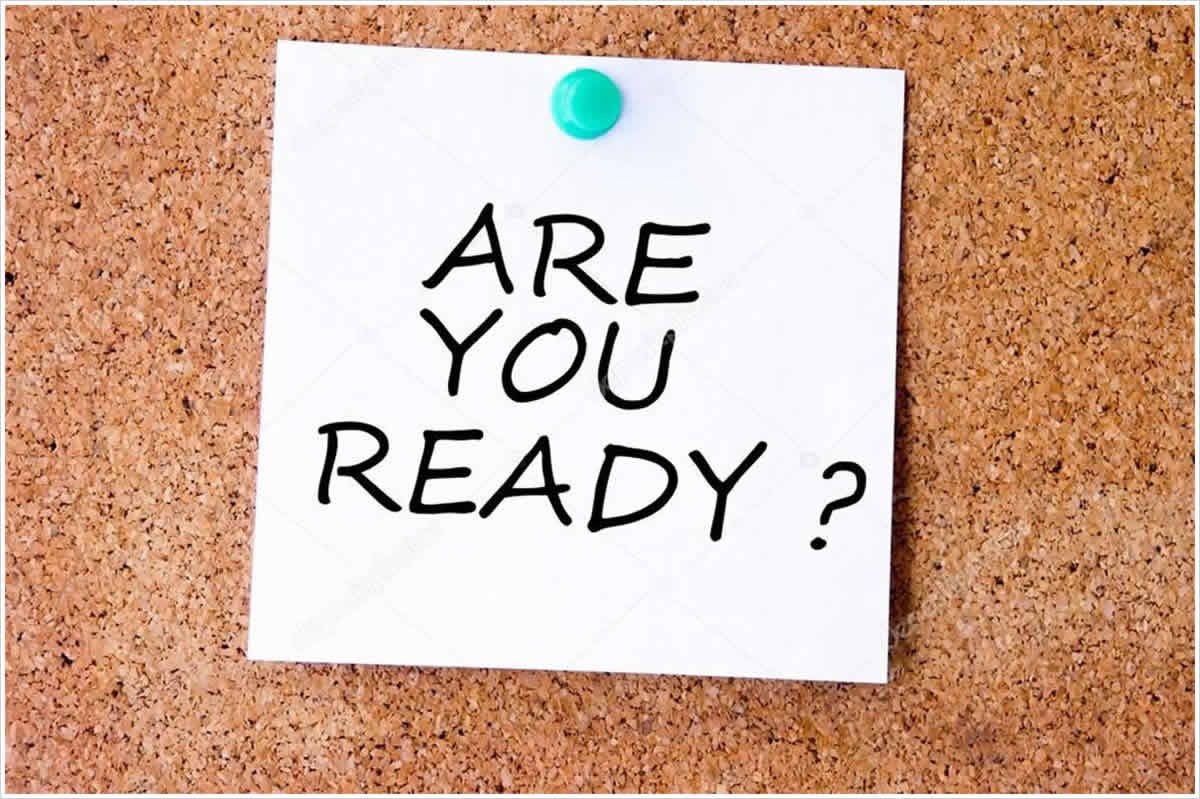 Tips during your interview
l  Be yourself
You might hear this advice a lot, but when we say be yourself, we mean it. The interviewer's role is to get to know you and determine if the degree you're interested in is the right fit. Your job is to give them something to work with: be passionate, be enthusiastic. It's not about selling yourself to them, it's about being genuine.
l  Show interest
There are so many choices when it comes to university. In your interview, it's important to show why you chose this university in particular and why that degree. This is how the interviewer can see you're committed.
l  Slowdown
Speak slowly and calmly, and if you need a moment to think of your answers that's ok - just ask.
l  Be flexible
The interview formats vary- some are one-on-one and some are with small panels. Some will be longer than others, too.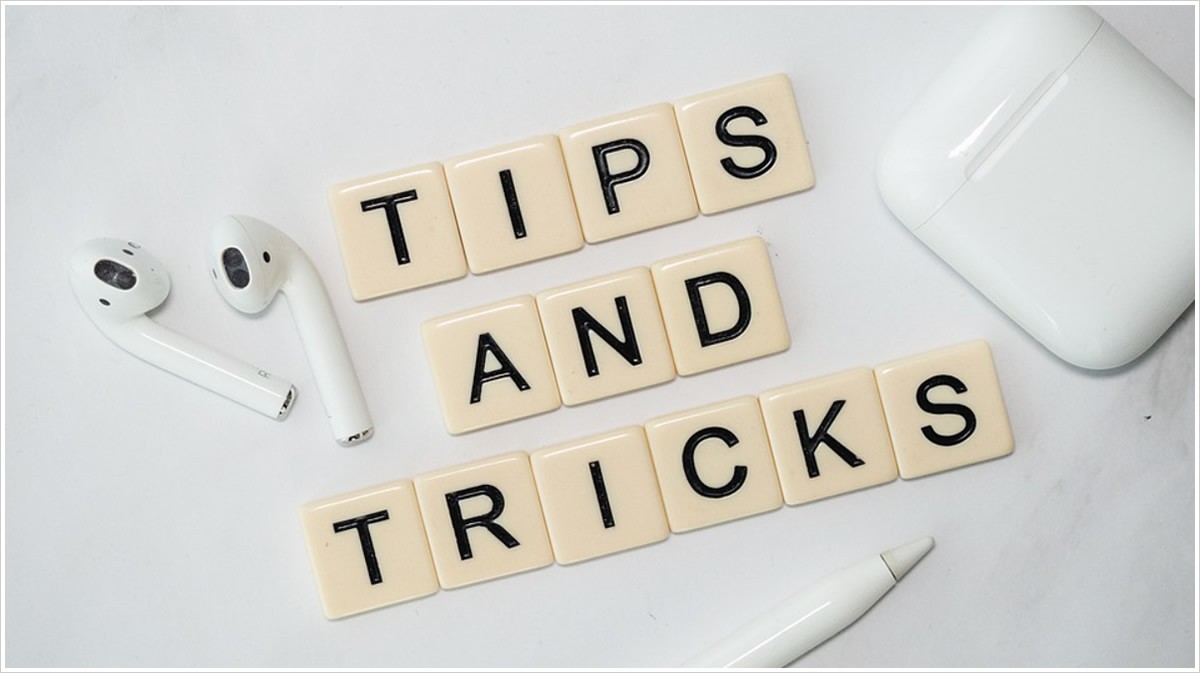 In a word, there is no such thing as the perfect interview, or the perfect answer to a question an interviewer might throw at you. As much as possible, just try to relax and see it as an opportunity to discuss a subject you and your interviewer share an interest in, then you will do well in the interview.