This article shows you the 3 common ways to apply to Chinese universities, and you will also know the features of different application methods better.
Want to study in China and feel the ancient culture of a country with a history of 5,000 years? Want to study Chinese and see splendid landscapes? You can choose from many options when you want to study in China, such as exchanges between governments, inter-college exchanges, recommendations by communities, individual applications, etc. If you are an individual applicant, which is also the biggest group of students that come to study in China every year, this article shows you the 3 common ways to apply to Chinese universities, and you will also know the features of different application methods better.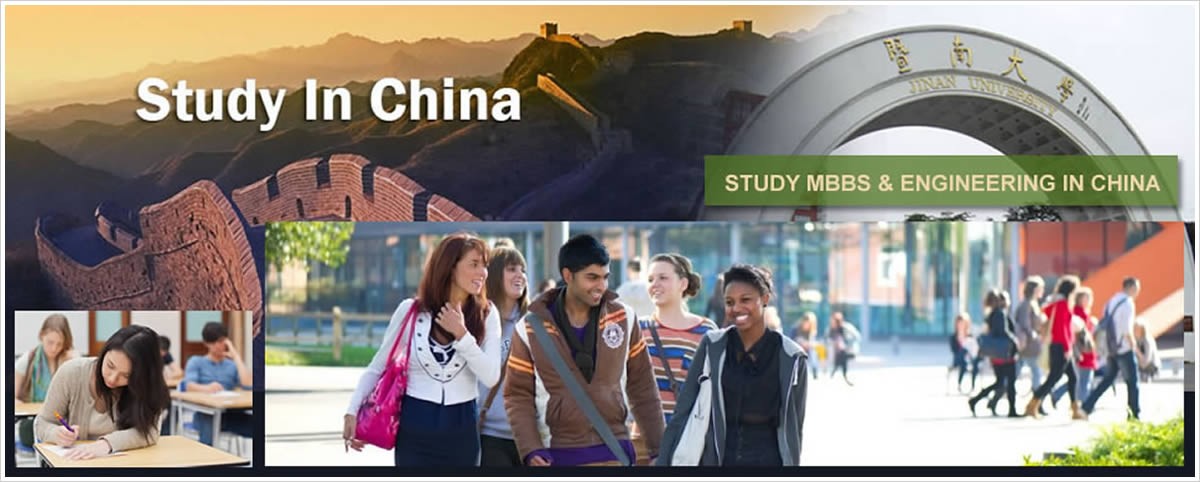 Apply via Local Agents 
After completing the study abroad plan, some of the students will choose a local agency to apply to the universities. Now we will explain to you the pros and cons of these application methods, and tell you how to find a rightful agency, how to save your money, and how to ensure your success.
Legality: to select an agency, you need to understand the legality of the agency. We suggest that you can search for the name of the agency on the internet, or directly inquire at the Chinese university about the legality.
Coverage: China has 600 higher education institutions that have been approved by the Ministry of Education (MOE) to admit international students. In selecting the agent, we suggest to you that a legal & large organization will be a good choice, to obtain the most comprehensive study plan and advice.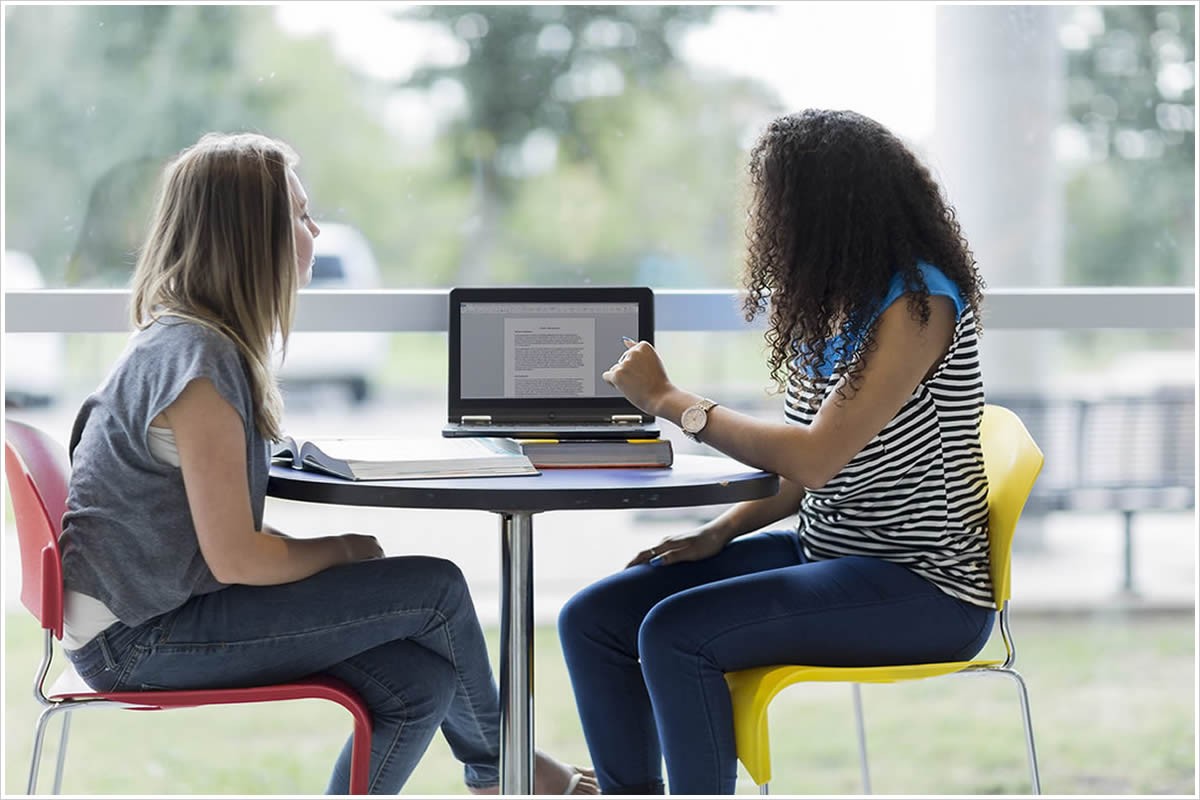 Application Process
​1. Consult with local companies, they will recommend you and choose a suitable Chinese university.
2. Pay company fees (usually $100 – $3000)
3. After you pay, the company is responsible for all services.
Pros:
1. One-to-one service availability.
2. Good language skills for communication.
3. Face-to-face help.
Cons:
1. Shortage of the information.
2. Even Higher service fees. (Around $2,000)
3. Complicated with the application process.
4. No online application.
5. Usually few choices.
6. There are some false promises and propaganda such as guaranteed admission and guaranteed scholarship.
Finally, we summarized that international students may encounter fraud when applying through a local agency.
l  Some agents do not have any agreements with Chinese universities in enrolling students. Your application will not get any guarantee and also cost you much more.
l  Some agents have fewer authorizations from universities so they will lead you to their institutions that are not suitable for you.
l  Whether there is a hidden cost, e.g. some agents' fees are not high at first, but they will hide your admission notice and ask for more money.
l  Some agents even design their website just the same as the university's official site and claim they are official, to defraud the students' trust.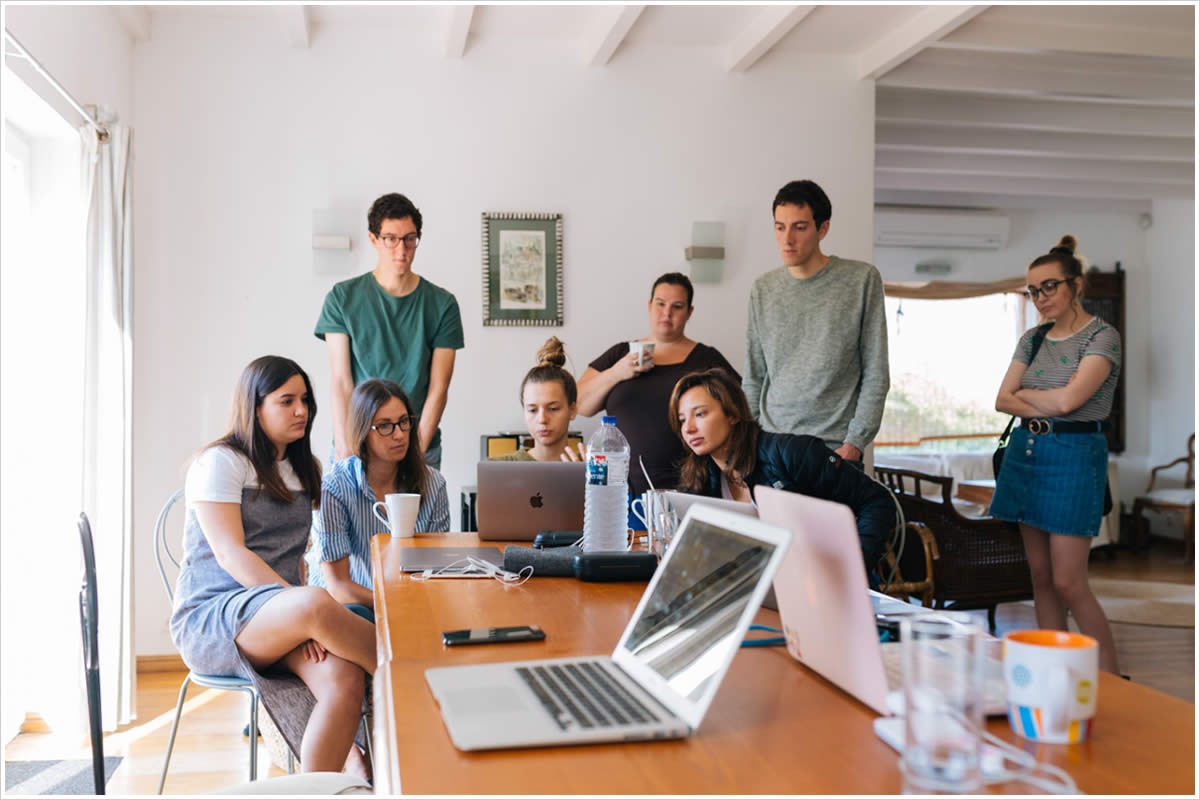 Apply to Chinese Universities Directly by Yourself  
Applying to China's universities by yourself could not only bring you more flexible options on universities, programs, and accommodations but also save you a lot of money. There are a lot of online websites providing services for applying to China's universities now, which makes it easier for you to apply to China's universities by yourself, but what became more difficult is that you have to choose different services. Below we will show the pros and cons of applying to Chinese universities by yourself.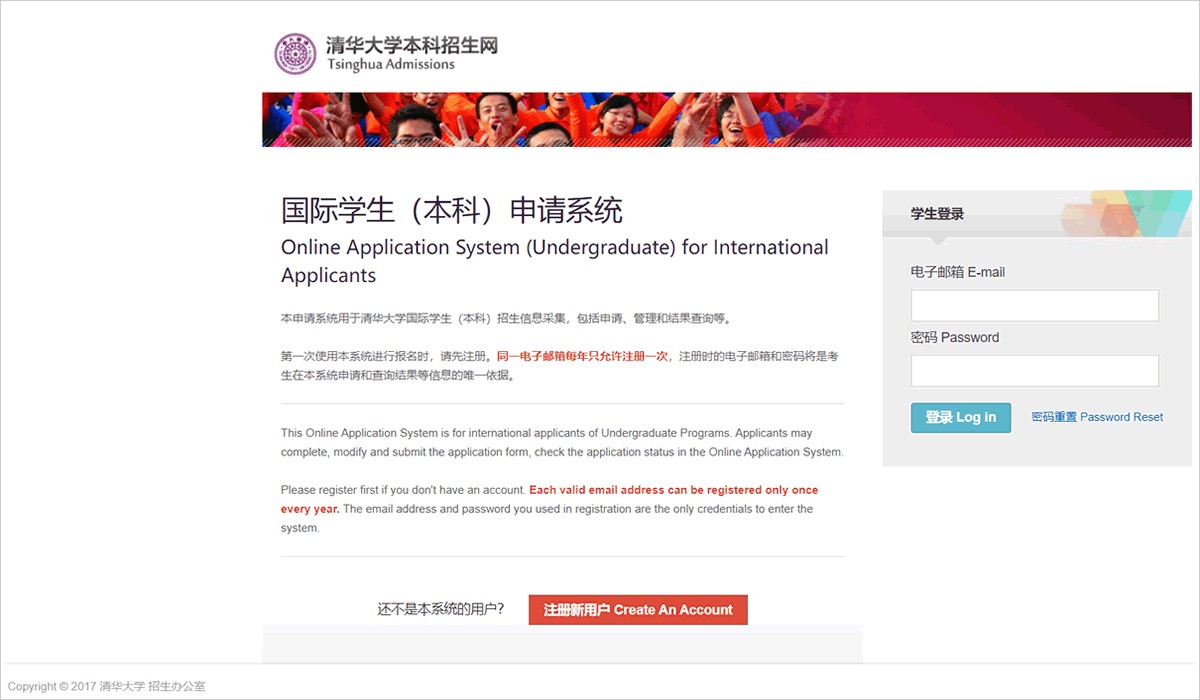 Application Process
1. Search for the name of the university you want to apply to through google and find its official English website
2. Find the application entry for international students on the official website of the university.
3. Submit your application
4. Participate in relevant interviews or exams (some universities)
5. Follow up on application results
6. Make relevant prepayments (some universities)
7. Follow up on the admission notice and JW202 form
8. Go to the local embassy to apply for an X1 or X2 student visa.
9. Buy air tickets to China (online classes during the epidemic)
10. Register at school and start class.
Pros:
1. Official and timely information.
2. No additional fees.
3. Get the most answers to the questions you want to ask. 
Cons:
1. No additional service.
2. Can't compare different universities together.
3. Service is available only during working hours.
4. Language barriers, since universities' websites, are mostly in Chinese.
5. Time-consuming, energy-consuming, and difficult to get all the information you want.
6. No professional consultant by side to analyze your SWOT due to universities' entry requirements.
7. Could miss the application deadline.
8. Various room types could make you very confused.
9. Could miss the application deadline for accommodation booking.
10. Hard choice about living on-campus or out of campus.
11. Hard to book your favorite room type.
12. Could be confused about visa types.
13. Whole progress could be very exhausted.
14. Plenty of time will be spent searching for what to bring to China.
Through the above analysis, you may still choose to apply to the university directly by yourself, but on the other hand, CUCAS could also do the same thing for you, and it is quite convenient, you can save a lot of time. Here are the steps for you to apply to China's universities:
1. Fill out an online application form.
3. Book airport pick-up service to China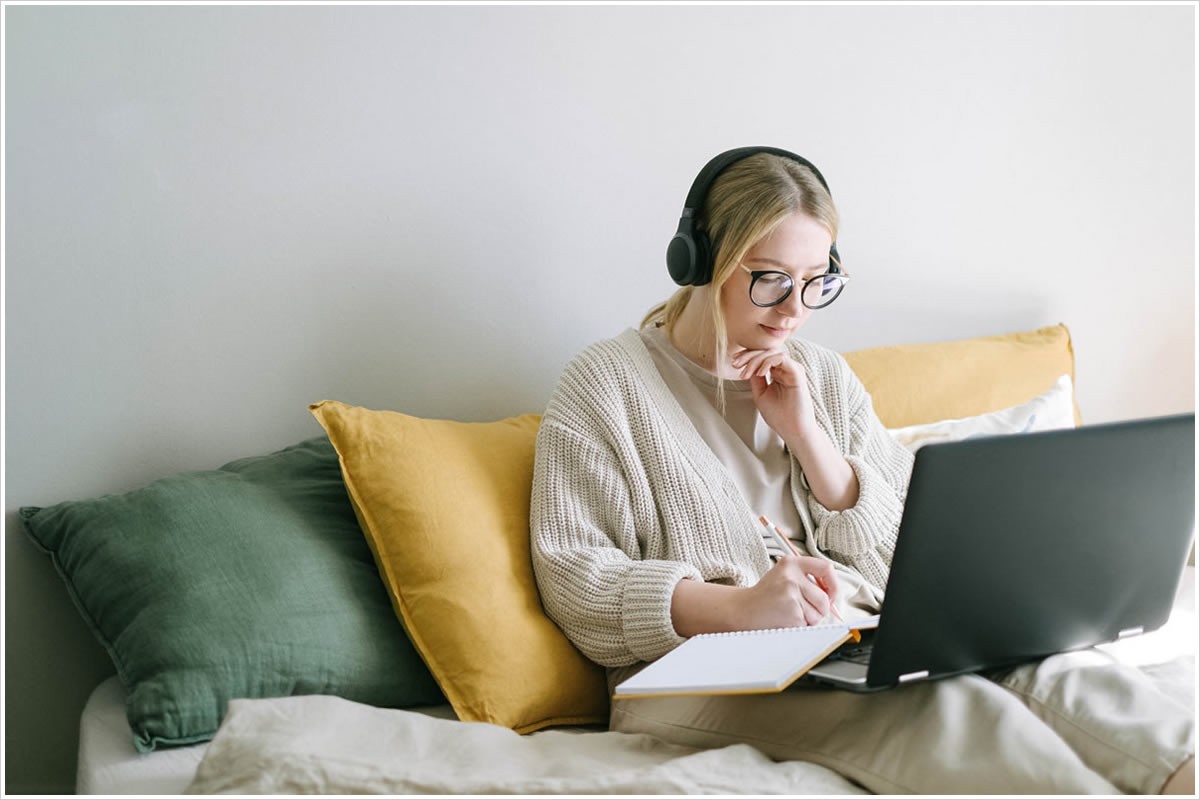 Apply via CUCAS
CUCAS (Known as China's University and College Admission System, website: www.cucas.cn) was founded in 2008 in Beijing and is the strategic partner of CEAIE (China Education Association for International Exchange). With 600+ partner universities in China (including top ones like Tsinghua University, Shanghai Jiao Tong University, Fudan University, and Tongji University) and helping thousands of international students get admission to Chinese universities every year, CUCAS is the biggest online platform for students to study abroad in China.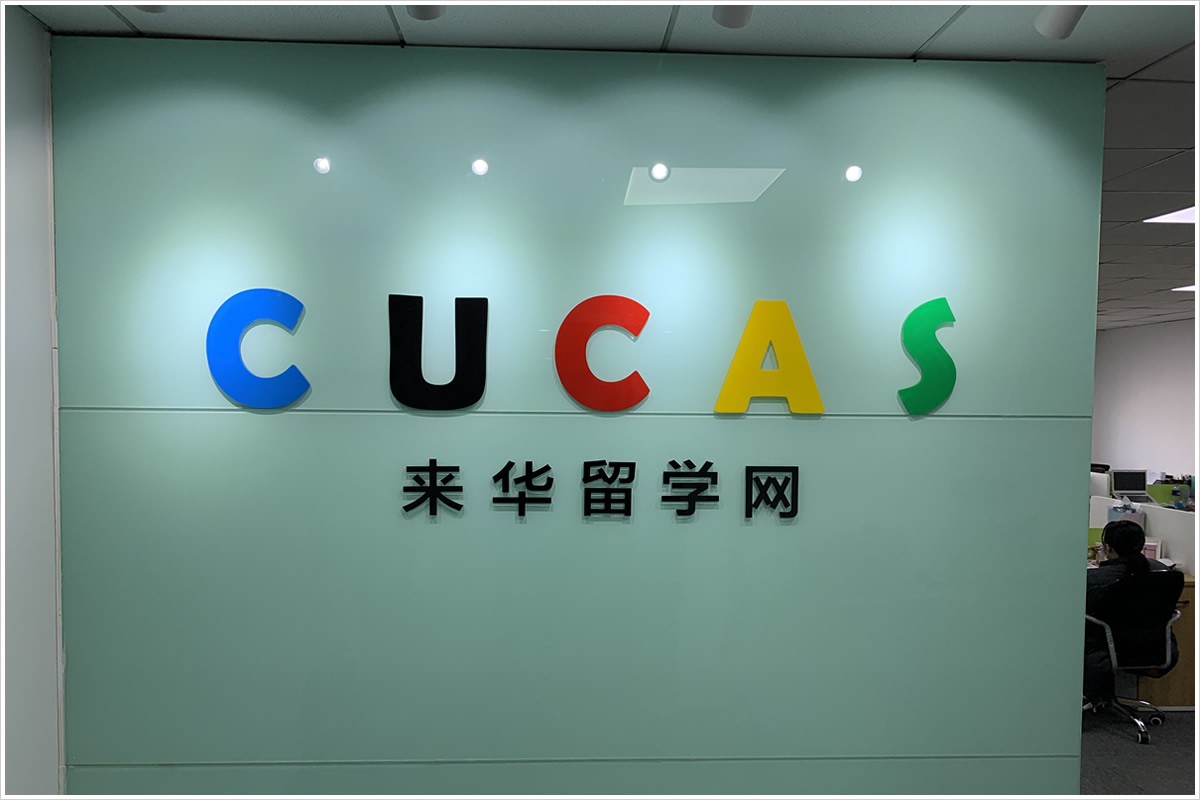 Application Process
1. Online telephone and video consultation to choose a Chinese university(600+ Chinese universities to choose from)
2. Pay the CUCAS fee (usually $0 – $150)
3. Complete the online self-service application (about 20 minutes) or contact a consultant for 1-on-1 help and apply offline.
4. CUCAS is responsible for all services.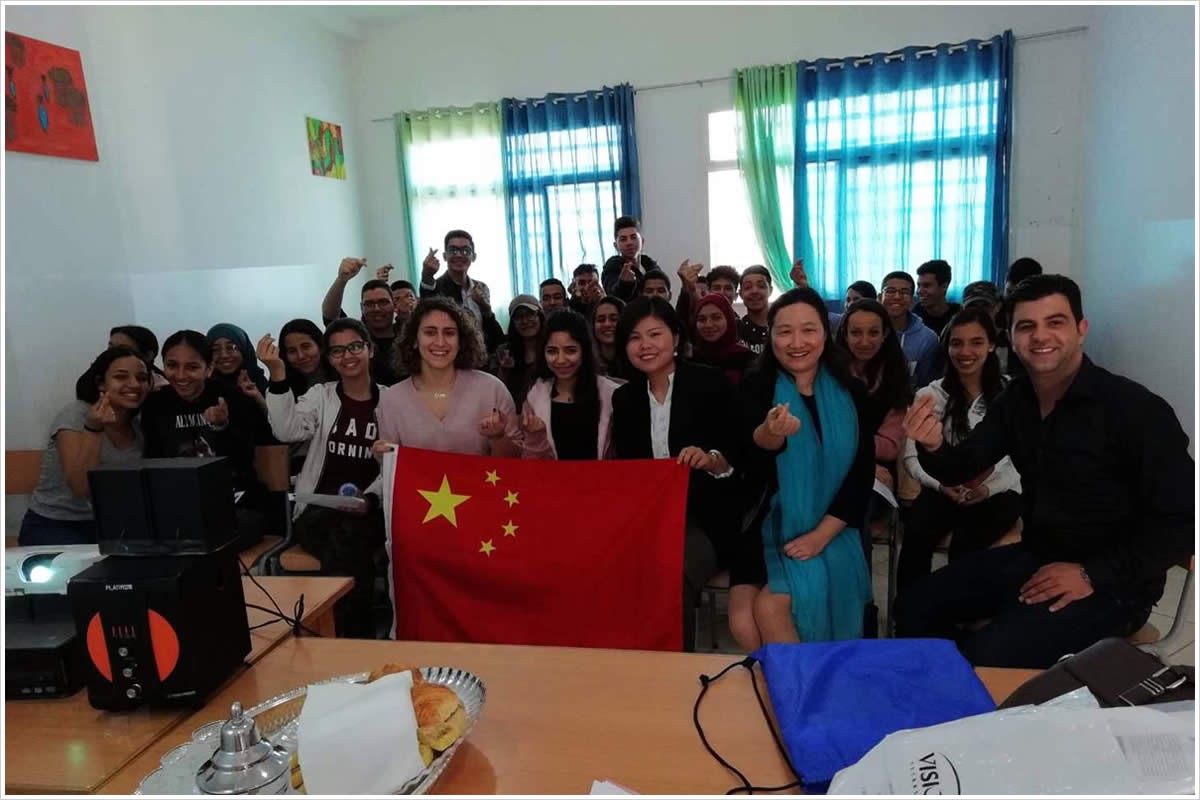 Pros:
1. Timely information (Keep updated with 300+ universities).
l  Largest course database.
l  Various search criteria.
2. Accessible consulting service.
l  Application progress and tracking are all in your own hands.
l  Experienced consultants are always there to help you.
3. Easy online self-application
4. Detailed guide for pre-preparations.
l  CUCAS offers visa information by your country.
l  Embassy contact information can also be found on the CUCAS website.
l  CUCAS offers a pre-departure guide for every student.
l  City information about weather, local cuisine, transportation, average living cost, etc. are available on CUCAS.
l  CUCAS airport pick-up service is here to help as well.
5. More activities when students reached China.
6. Accommodation booking service and bank transfer service without service fees.
l  Special portal for CUCAS accommodation booking.
l  Accommodation is guaranteed for universities that have joined in CUCAS Fast Track Project.
7. Accessible while studying in China.
8. Choose and compare multiple programs and universities together before making decisions.
9. Low service fee.  ($50-$150)
10. Knows China very well. (CUCAS team has a lot of Chinese people)
Thousands of international students get admission to Chinese universities by CUCAS every year. You can apply to Chinese universities on CUCAS in just 20 minutes then our experienced team will handle the rest processes for you to help you get admission in about 2 weeks!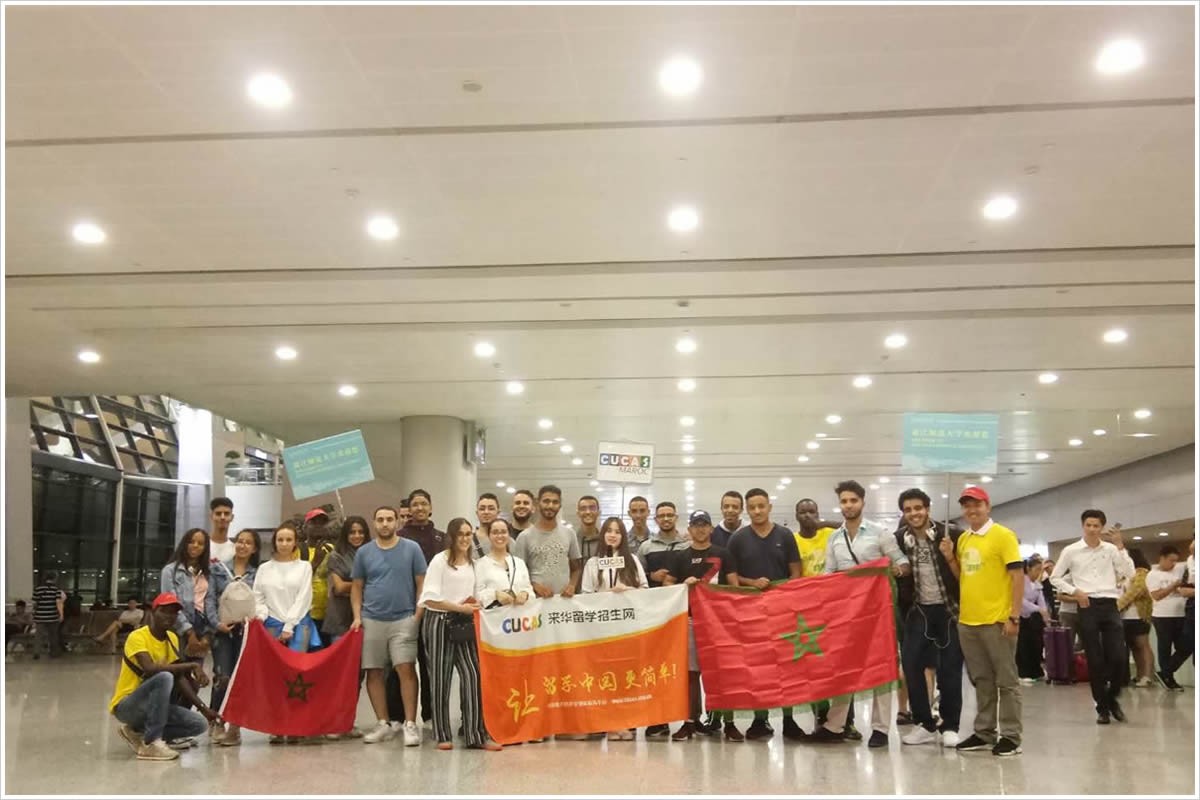 To let everyone understand the difference among the three methods more intuitively, we conclude and make a table to make it more clear at a glance.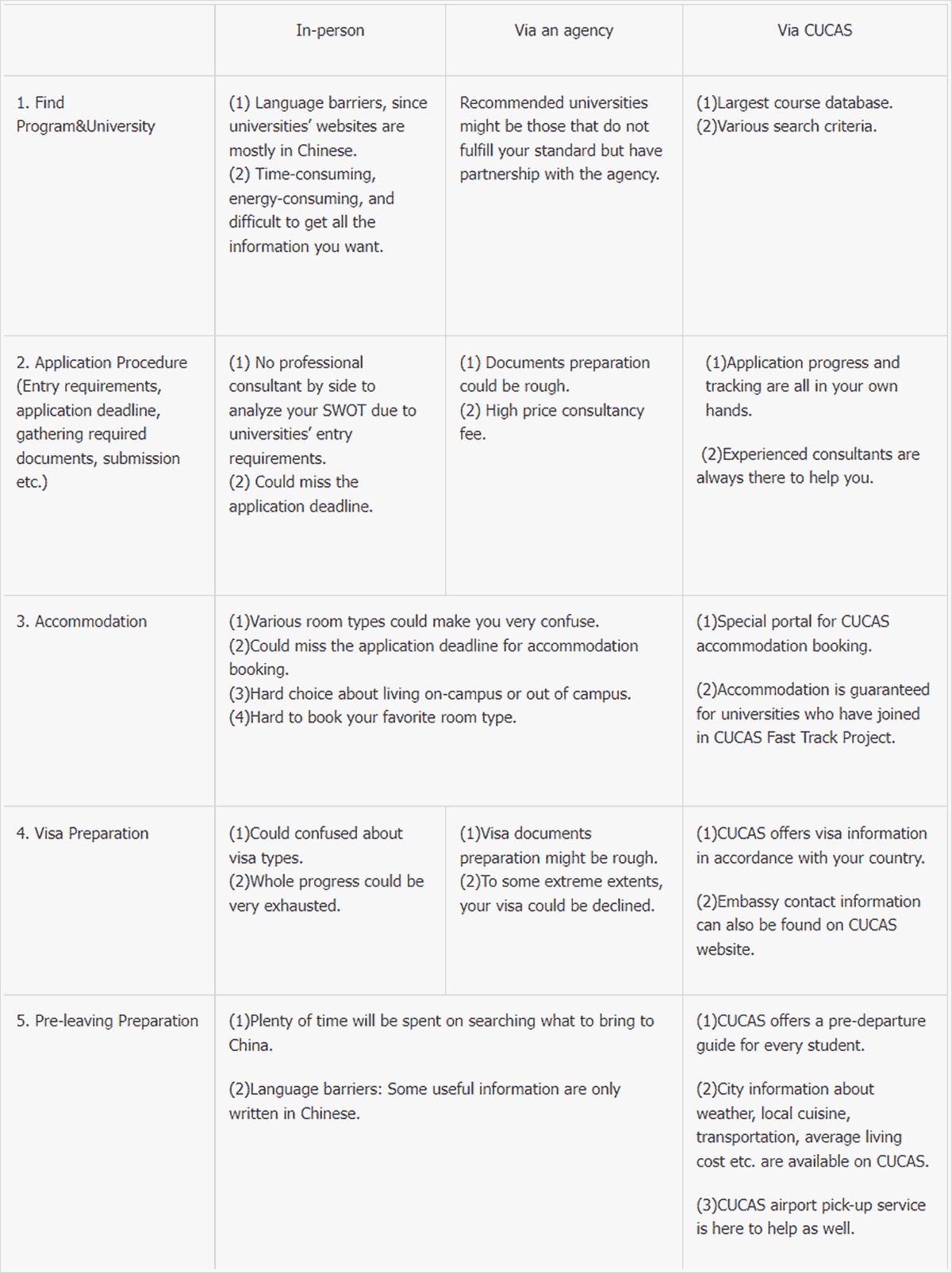 The above three application methods have their advantages and disadvantages. If you are wondering to study in China, the above comparison between different application methods could give you an idea of which one to choose. Just choose the right method for you and start your journey to study in China.