As we all know, local students in China need to take the college entrance examination. So in this article, we will share with you whether the entrance examination is necessary for international students.
Planning to study abroad in China is easier than you may think. The Asian country has become more and more popular over the last years due to its great educational facilities, renowned science and technology degrees, and up to 30 top-ranked higher educational institutions. China is also fascinating for international students in terms of culture and traditions. As we all know, local students in China need to take the college entrance examination. So in this article, we will share with you whether the entrance examination is necessary for international students.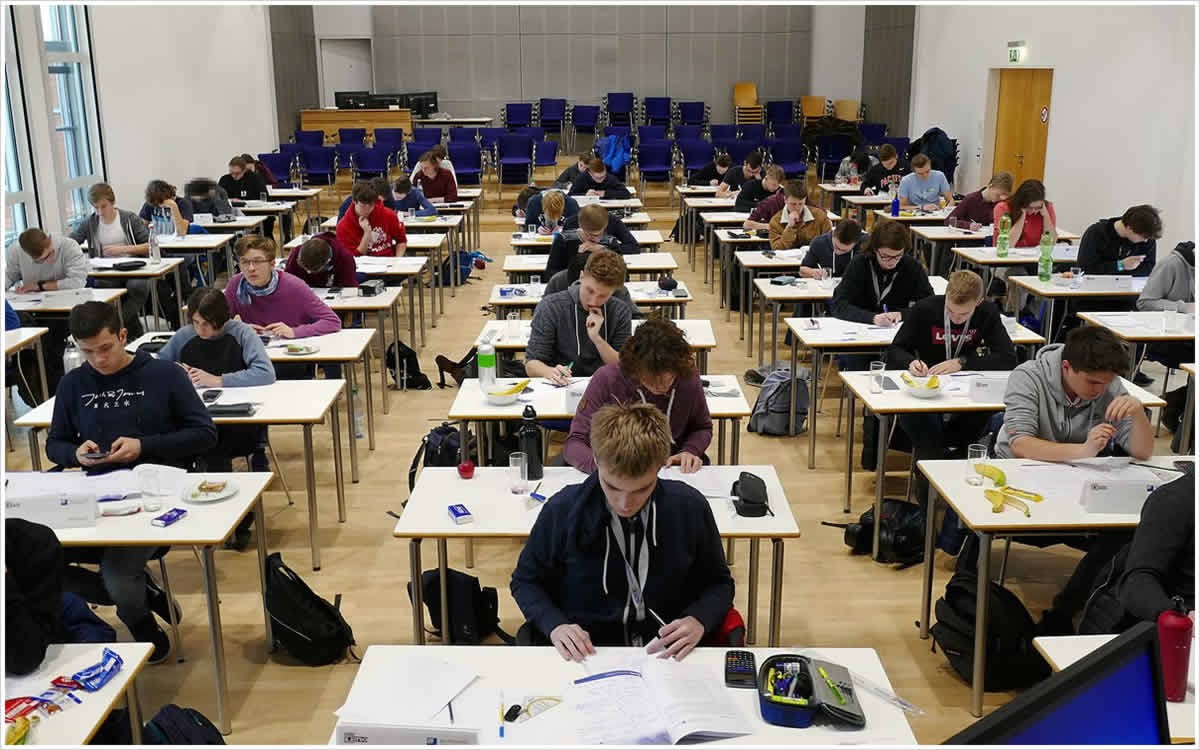 1. There is no entrance exam for most universities.
There is no universal test that international students take to get into a Chinese university. But there are some exceptions you should know before you go ahead and apply. Currently, there are 6 universities organizing students to take entrance exams for bachelor programs (not for a Master's and Ph.D.). They are Peking University, Tsinghua University, Renmin University of China, University of International Business and Economics, Fudan University, and Shanghai Jiao Tong University. CUHK-Shenzhen and SUSTech have exams for their English-taught Bachelors. The tests cover English, Math, and Chinese (SUSTech has Physics but no Chinese).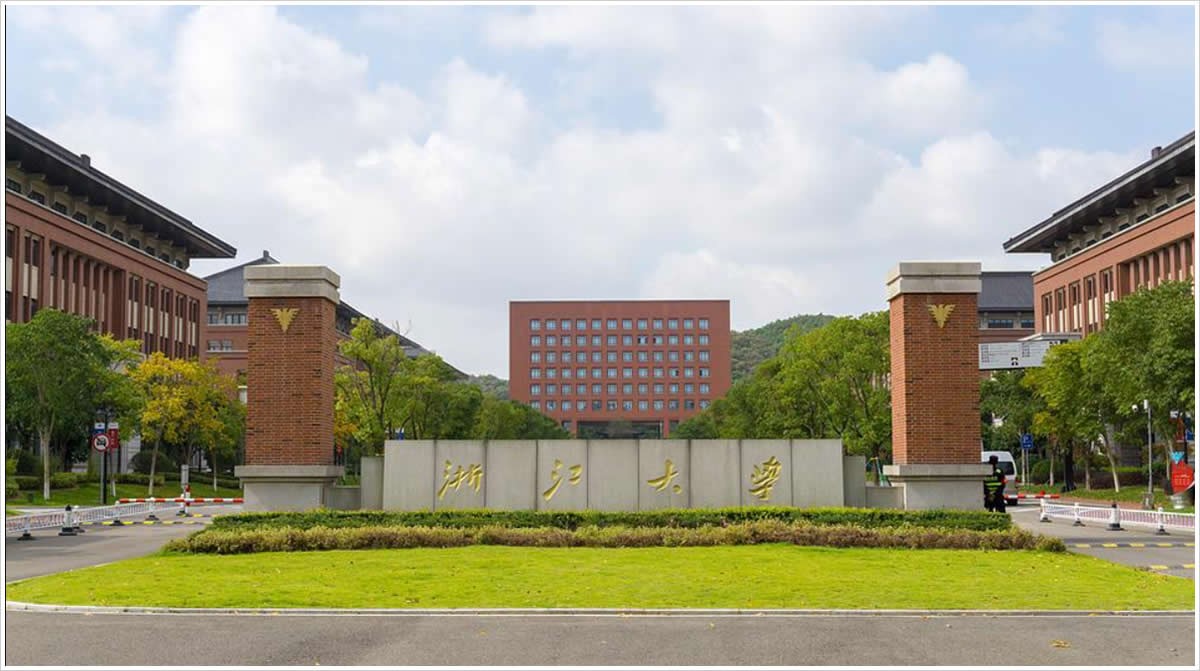 In previous years, Fudan's entrance exams for international applicants were held in 3 cities: Beijing, Shanghai, and Seoul. During a pandemic, Fudan University admits international students to its undergraduate programs via virtual tests.
In normal times, students applying for an undergraduate program at Fudan University need to take at least 3 tests. Those applying for humanities programs will be tested in Chinese, Maths, and English, while those applying for sciences and medicine programs will take one more test in any one among Physics, Chemistry, or Life Sciences, in a way very similar to China's National College Entrance Exam, or Gaokao for domestic students.
The application decision will also depend on these test scores. To find out if the university has an entrance exam, you can apply through CUCAS and we will notify you.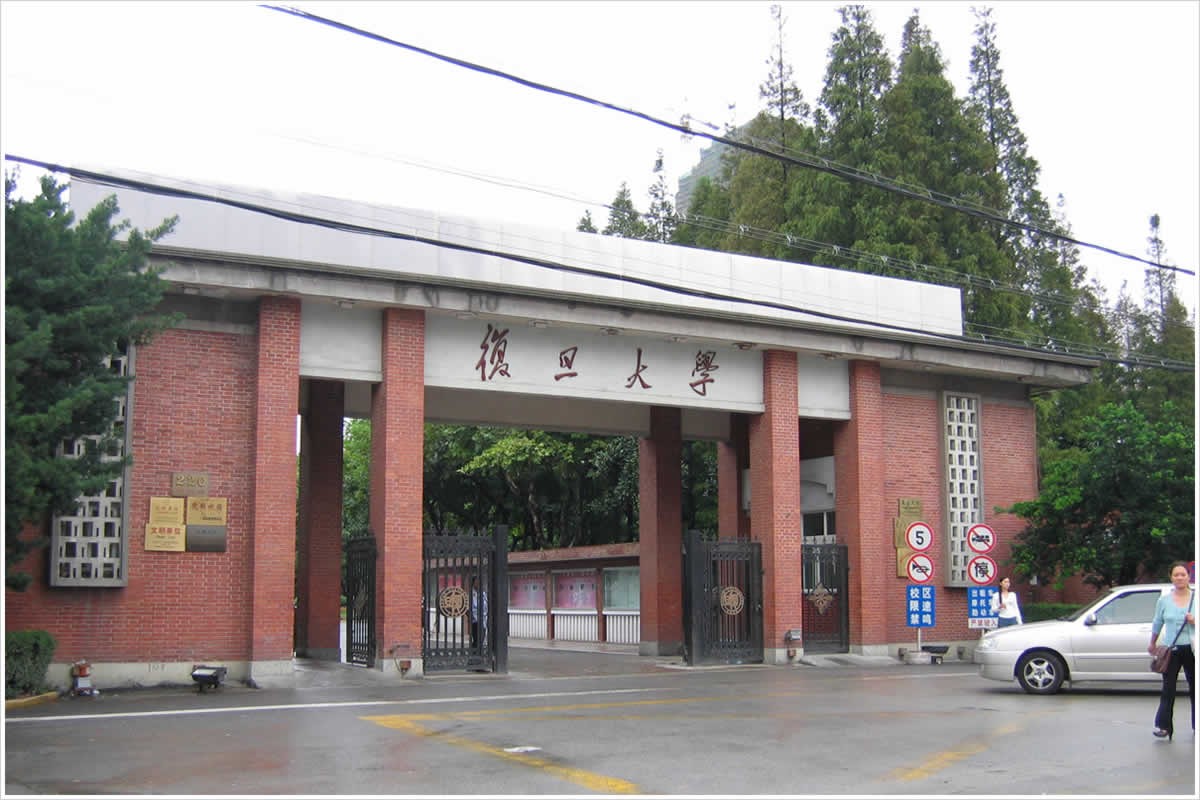 2. English language exam - IELTS or TOEFL
If you are from a country where English is not an official language, there is a high probability you will need to take an English language exam. The two most popular English tests accepted by Chinese universities are the IELTS and TOEFL.
There are limited exceptions to this rule. If you are from a non-native English-speaking country, but you studied your entire secondary school, Bachelor's, or Master's in English, you might not need to submit an English exam since you have previously studied a degree in English.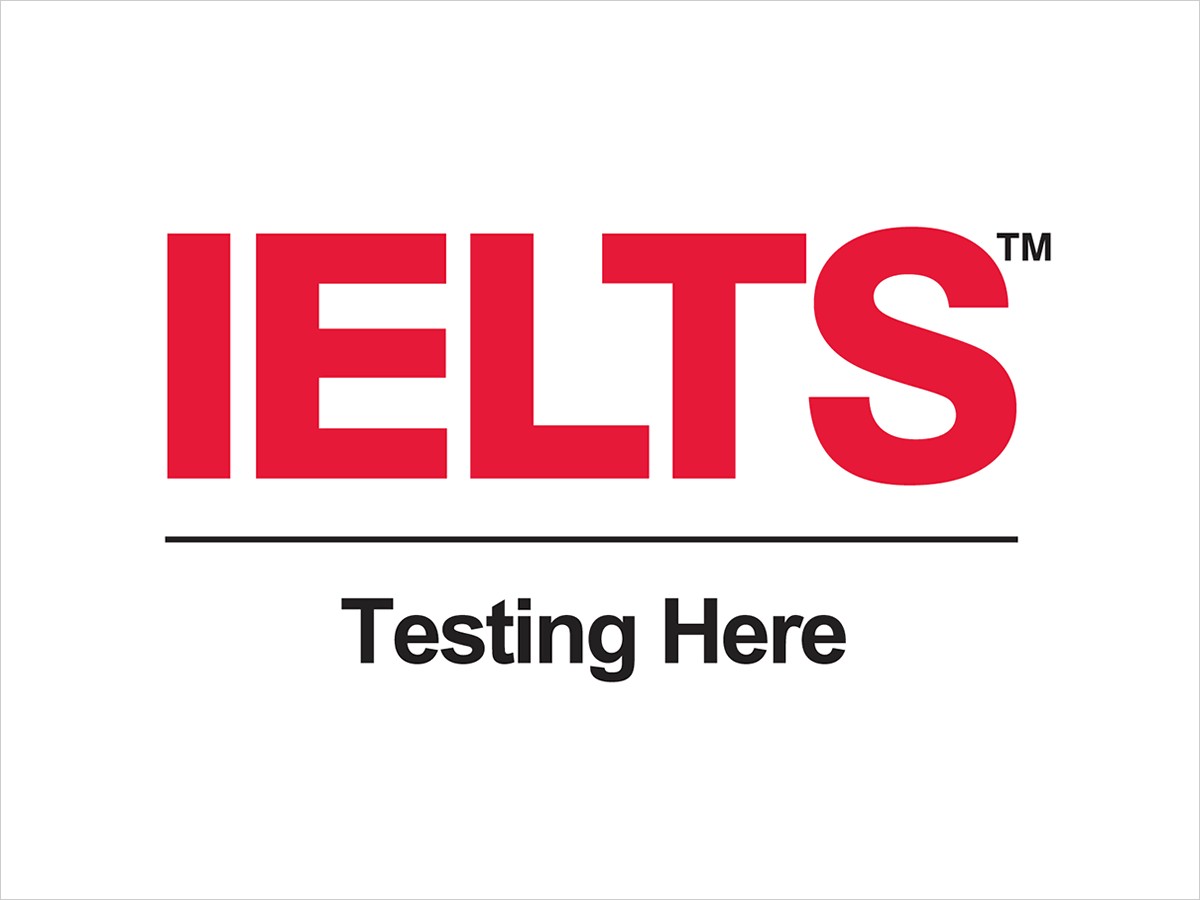 To check if you need an English exam, you can make an account on CUCAS, find and apply for your program here, and our consultant will let you know if you need to submit an English exam based on the requirements of the university.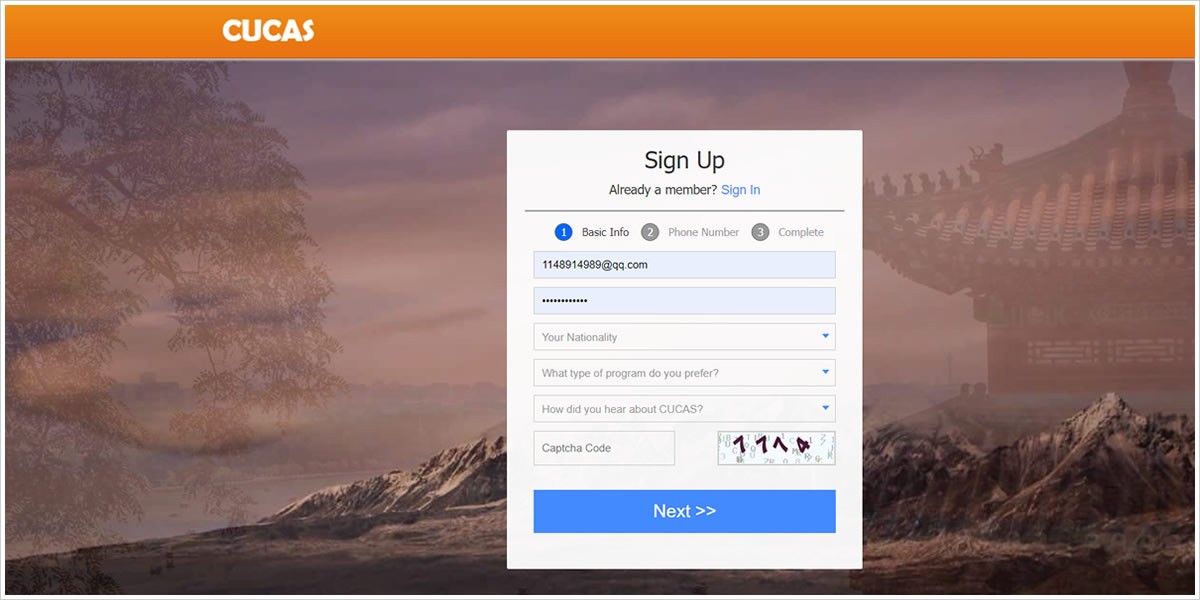 3. HSKTest
If you have very good Chinese and want to take a Bachelor's or Master's program taught entirely in Chinese, or you want to take an advanced Chinese language course, you will probably need to take the HSK. If you are studying a beginner-level Chinese program or an English-taught degree program, usually you do not need the HSK. The HSK (Hanyu Shuiping Kaoshi) is the definitive test for foreign students of the Chinese language taken in mainland China. Universities may require a score of HSK 4 or 5 (minimum score of 180) to prove that you have an advanced level. Business Chinese courses usually require a score of HSK 3. Regardless of whether you are taught in Chinese or taught in English, as long as it is an academic degree program, you will need to pass the Chinese level 4 test before graduation.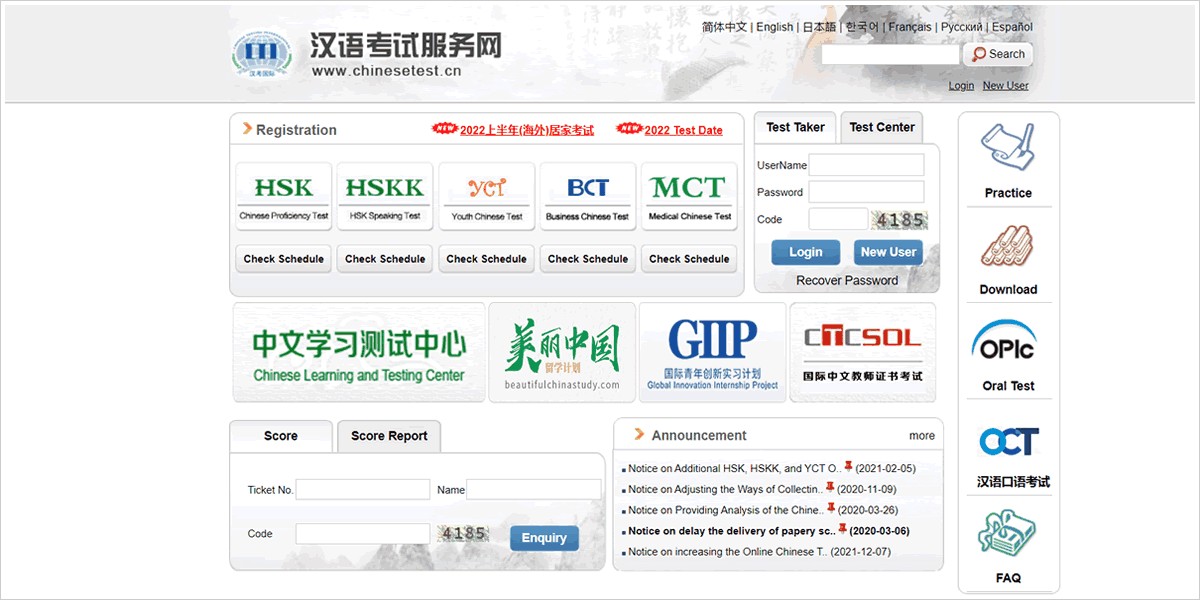 4. For Studying MBBS Program in China
In China, demands before being enrolled are not strict. For a foreign student to be enrolled to offer MBBS, one must apply directly either through an agent or the school. No entrance exams are required in the first place compared to most medical universities in other countries. The applicant just needs to provide a high school graduate certificate or A level, and other equivalent certificates.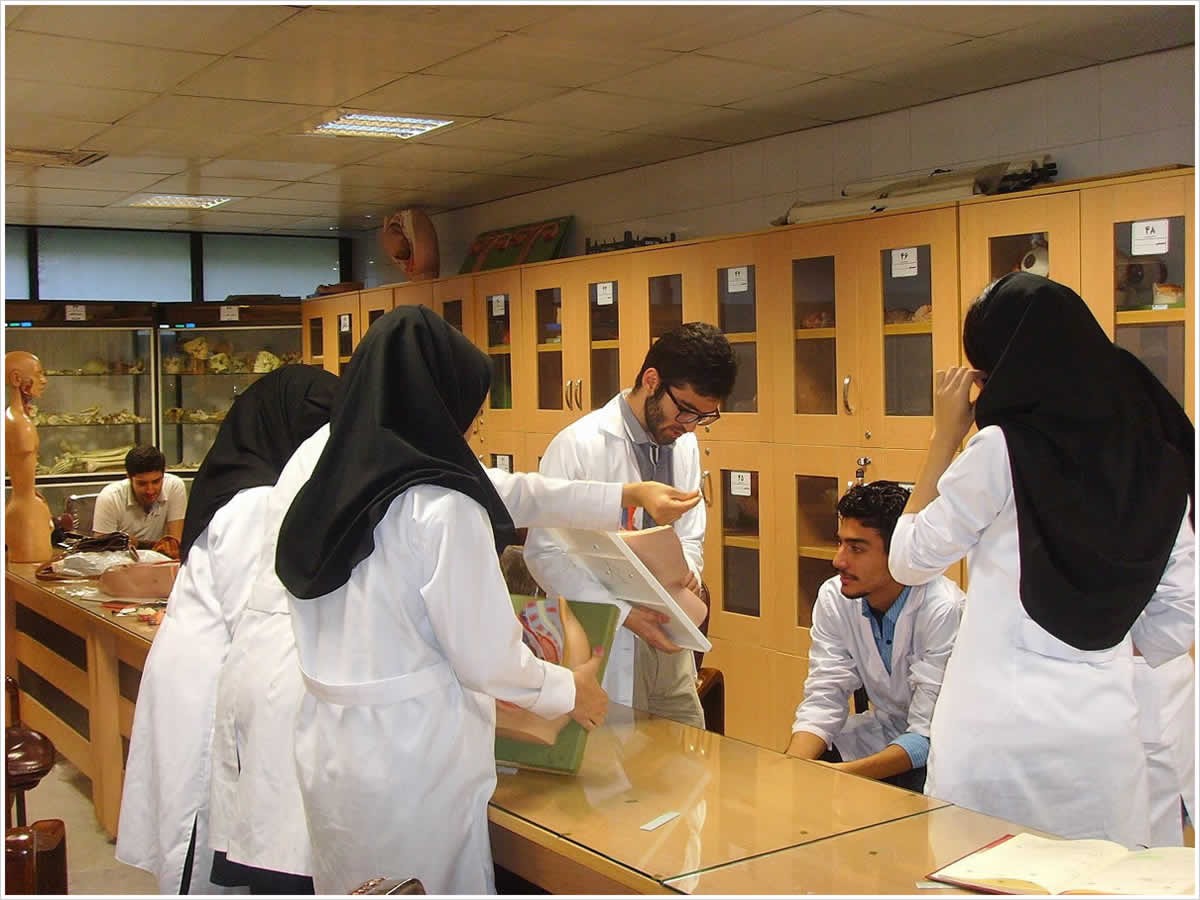 5. CUCAS Study in China Online Evaluation
CUCAS has cooperated with 15 Chinese universities to organize "CUCAS Study in China Admission Evaluation 2022", those universities have authorized CUCAS to organize online evaluations to select top students, and they have prepared more than 500 full and partial scholarship seats for students who joined the online admission evaluation. The online evaluation will be held from May 23 to Jun 30, 2022(extended), international students who are interested in studying in China in the 2022 September intake could join CUCAS Study in China Admission Evaluation 2022 online during that period.
List of 15 Chinese universities CUCAS has cooperated with
1. Northeast Forestry University
2. Beijing Foreign Studies University-International Business School
4. Northeast Petroleum University
5. Dongbei University of Finance and Economics 
6. China University of Petroleum - Beijing 
8. Nanjing University of Science and Technology
9. Dalian Polytechnic University 
10. Chengdu Technological University
11. Shandong Water Conservancy Vocational College
12. China University of Petroleum(East China) 
14. Shandong University of Technology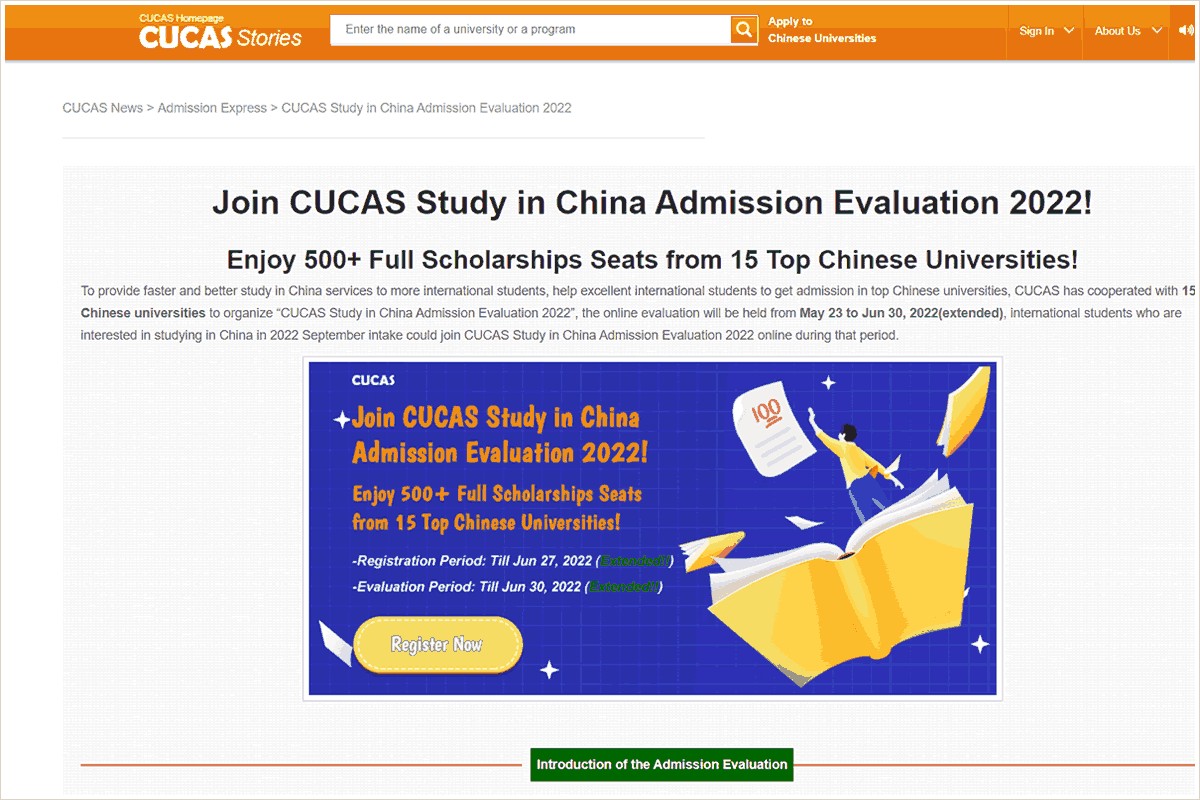 For some students, thinking about a China entrance exam may seem tedious. However, this important step in the process can give students a wonderful opportunity to shine. Through these exams, students can not only gain admission to some of the best schools in China, but they can also prepare themselves academically and linguistically for the invigorating challenge that awaits them during their studies in China.