As I have studied in China for 3 years, I can list you several rankings about top Chinese universities based on my experience. If it's useful to you then give me a "LIKE" please!
1. Top 10 Chinese Universities Ranked by International Authoritative Institutions



When it comes to University Rankings, what occurs to us first may be QS World University Rankings, Times Higher Education World University Rankings, U.S. News & World Report Best Global Universities Rankings, and ShanghaiRanking's Academic Ranking of World Universities. These four rankings are also recognized as the most authoritative rankings in the world. However, the basis and criteria for each ranking are different. We may be confused when we see that the same university has different rankings on different lists. So according to the content of the four lists, I summed up another ranking for you by adding up the scores of the same university in different lists and re-rank them. Let me show u what I have found out.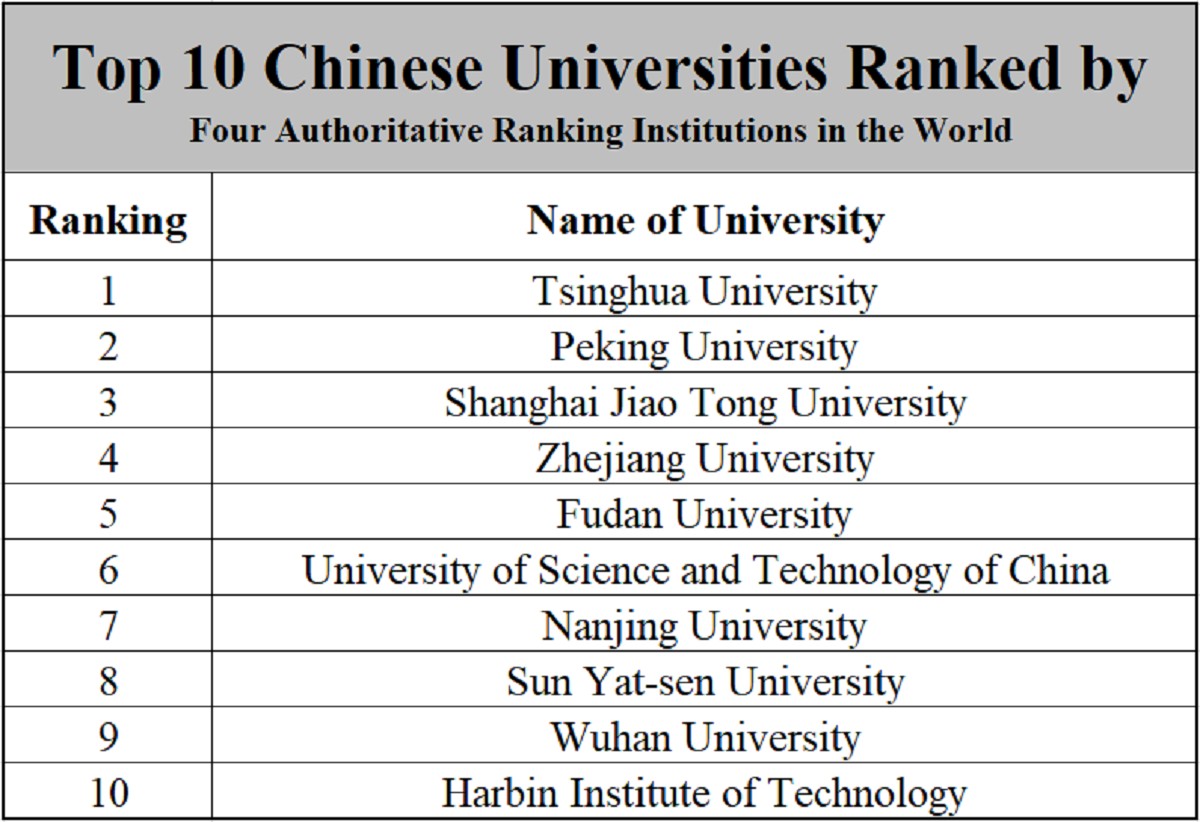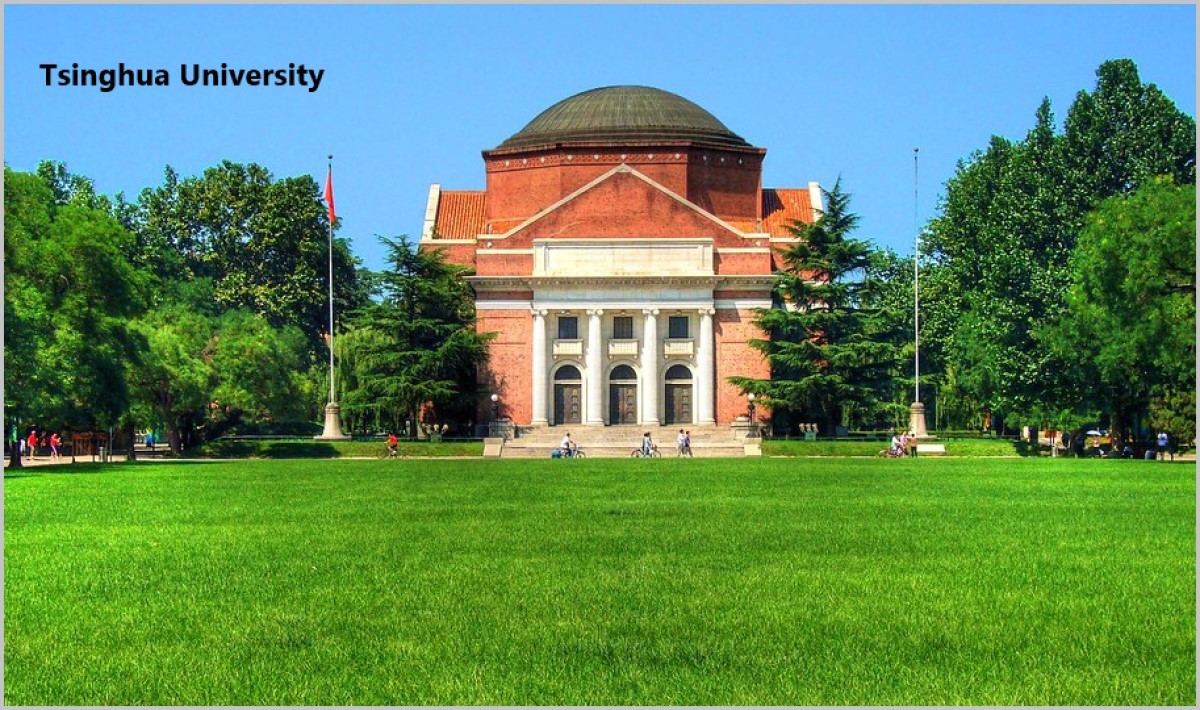 2. Newest Top 10 Chinese Universities Recognized by Chinese People
In fact, in addition to these world rankings, there are more detailed rankings issued by some Chinese institutions which aim at Chinese universities only also worthy of reference. There is an institution in China named Airuishen Alumni Network, which is as famous as ShanghaiRanking Consultancy within China. For the best universities in China, they have different views which have also been widely recognized by Chinese society.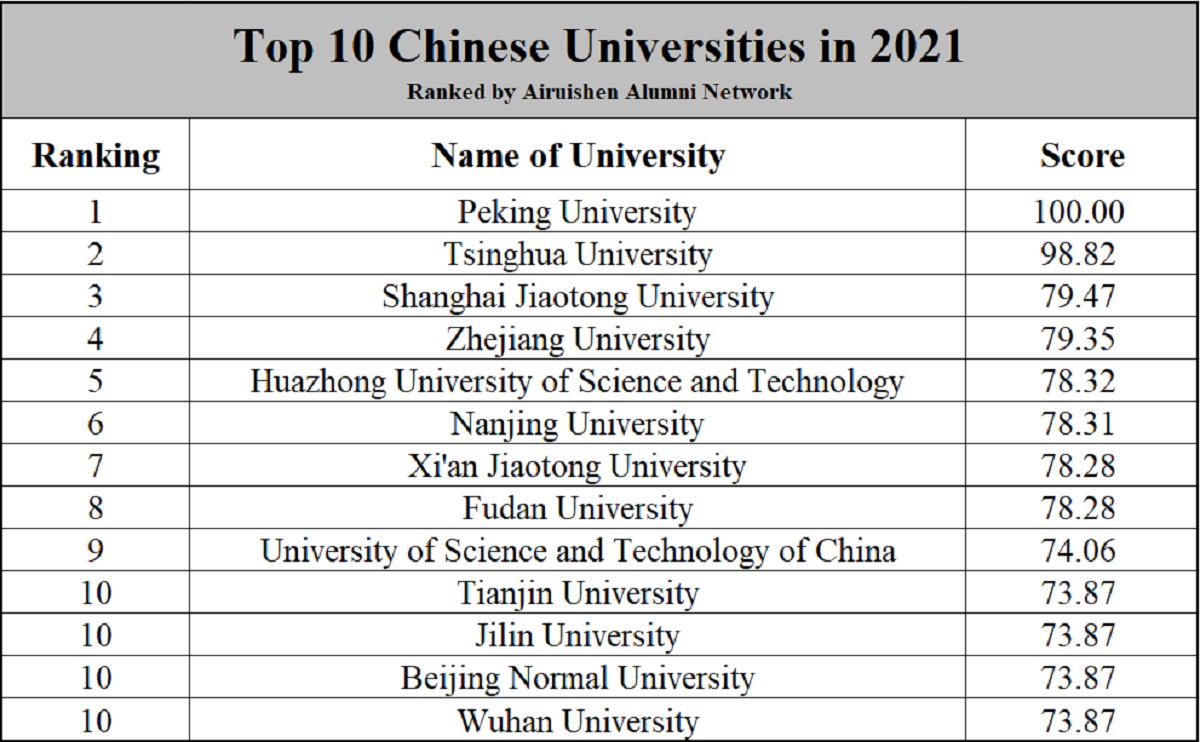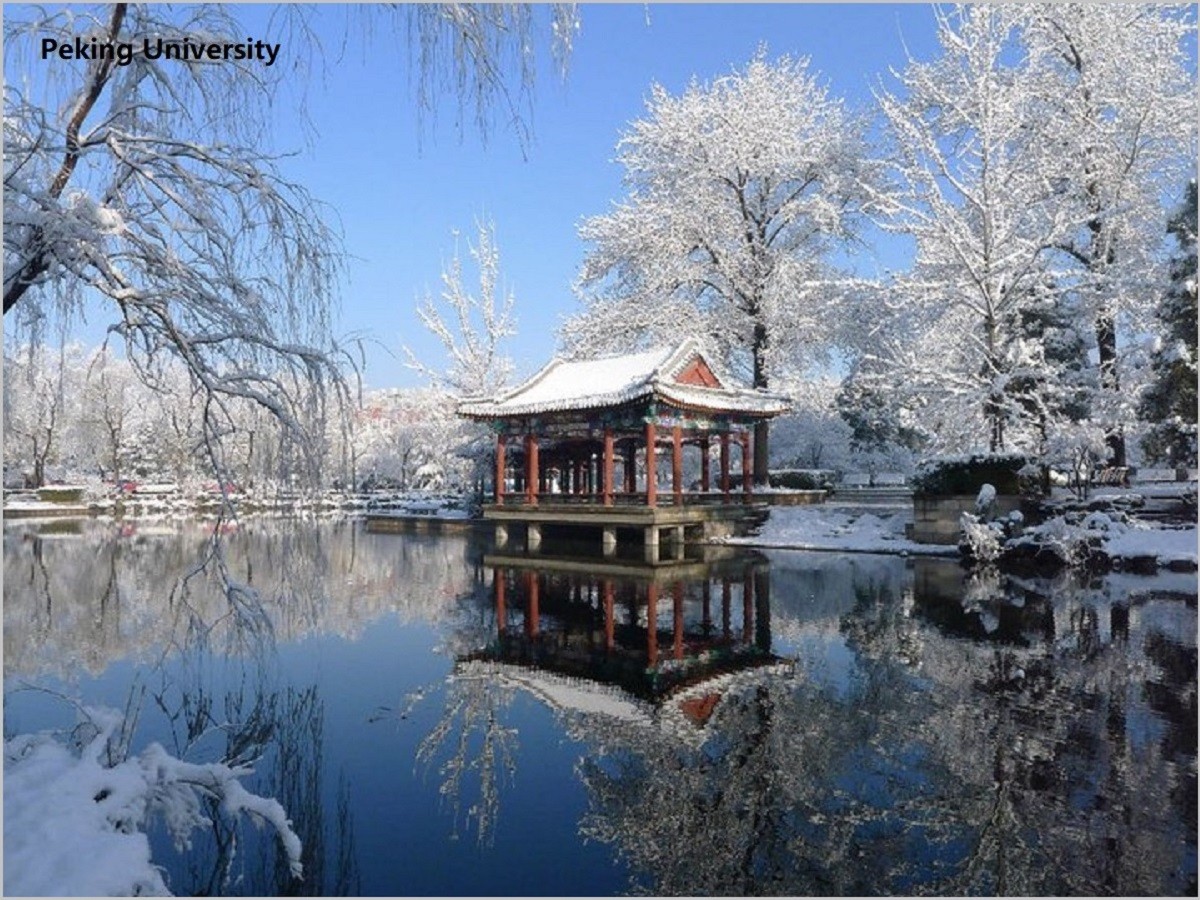 If you want to know more about China's university rankings, then please just continue to read this article.
3. Top 10 Chinese Universities with Most International Students
As you know, students from all over the world are distributed in more than 1000 universities in China. Do you know the most popular Chinese universities List and among them which have the largest number of international students?

The number of international students can reflect the degree of internationalization of a school to a certain extent. Can be favored by most students, then there must be some special advantages of the school. To save space, I only list you the top ten. If you want to know more about colleges, you can leave me a message dear.

4. Ranking of Top 5 Chinese Universities by Subjects (Medicine / Engineering / Economics and Business / Linguistics)
In addition to focusing on the overall ranking of universities, we should also pay attention to the subject rankings of China universitys. How do you think? For the most popular majors to studying in China, I have also made some data collation for you. If you are already very clear about the major you want, congratulations. If you don't know what to study, then I think the popular field below can be a reference.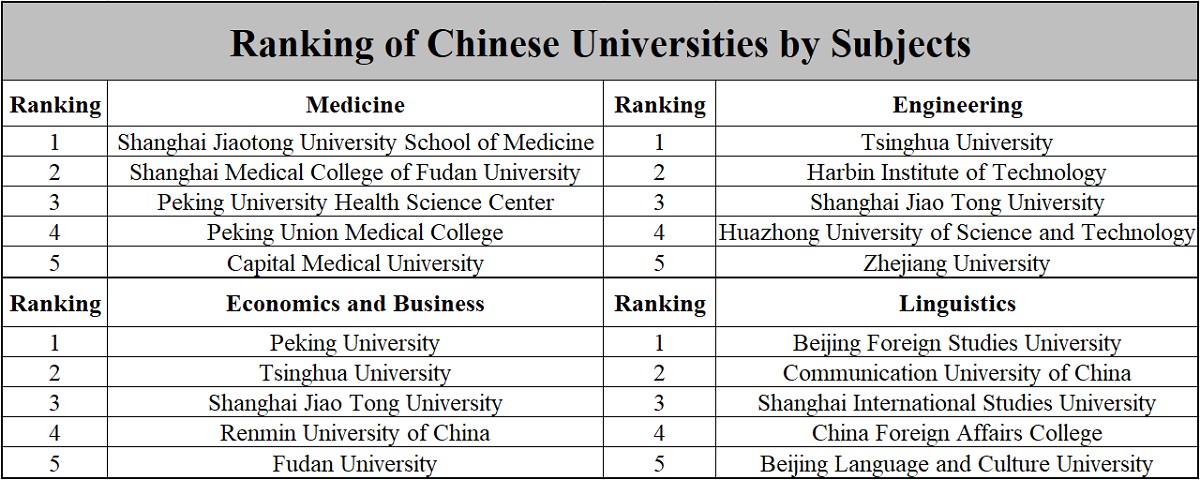 Besides, you can also check
the top 10 programs to study in China
listed by other Tribers. Of course, Chinese universities offer hundreds of majors for international students. As long as you have an idea, you can try to find it. China's land area ranks third in the world, so can you imagine that a province in China may be much bigger than your country? If you learn Chinese well, then you can study any major in Chinese medium. But don't assume that English taught majors are offered very few hahahaha.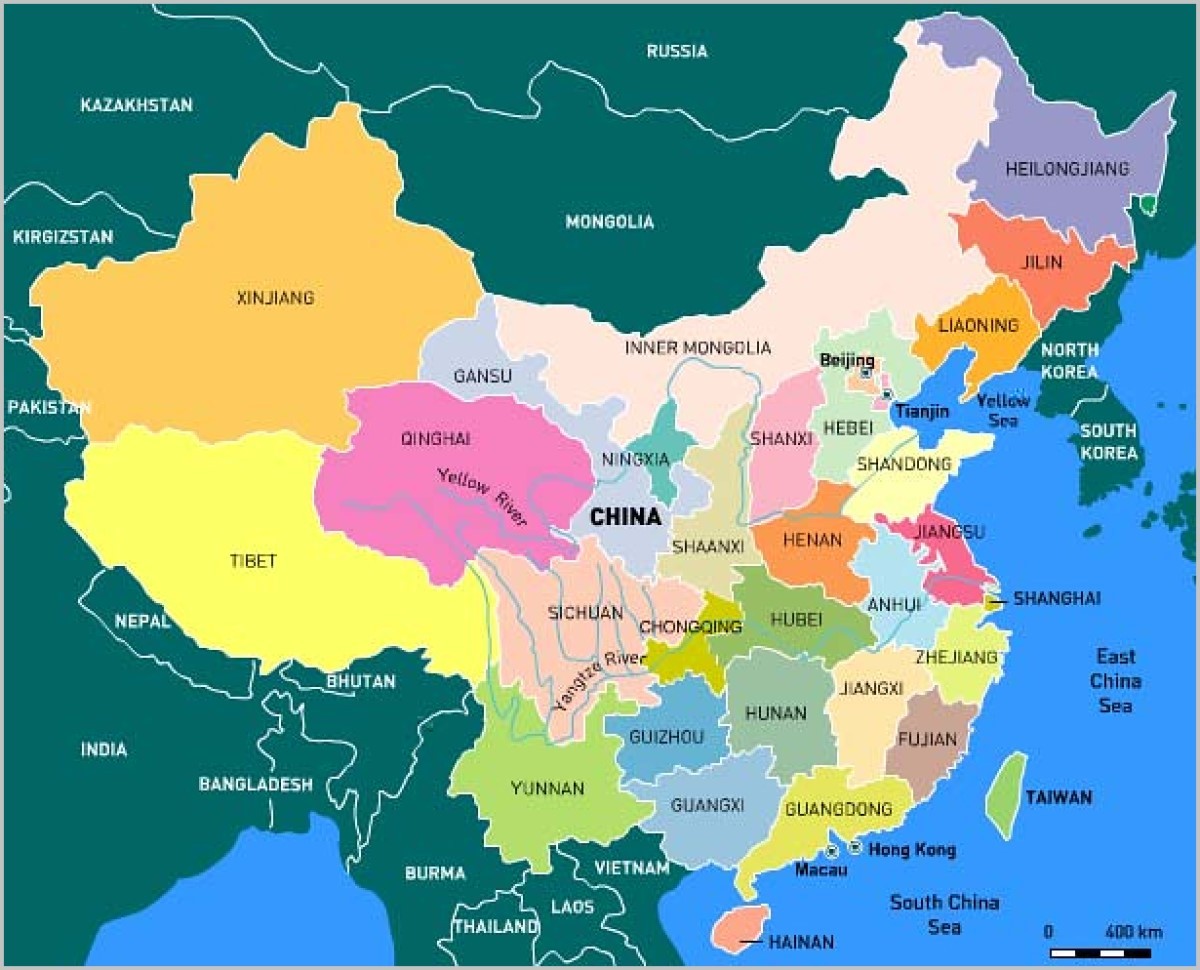 6. Studying in China is cost-effective
Another advantage of choosing to study in China is that there are many scholarships available for international students. If you have good academic performance and language skills, then feel free to
apply for a full scholarship
or partial scholarship. If you have a good budget and value the school rankings, then you can consider
applying to top universities in China
. But some of us may don't have that kind of budget and the academic performance is not very outstanding, then we can consider some scholarship applications from ordinary universities. If your budget and score are not high, you also have options to afford some
cheap colleges in China
. As far as I know personally, in good provinces like Zhejiang, Jiangsu, and Liaoning, there are some universities with very high-cost performance. No matter what your situation is, there will always be a way to study abroad that suits you. BTW, if you don't know where to find the right university, then I can recommend a website from
CUCAS
where you can search and apply for China scholarship according to your various needs. Just check the picture below then you will know.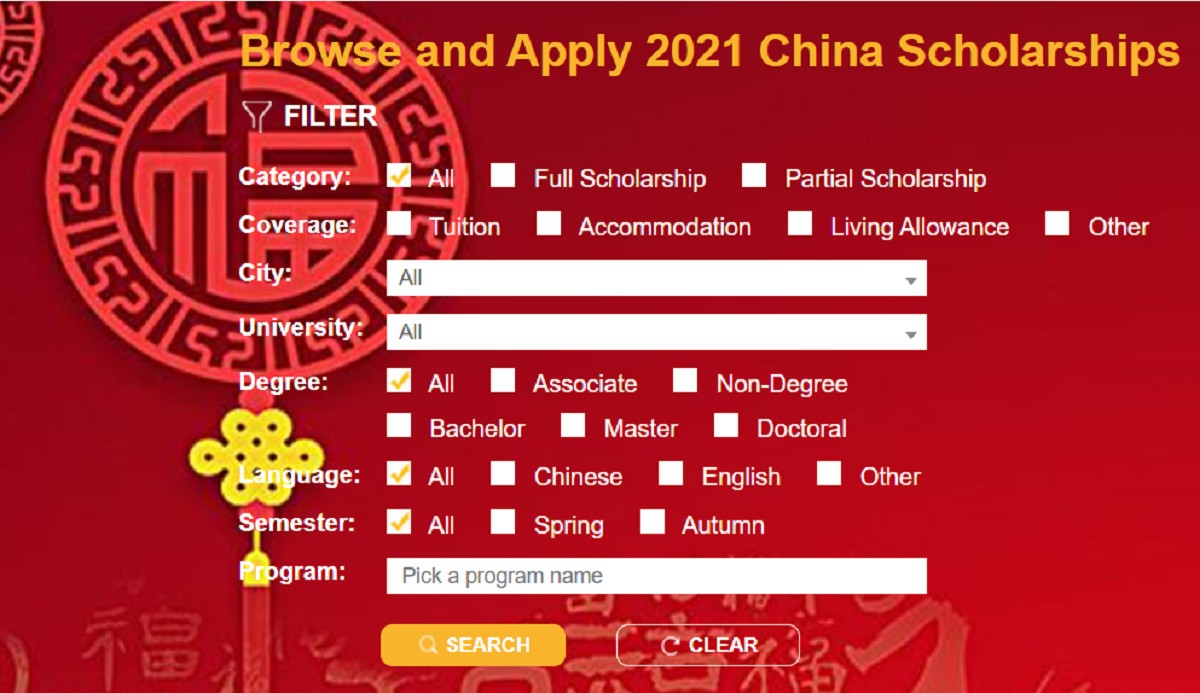 For more details about the top universities, maybe you could go to YouTube and search "Chinese University Vlog" then you will find some videos of students who have studied in China. What's more, you can search the social media accounts of your beloved university to check more information too. If you have more want to communicate with me or ask me, please leave me a message.

Thanks for your time. If you think my answer is helpful, don't forget to give me a like please!