Many art courses require students to submit art work: here's how to make yours stand out.
China has different types of universities focused on providing programs in music, design, fine art, acting, and liberal arts. In the past three decades, students from art universities have made great contributions to the development of culture in China. Some popular art universities in China are Central Conservatory of Music, Tianjin Conservatory of Music, and Tianjin Academy of Fine Arts. Many art courses require students to submit art work: here's how to make yours stand out.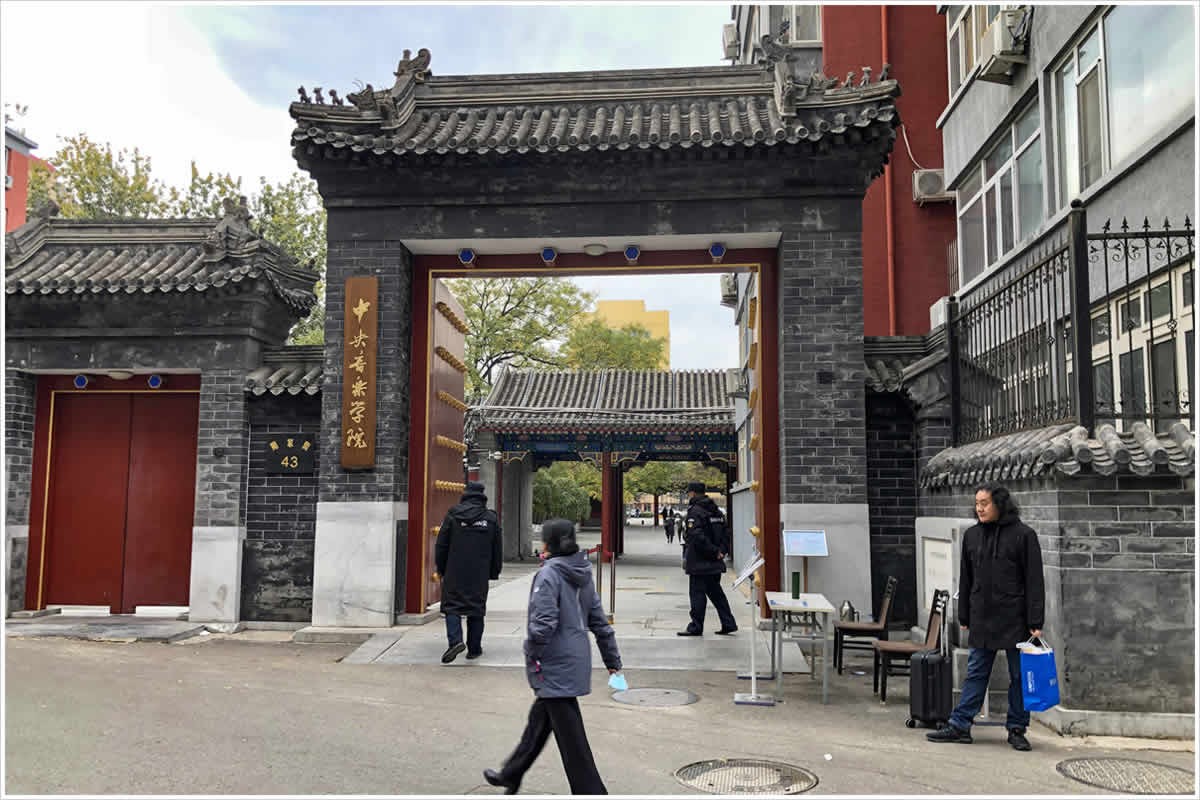 1. Research carefully and record the art work requirements for several courses that interest you.
Create a list of art or design schools that you would be prepared to attend and find their admissions criteria. All university and college art work requirements are different. Record the exact admissions requirements carefully, well in advance, as deadlines can be earlier than you expect and portfolios take a long time to prepare. Print these out, highlight key information and keep them on hand, so that you can refer to them as needed throughout the application process.
2. Look at recent student art work examples to gain a visual understanding of what is expected.
Seeing examples of real portfolios is one of the best ways to understand the standard you are aiming for. Many university and college art portfolio examples can be found online or in campus libraries. These illustrate the range of different portfolio styles that are possible and help to show how submissions for particular specializations or degrees might differ from one another.
In addition to meeting academic requirements, Art and Design Schools, Universities, and Colleges typically require a practical art portfolio as part of the application process (this is often accompanied by a personal statement and/or an art school interview).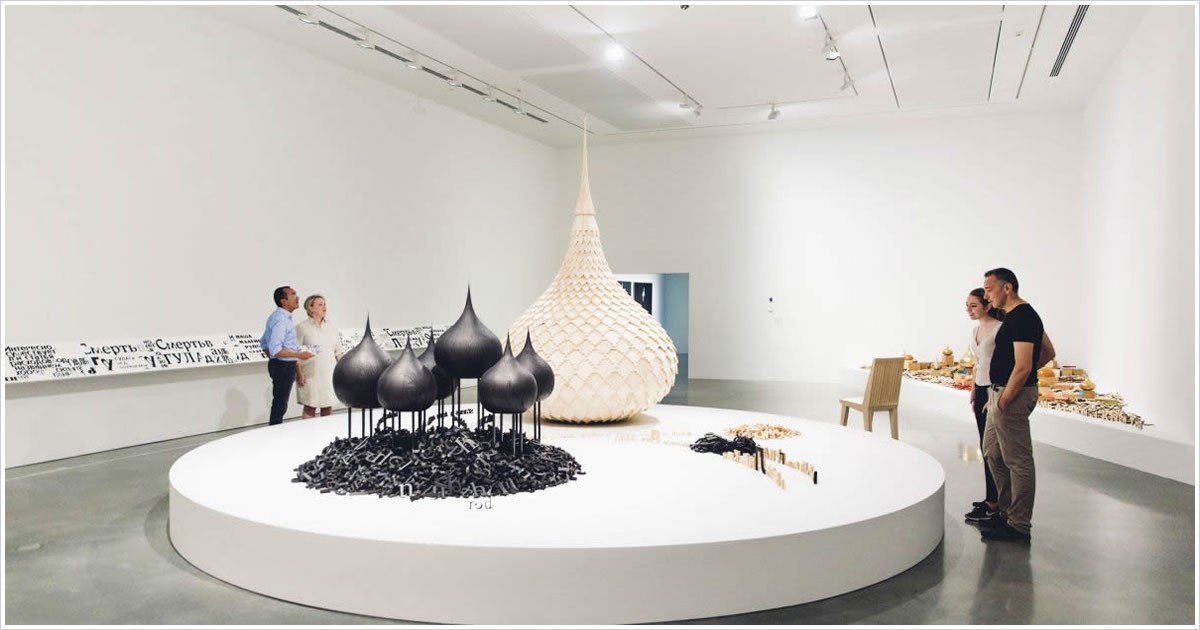 3. Plan your art work, aiming to demonstrate a range of artistic skills and experiences, creative ideas/originality, and passion/commitment.
This is the most important section of this article because it is the area where people are most confused. All over the internet applicants beg to know: 'what should I include in a college art work?' The answer is this: include a range of recent visual work (completed within the last year or two) that best communicates your artistic skills and experiences, creative ideas/originality, and passion/commitment.
the work should read clearly, with any explanations, references, or clarifications visibly demonstrated throughout. Annotations, in sketchbooks or attached to the actual work itself, should state clearly the medium, scale (if it's a copy or photograph), the date it was created, and any additional notes.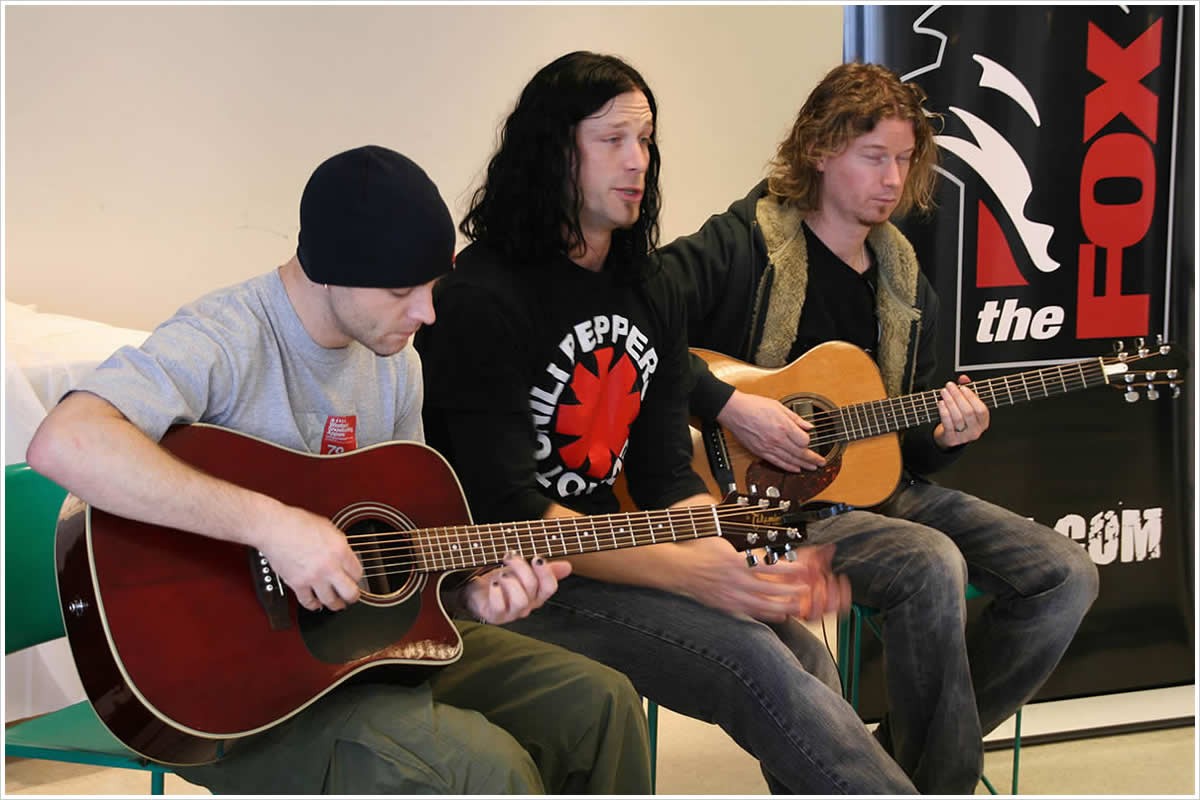 4. Take time to create new art work and/or improve existing pieces.
Once you have planned what you will include in your art work, you should set aside a period to produce this. If you have not taken high school art classes, preparing a folio will take a lot of work – about 6 months to complete a portfolio from scratch.
Producing artwork is not to be taken lightly. Top art schools often accept very small percentages of applicants. Understanding how to produce great artwork is crucial.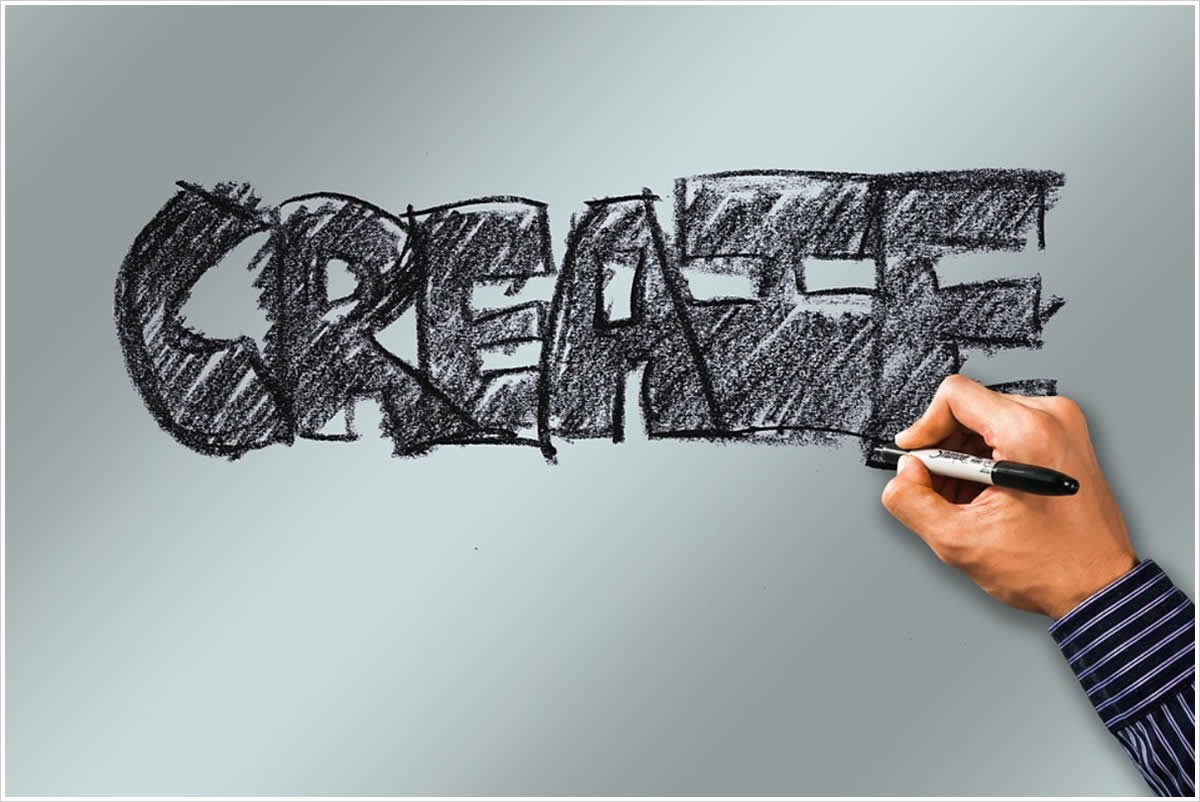 5. Select and review art work.
Once you have completed a significant body of work, seek feedback and modify/improve/redo pieces. Don't leave this until the last minute, because you will run out of time if changes are needed. Build-in reflective time – time to set it aside and come back to it with fresh eyes.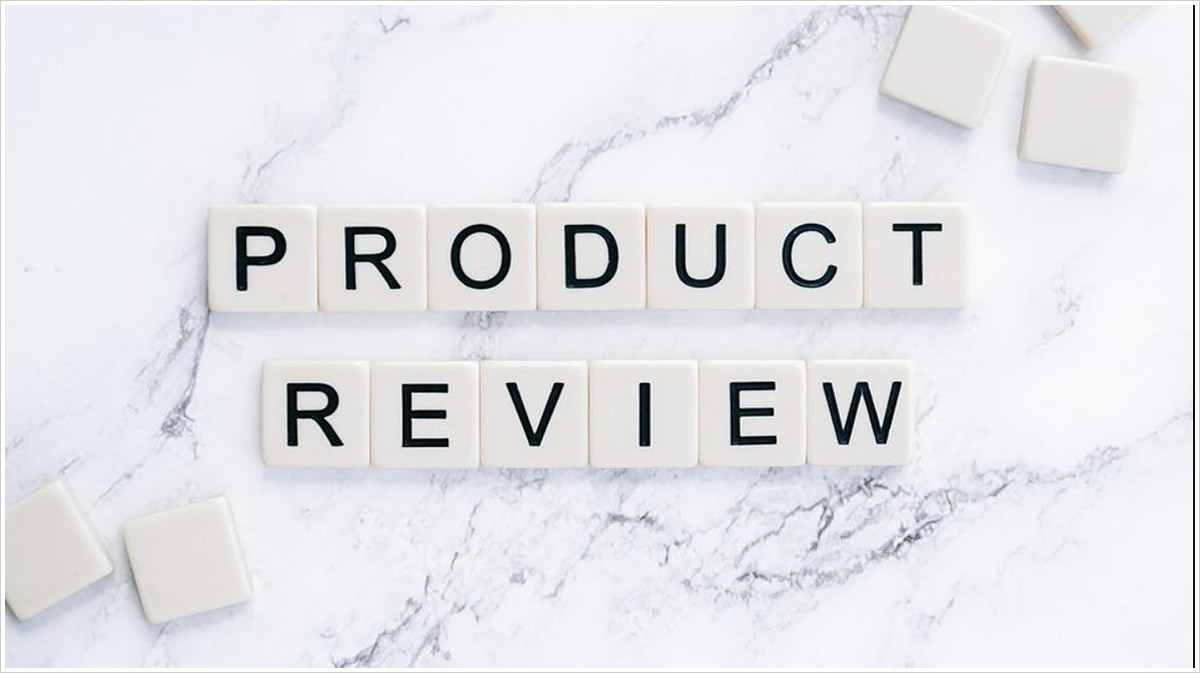 Depending on the university, the art work is either sent off before the interview or is to be brought along with you. (Note: If mailing, you need to put the electronic version of the file on the USB or CD-ROM). Either way, it should be a body of work that speaks for itself, because chances are you won't get the opportunity to explain most of it.
If you are sending your work in, be warned that you might not get it back. The University of the Arts website clearly states that if you send in your portfolio by post, you should not include originals. Universities receive a vast quantity of submissions and they cannot always guarantee their safe return.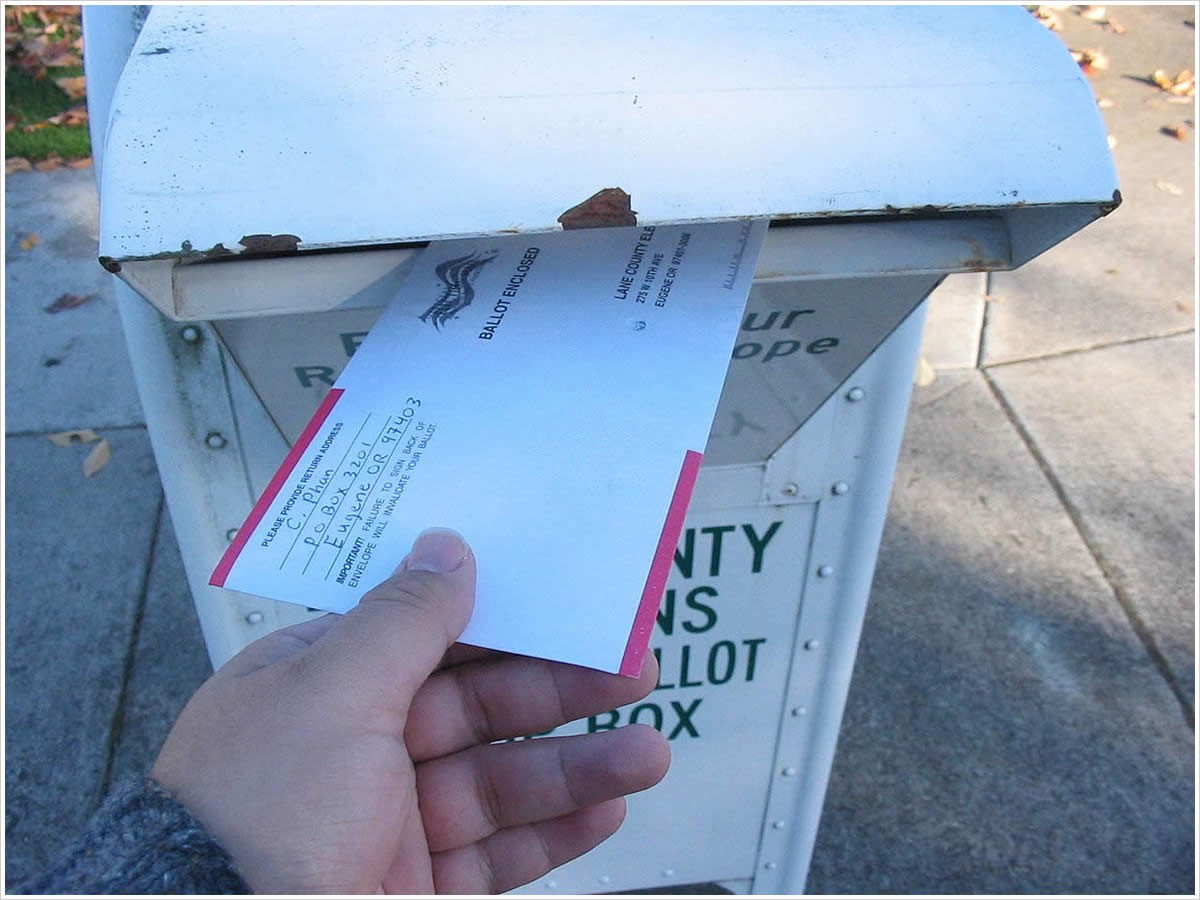 Before selecting pieces, it's best to check the requirements for each university. This can usually be found on the university's website. If you do have any queries, you can always check through CUCAS.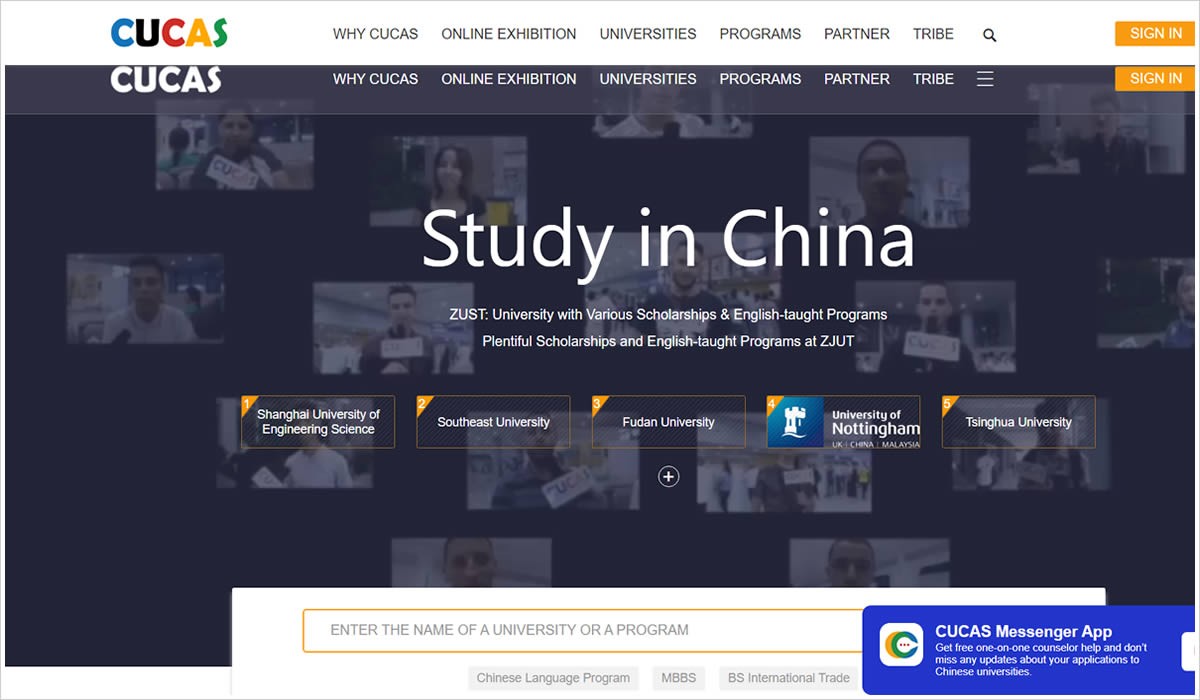 The good news for all of you applying to art school is that preparing the best possible art work can make all the difference. Spectacular art work can show what you are capable of, beyond grades, help you stand out from the rest of the applicant pool, and significantly increase your chance of admission.