As we all know, China has become the first destination in Asia and the third in the world for international students to study at. So what are the attractions of studying in China? Let me tell you what a right choice it is to study in China with my own experience! I have eight reasons for you to study in China.
1). Reason One to Study in China: Rich Educational Resources and Opportunities
According to the statistics of the Ministry of education of the people's Republic of China, as of 2019, there are 2956 institutions of higher education and 828 graduate training institutions in China. There are 1.74 million full-time teachers in colleges and universities, and the ratio of students to teachers is 18.0:1. Through these data, I think you can see how rich China's educational resources are! Moreover, with the continuous improvement of college running conditions, the allocation level of teaching and scientific research equipment, information equipment and online course resources closely related to the improvement of education quality has improved rapidly. As a medical student, the equipment in our school's laboratory and practice hospital is very complete and free. My teachers are also very responsible. Whenever I ask for advice, they will give a patient answer. This is one of the benefits of studying in China.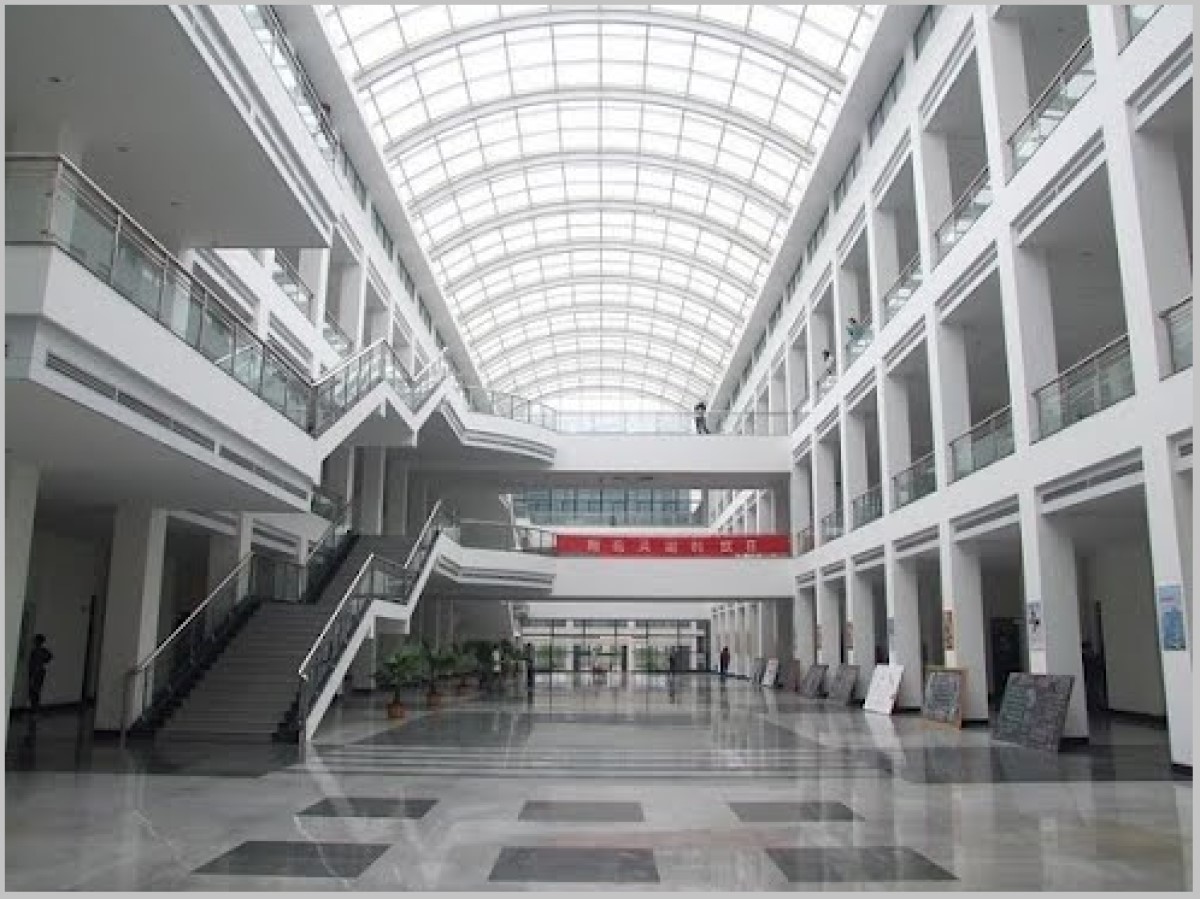 2). Reason Two to Study in China: Good Quality of International Education
At present, the number of international students studying in China has reached 500 thousand. China ranks 25th in the ranking of the best education countries in 2019 released by the authoritative USNews. According to the report of China's education international competitiveness index in 2020, China's education competitiveness index ranks the 20th and has shown a good sustained growth in recent three years. In 2020, the global innovation index (GII) ranks 126 economies according to 80 indicators, including infrastructure, mobile application development, education expenditure, knowledge and technology output, etc. According to the 2020 global innovation index report, the top 10 are Switzerland, Sweden, the United States, the United Kingdom, the Netherlands, Denmark, Finland, Singapore, Germany and South Korea. Compared with 2019, China's ranking remains unchanged, ranking 14th. These data are enough to show that China is a good destination for studying abroad. 
3). Reason Three to Study in China: Budget-friendly and Rich Scholarship
Everyone knows that the cost of studying abroad is not cheap. However, compared with other countries, the cost of studying in China is very economical. As a medical student, my tuition in China is about 30 thousand yuan per year. My accommodation is 5000 yuan a year and my living expenses are about 1500 yuan per month. If you want to come to learn Chinese, you can also find a good school even if your budget is only 10000 yuan for tuition fee. In addition to self-funded study, China also offers a variety of very good scholarships for most majors. If your grades and your language level are good, then you will have a very good chance of getting some scholarships. This is another benefit to study in China.
4). Reason Four to Study in China: Easier to be Admitted to College
It is relatively easy to apply for a university in China. You do not have to have an HSK certificate before going to China. Moreover, China offers a lot of courses taught in English, and you can choose freely. If you want to go to some English-speaking countries, then the certificate like IELTS or TOEFL seems to be a necessary certificate. I had a 70% average score in high school, but I managed to get into a good medical school in China. I believe that no matter what your conditions are, you can always find a suitable Chinese university for yourself.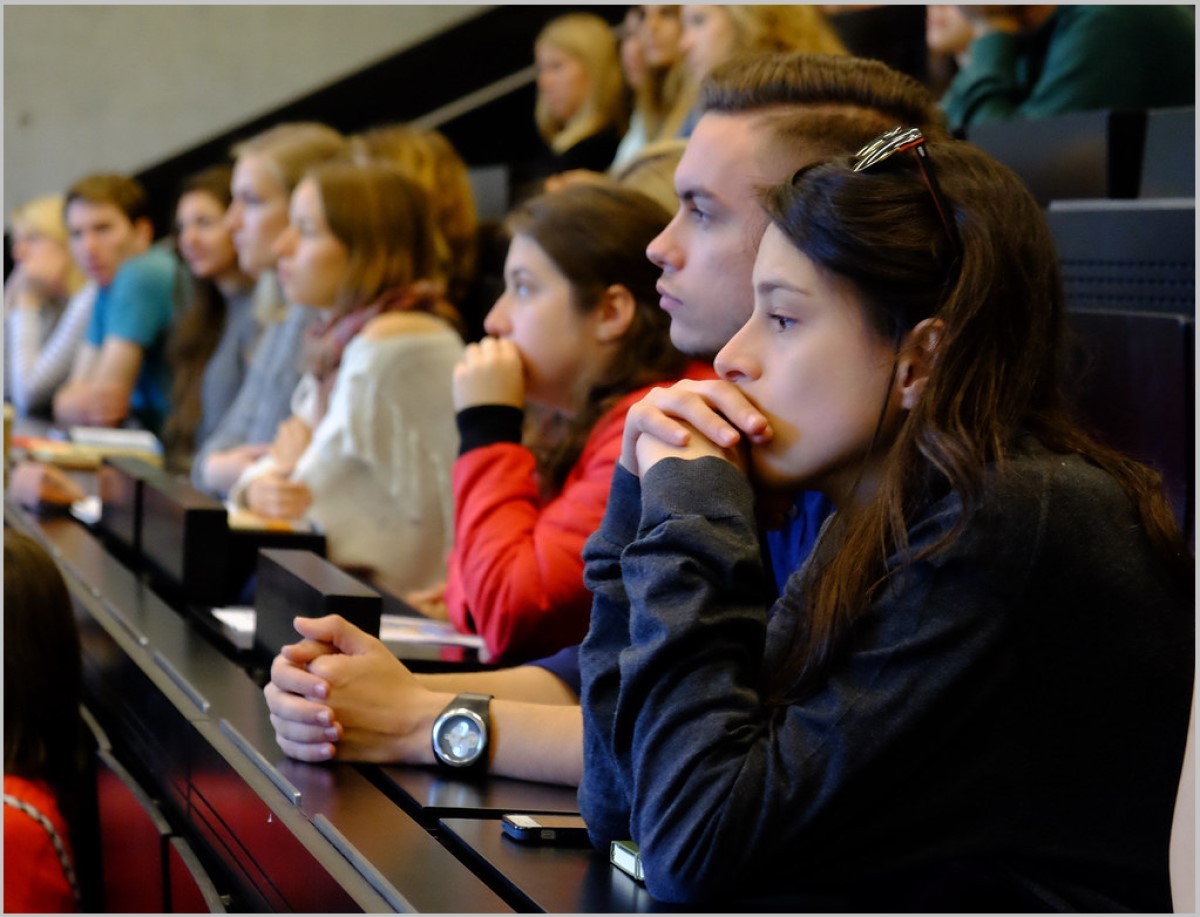 5). Reason Five to Study in China: Safe, Peace, Good Social Security
An important reason for choosing to study in China is that China is really a very safe and peaceful country. There is no partisanship here, no war, no terrorists, no shooting... So far, I have not heard of any story of foreign students being killed in China. Even in the middle of the night, you can go anywhere you want. Girls Don't have to be afraid to go out at the most of the time. You don't even have to worry about COVID-19 here. Although people still wear masks on the streets, I haven't heard of any cases in my city for months. China is the safest destination for studying abroad, which is one more benefit to study in China.
6). Reason Six to Study in China: Big International Influence, Fast-growing Economy
China's National Bureau of Statistics announced that China's gross domestic product (GDP) exceed 100 trillion yuan for the first time in 2020, which has exceeded 70% of that of the United States. It's only a matter of time before China's economic aggregate leaps to the top in the world. China's industrial output ranks first in the world, accounting for more than 30% of the world's total. It is a veritable world factory. China ranks first in the world in terms of infrastructure and second in the world in terms of comprehensive military strength. China's international influence is growing. At present, 70 countries in the world have incorporated Chinese into their national education system, and about 25 million people are learning Chinese outside China, which shows that international Chinese education has a broad and solid foundation. In addition, China has signed mutual recognition agreements with 54 countries and regions. All these show that if you choose to study in China, you will have a better future. This is one of the eight reasons to study in China.
7). Reason Seven to Study in China: More Job Opportunities
Nowadays, Chinese companies are located all over the world. If I come to China to study, then I will be able to speak at least three languages. English, Chinese and my mother tongue. Some of my classmates can even speak four or five languages. If you learn Chinese well, you will have easy access to good Chinese companies located in your country. In addition, if you are a graduate student or above in China, you will have the opportunity to work directly in China with a work visa after graduation if you want. With the continuous improvement of China's foreign personnel work policies such as international students, we will have more opportunities to stay in China after graduation. I think you already understand why to come to China to study if you read my article carefully.
8). Reason Eight to Study in China: Long History, Diverse Culture, Rich Tourism Resources, Delicious Chinese Cuisine
As we all know, China is a big country with 5,000 years of civilization, which has a splendid history and culture. And China ranks third in the world in terms of land area and has many terrains, geography and tourist attractions. Imagine you can visit 9.6 million square kilometers with just the same visa. Isn't that exciting? At the same time, I assure you that no country in the world can have as much yummy food as China. Before coming to China, I only had a weight of 60 kg, but after coming to China, now my weight is 77kg. What a happy and sad story lol. If I tell you, no one will reject Chinese cuisine, you may not believe it, so you'd better come to China to have a look in person lol.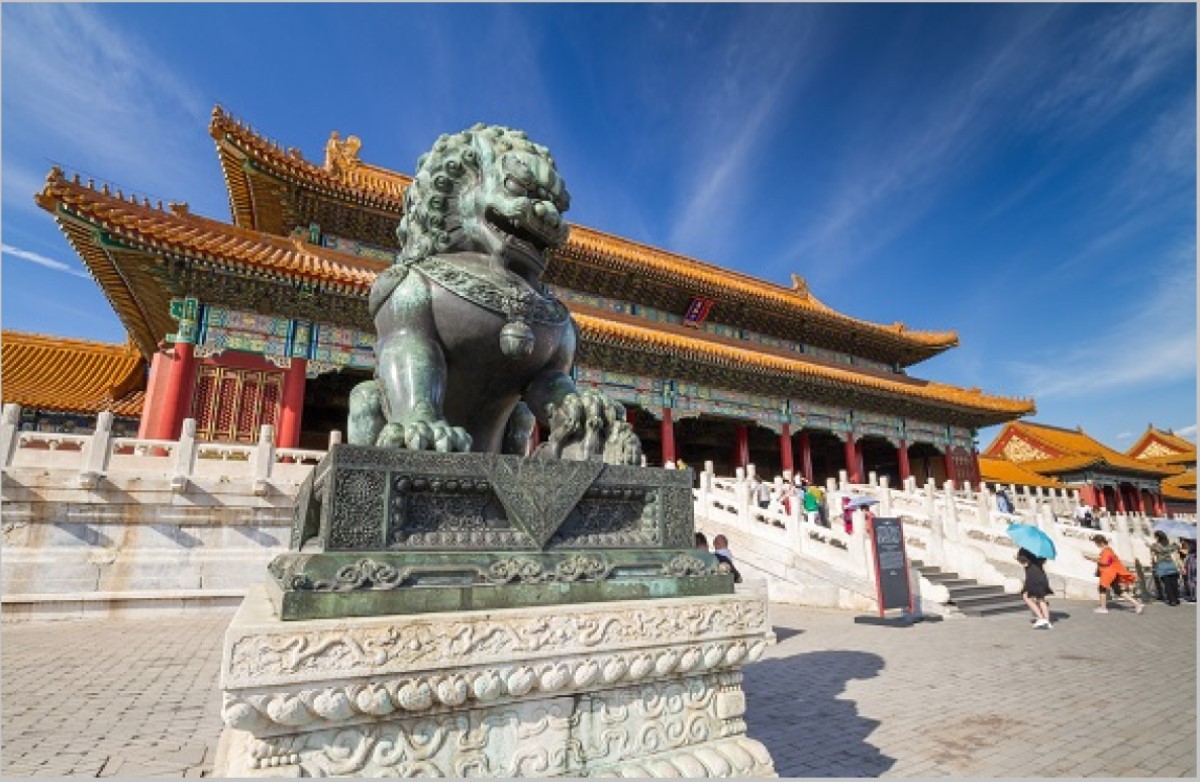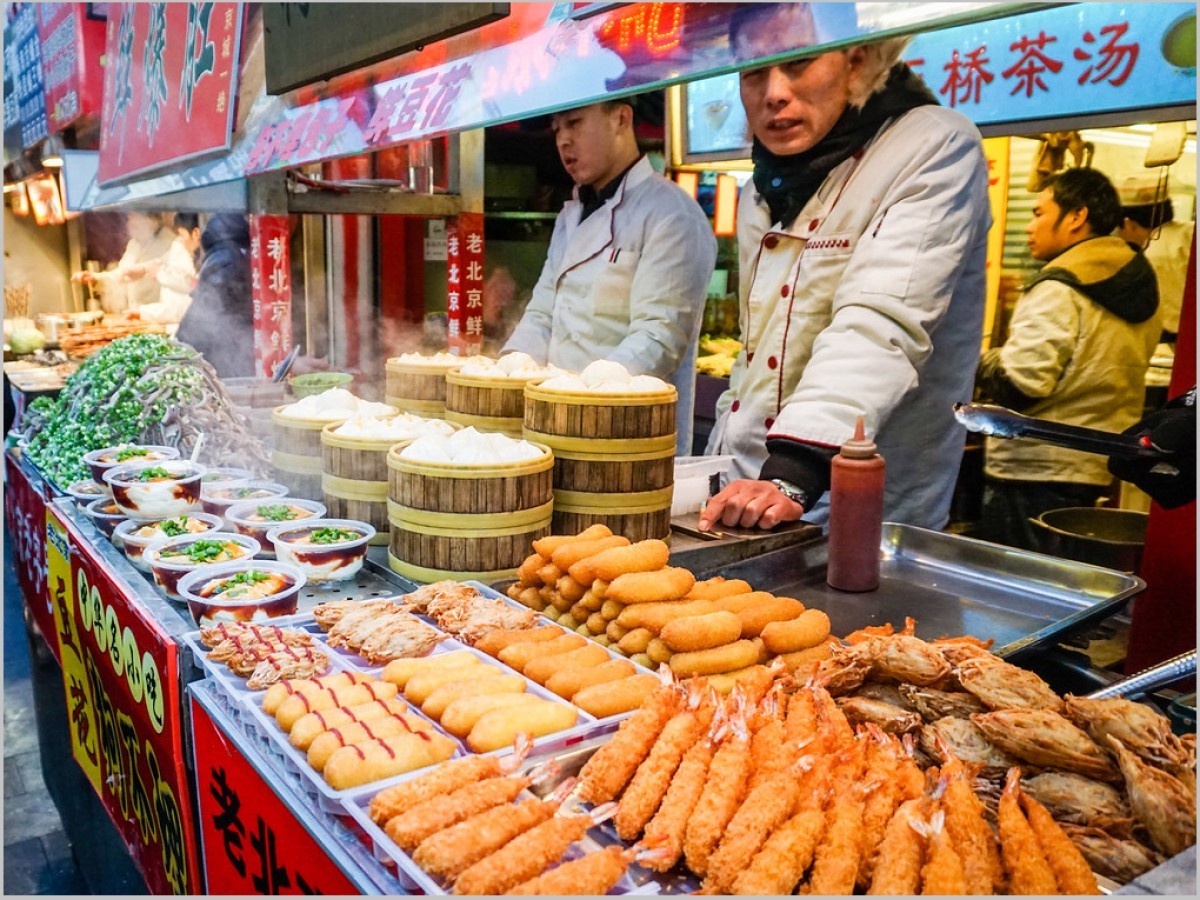 After write the eight reasons to study in China, I think I have totally explained why to study in China. The reasons for choosing to study in China are endless. I hope to see you guys in China in the near future.